Take advantage of Siklu-LEAF financing to grow your network today with a ZERO % rate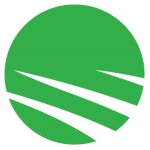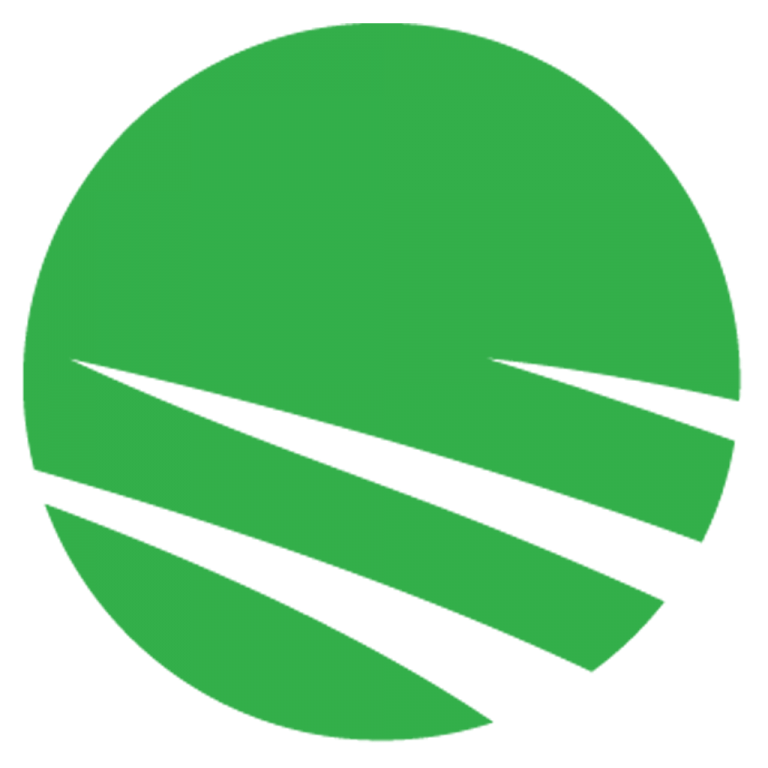 Take advantage of Siklu-LEAF unique financing options to grow your network today with 0% rate 


Today it's easier than ever to upgrade your network capacity and deploy a robust 10Gbps full duplex mmWave wireless solution.  Along with the release of Siklu's EH-8010FX solution, we have partnered with LEAF to provide 0% financing when purchasing the product.
The EtherHaul™-8010FX, an industry leading value in Gigabits per dollar, integrates easily into small and large deployments for service providers focused on Multi-Gigabit connectivity for the last mile, or requiring multiple Gbps for backhaul links.
Siklu's EH-8010FX radios are sure to meet all your capacity needs, while requiring minimal operational expenditures.
Select a financing plan that allows you to pay in convenient monthly installments
Loan Highlights: 
For transactions up to $25K: 2-year term (24 monthly installments)
For $25K and over: 3-year term (36 monthly installments)
Products included:
EtherHaul™ 8010FX 10Gbps product and its accessories ONLY (all other products shall be financed separately under the previous/regular terms 3.9%).
Over 70,000 Siklu wireless systems are successfully carrying smart city traffic, 5G access to the business and home, and many more, making Siklu the most deployed mmWave wireless provider in the world.
Join cities, ISPs, security network operators and enterprises who have adopted a gigabit infrastructure. Grow your network and client base with Siklu-LEAF, the fast, easy, flexible financing solution successfully used by hundreds of Siklu customers.
Terms and conditions: **Offer will be valid on transactions made no later than December. 31, 2018. ** Cannot be combined with other Promo/NSPs.