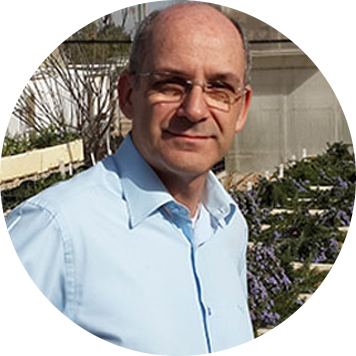 Yossi is a visionary manager and experienced entrepreneur, who has founded and managed several successful Israeli start-ups over the last fifteen years.
Yossi was co-founder and co-CEO of Modem-Art (acquired for $145M), a developer of 3G baseband chipset. He was also co-founder and CEO of bSolar, a developer of bifacial silicon solar cells.
Previously, he co-founded Siklu, a developer of 60-80 GHz communications systems. Dr. Kofman holds a D.Sc. in Electrical Engineering from the Technion, Israel Institute of Technology.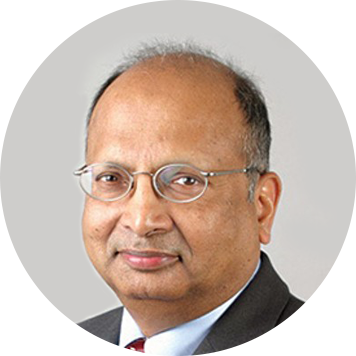 Dr. Paulraj is an Emeritus Professor at Stanford University continuing his work of fostering innovative wireless breakthroughs. He began this career with the invention of MIMO (Multiple Input Multiple Output) as a c concept in 1992.  This core technology was the foundation of his 4G chip start up Beceem Communications which was acquired by Broadcom. MIMO today is deeply entrenched today's 4G cellular and WiFi wireless networks and the supporting standards.
Dr Paulraj started his career with 25 years' service in Indian Navy, where he developed ASW Sonar Technology and founded three National Labs.  In 1991 Dr. Paulraj joined Stanford University.  Notable recognitions include the 2018 USPTO National Inventors Hall of Fame, 2014 Marconi Prize and the 2011 IEEE Alexander Graham Bell medal.
Currently he is a member of eight National Academies in Eng. and Sciences including those of USA, PR China, India and Sweden and serves as advisor to several companies.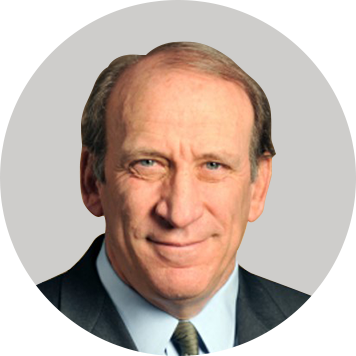 Blair Levin currently serves as a non-resident, Senior Fellow of the Metropolitan Policy Project of the Brookings Institute. Prior to this role, Blair has a long and active history of both public and private service working with local, state and federal institutions as well as advising private companies.
From 2009-2010, Mr. Levin oversaw the development of the FCC's National Broadband Plan. 
Leading up to his work on the National Broadband Plan, Mr. Levin worked as an equity analyst at Legg Mason and Stifel Nicolaus.  He co-authored, with Reed Hundt, of "The Politics of Abundance" (2012) and, with Denise Linn, of "The Next Generation Connectivity Handbook: a Guide for Community Leaders Seeking Affordable, Abundant Bandwidth" (2014) as well as numerous articles on telecommunications policy.   
From 1993-1997 Levin served as Chief of Staff to FCC Chairman Reed Hundt.  Previously, Mr. Levin had practiced law in North Carolina, where he represented new communications ventures, as well as local governments. He is a graduate of Yale College and Yale Law School.