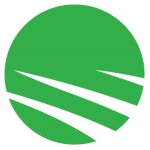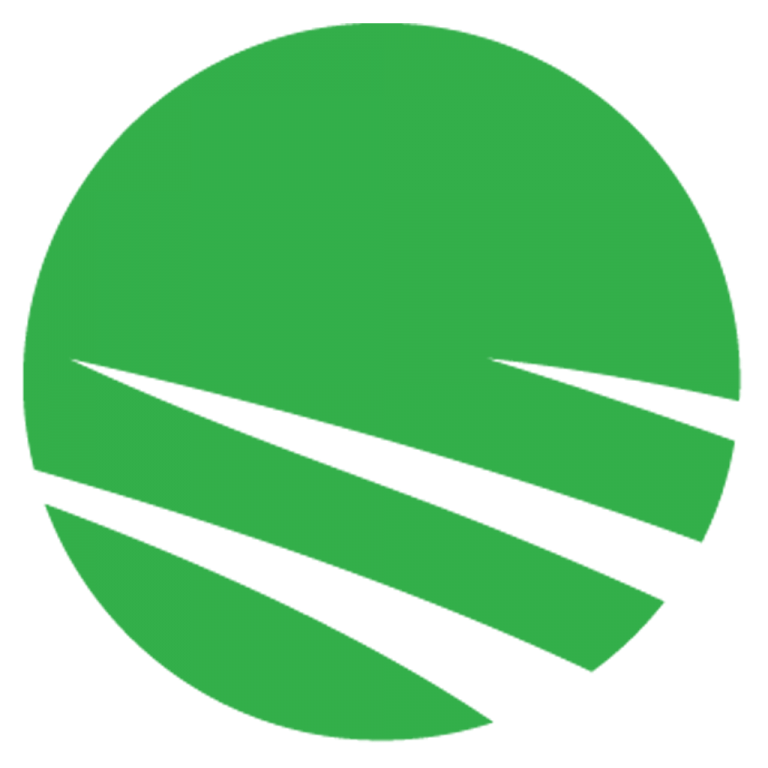 5G Fixed Wireless, Today!
Learn how to plan & deploy a multi-gigabit millimeter wave network that goes everywhere your fiber can't
Do you have a multi-gigabit network? Does it extend profitably beyond the reach of your fiber plant?
In this year's MWC we'll be showcasing our new end-to-end solution for 5G fixed wireless, smart city and business broadband.
If you're interested in:
The quickest planning tool for mmW networks
The largest choice of access and aggregation radios delivering up to 10Gbps throughput in PtP & PtMP configurations
Delivering capacity while maintaining high ROI
Going from plan to full deployment and paying customers fast
Developing cookie-cutter solutions to easily scale your network