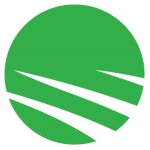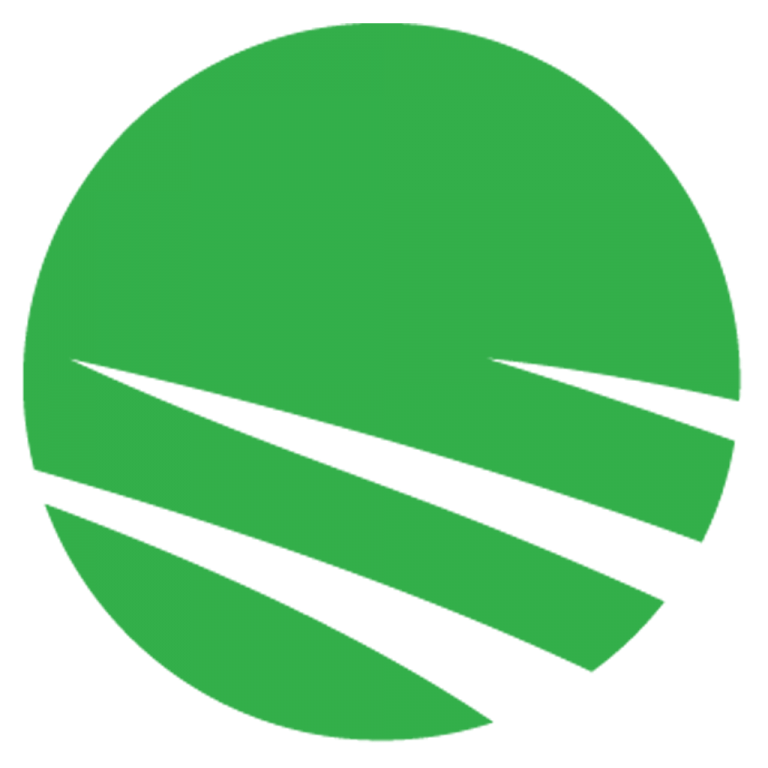 The fastest way to extend your smart city fiber
A Siklu wireless network does all the heavy lifting, without bending your budget
Building your smart city network can get quite expensive, and slow. Many of your smart city applications depend on multi-gigabit capacity and unfortunately, your fiber infrastructure isn't going to reach every location that requires a reliable connection.
So how do you extend your smart city network everywhere, on time and on budget?
That's where Siklu's field-proven millimeter-wave wireless solution comes in. With multi-gigabit capacity and a physical immunity to interference, it combines fiber-like performance with wireless affordability and flexibility.
If you're interest in:
Fast and flexible rollouts
Fiber-like capacity & reliability
The cost advantage of wireless
Scalable to all your smart & safe city needs