Search Results: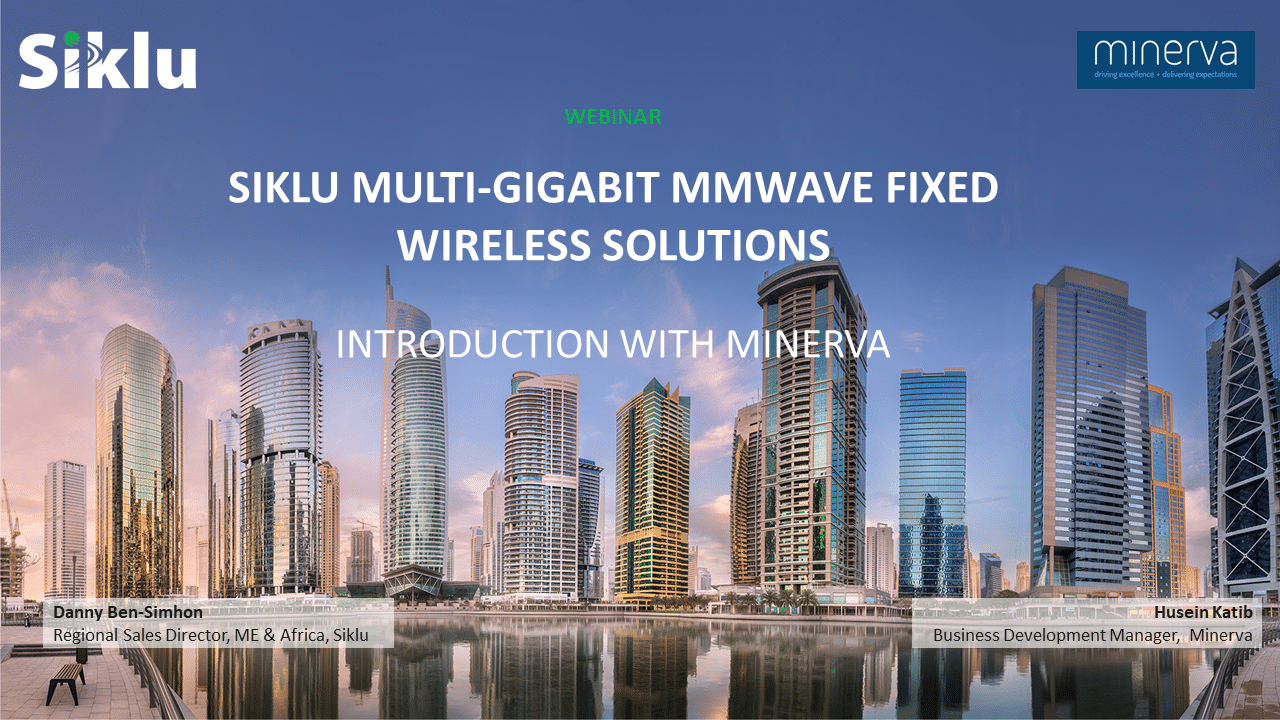 Siklu multi-gigabit mmWave Fixed Wireless Solutions – Introduction with Minerva
The New EtherHaul™ Extend18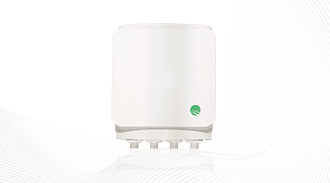 MultiHaul™ TG Update: New Long Range T280 and New Features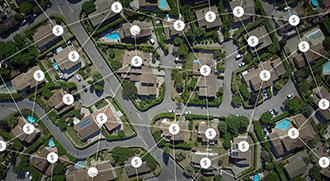 $ for Broadband, it's Never Been So Available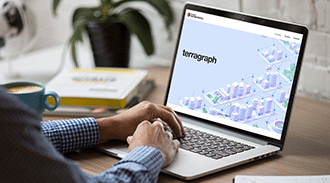 SmartHaul™ WiNDE for Terragraph Network Designs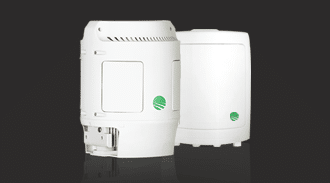 GA Webinar: The New Siklu MultiHaul™ TG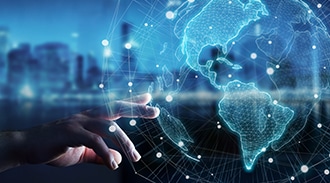 Gigabits for All Brought to You by Siklu and Facebook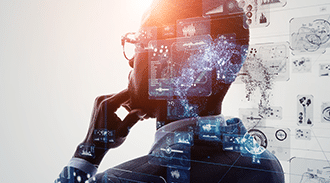 Is 5G Going to Cook My Brain?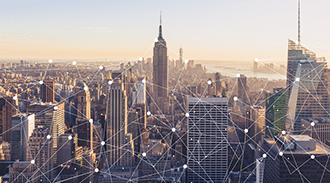 Mesh in the City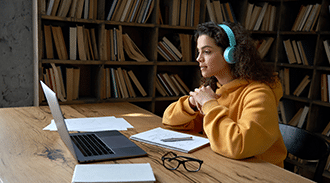 The Urban Digital Divide – Eliminating the "Digital Deserts"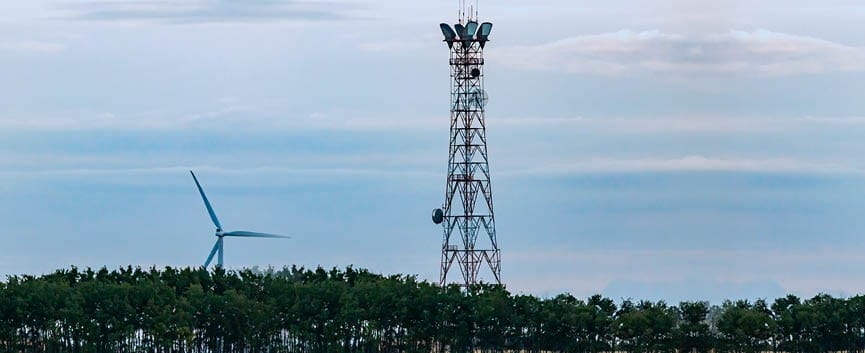 mmWave – More Essential than Ever for all Backhaul Requirements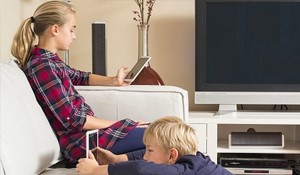 COVID-19 Highlights the Digital Divide
Fixed Wireless Success in the Residential Market – Part 2
Fixed Wireless Success in the Residential Market – Part 1
How to Take the Next Step in Customer Growth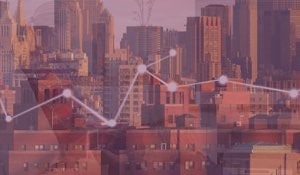 Test Your Own Business Case with the Interactive Financial Analysis Calculator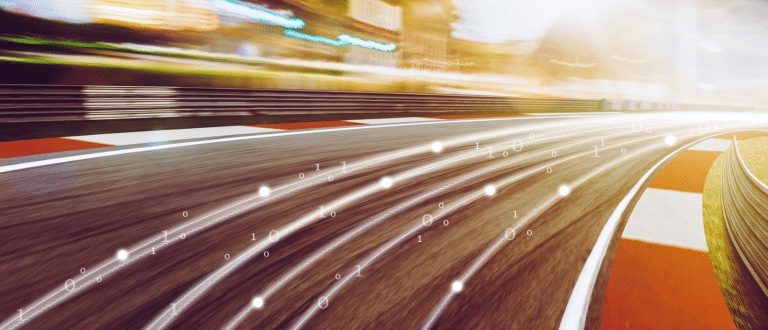 5G mmWave Broadband Access is Ready for Deployment – Join the race, no license needed!
Wireline Operators can use FREE 5G mmWave Spectrum for Gigabit Service – Now!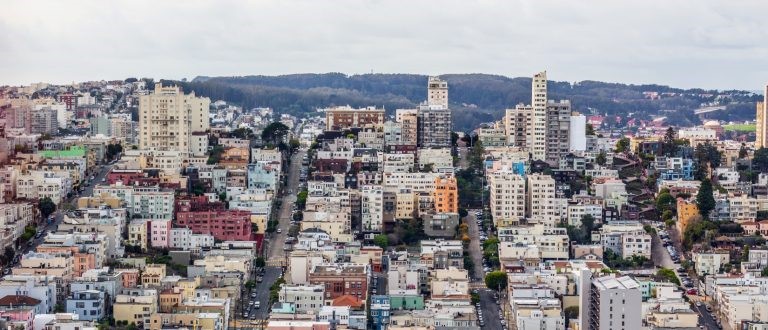 How to Deploy Dense Urban Fixed Wireless Access Profitably
It's all about the customer experience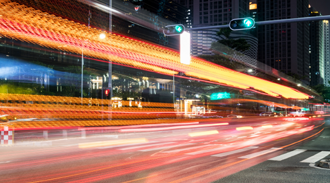 WISPs mmWave Roundtable
City Utility Poles and Broadband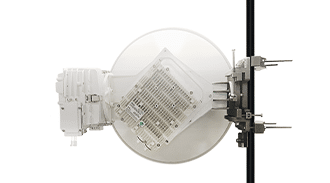 EtherHaul™ Extend18
Product Reference Guide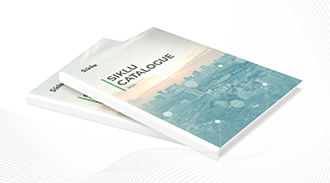 Product Catalogue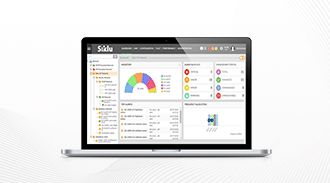 SmartHaul™ Element Management System (EMS)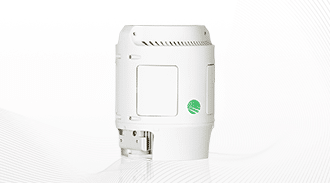 MultiHaul™ TG Node N366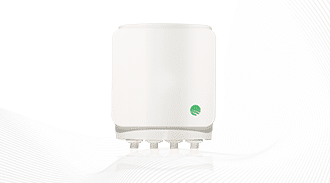 MultiHaul™ TG LR TU T280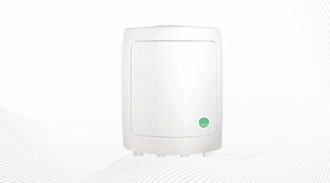 MultiHaul™ TG TU T265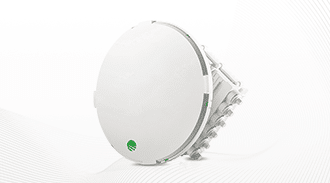 EH-ANT-2ft-DL5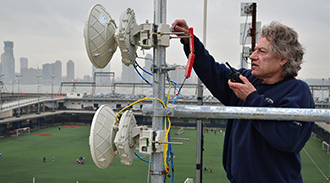 Hudson River Parks Video Security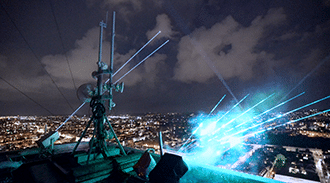 Metranet Brings Gigabits for All to Brighton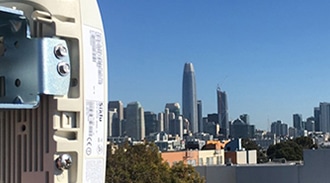 Monkeybrains Upgrades Small Buildings to Gigabit Connections with Siklu's Multihaul™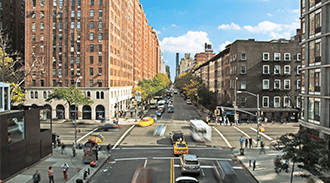 Smart Cities and 5G in the 21st Century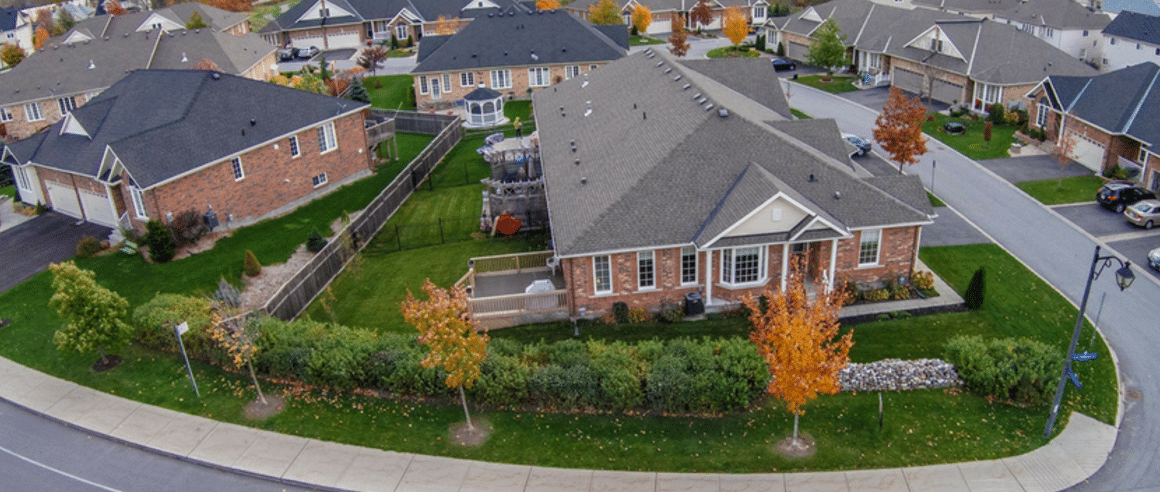 C Spire chooses Siklu to deliver affordable 5G internet to homes and businesses
Fibre Through – the Air Technology Connects UK Military Base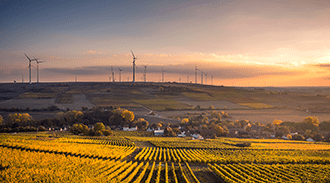 C-Spire – Understanding The Rural Broadband Problem
Gigamex Chooses Siklu to Boost Multigigabit Capacity in the City of Toluca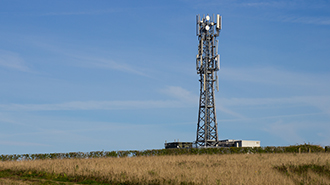 Gigabit Backhaul and Fiber Redundancy with mmWave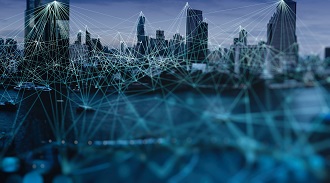 The Internet Grows Up – Gigabits Down to the Last Mile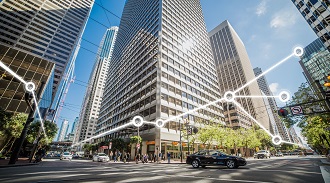 How to Save Money and Time When Deploying a Smart City Critical Network?
EtherHaul™ Extend18
Company Profile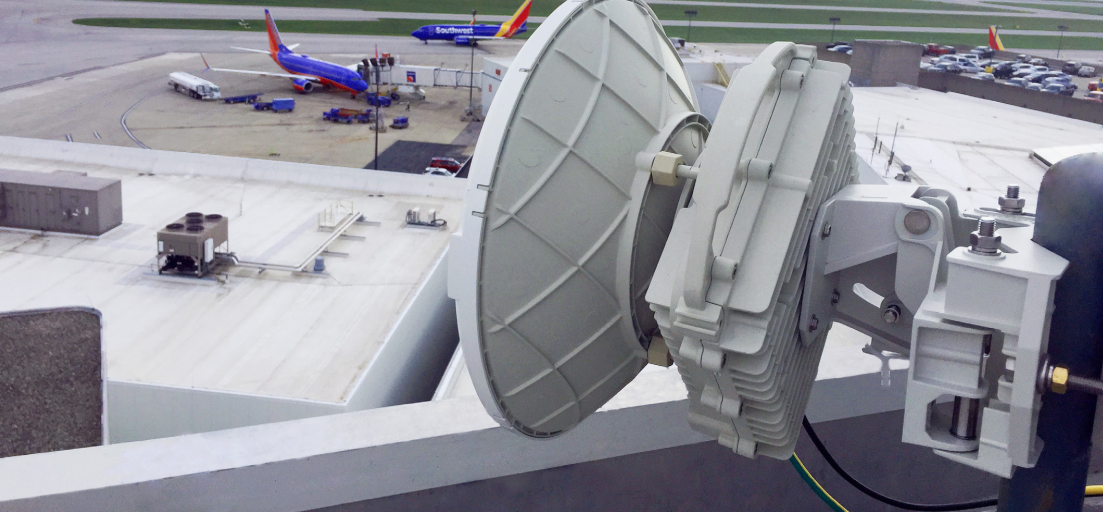 John Glenn Columbus International Airport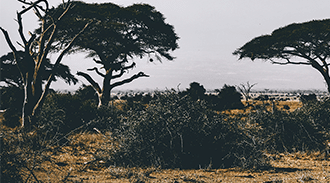 Siklu's EH-8010FX Exceeds All Expectations With a 10Gbps Deployment Over 10.4Km!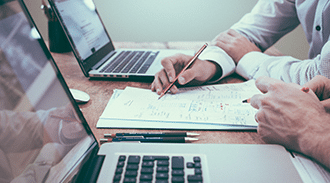 mmWave Wireless Fiber Frequently Asked Questions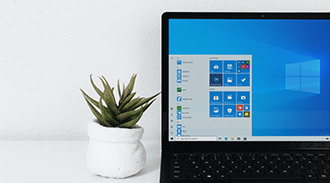 5G Overview and Safety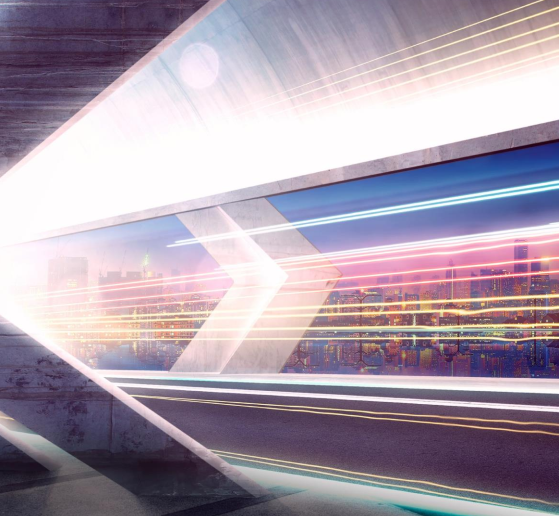 ExtendMM Brochure – Multi-gigabit Capacity for Miles and Miles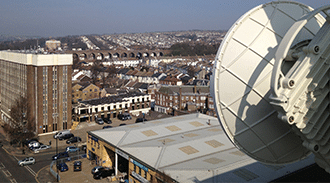 Encryption & EtherHaul™ 7xx
Rural Communities Can Get A Gigabit, Too – Webinar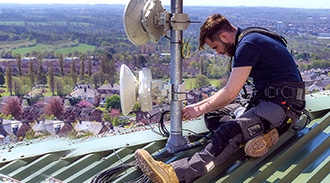 Best Practices in mmWave Deployments
Delivering 5G to Homes and Businesses, Profitably
Jade Communications, Choose Siklu's PtMP solution to deliver Next-Day Internet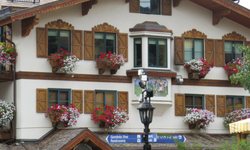 Smart city application on a Siklu network – Vail, Colorado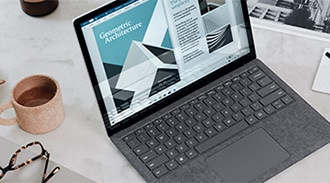 5G Fixed Wireless and Business Case Analysis Maravedis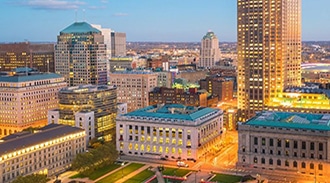 Siklu Radios Connect the Unconnected Cleveland, Ohio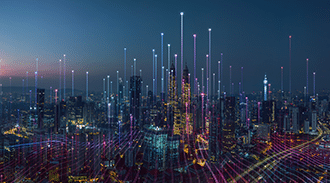 Hybrid fiber-wireless networks: The pathway to competitive advantage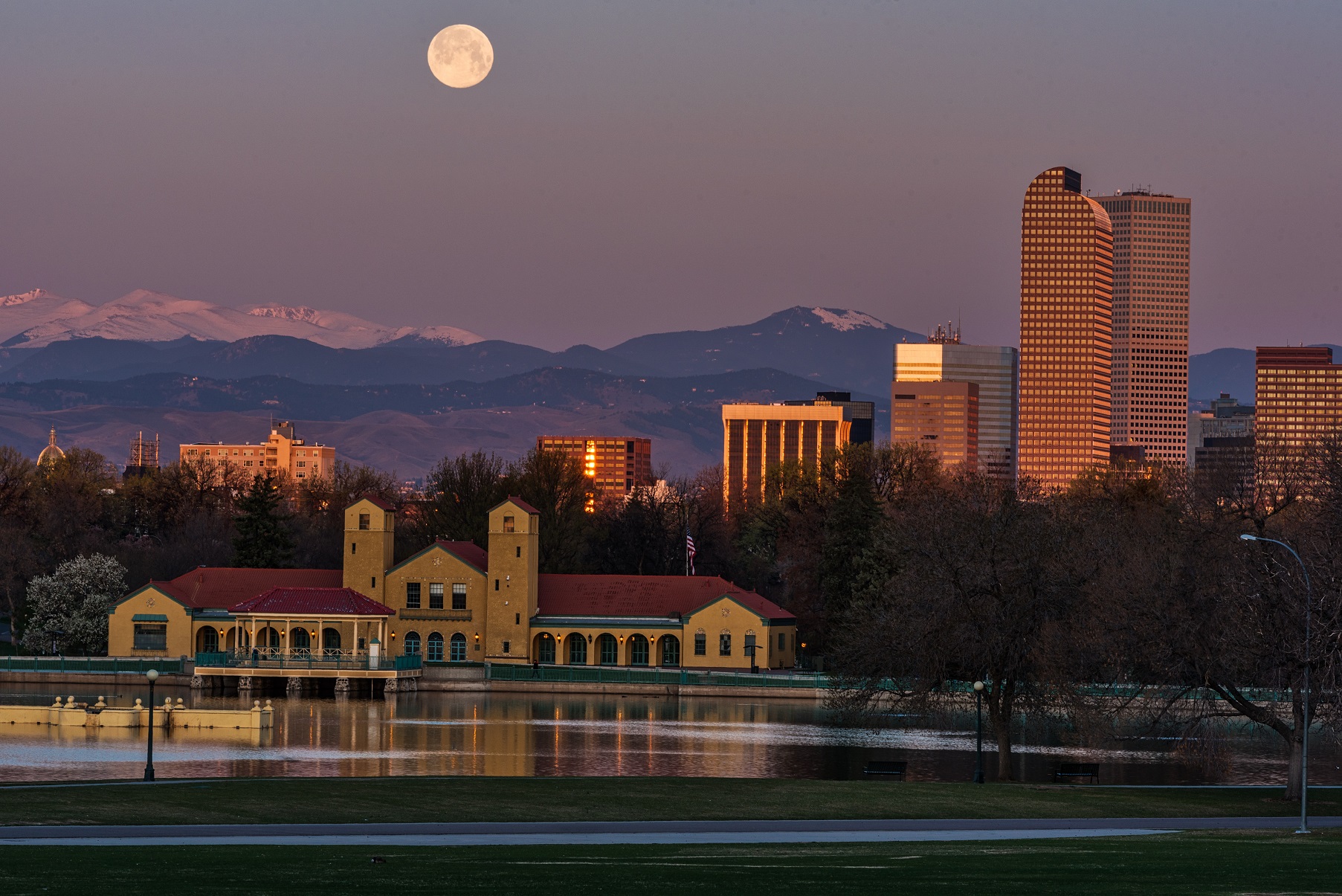 Arvada, Colorado Boosts OPeX Hungry 1.5Mbps Leased-Lines to Gigabit Private Links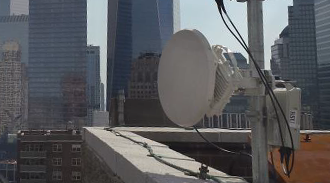 Towerstream Chooses Siklu Gigabit Wireless for Fixed Wireless, Small Cell Backhaul Capabilities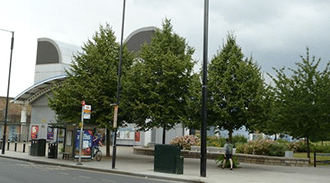 UK Broadband Deploys Siklu E – band Millimeter Wave Gear to Backhaul London Small Cell Traffic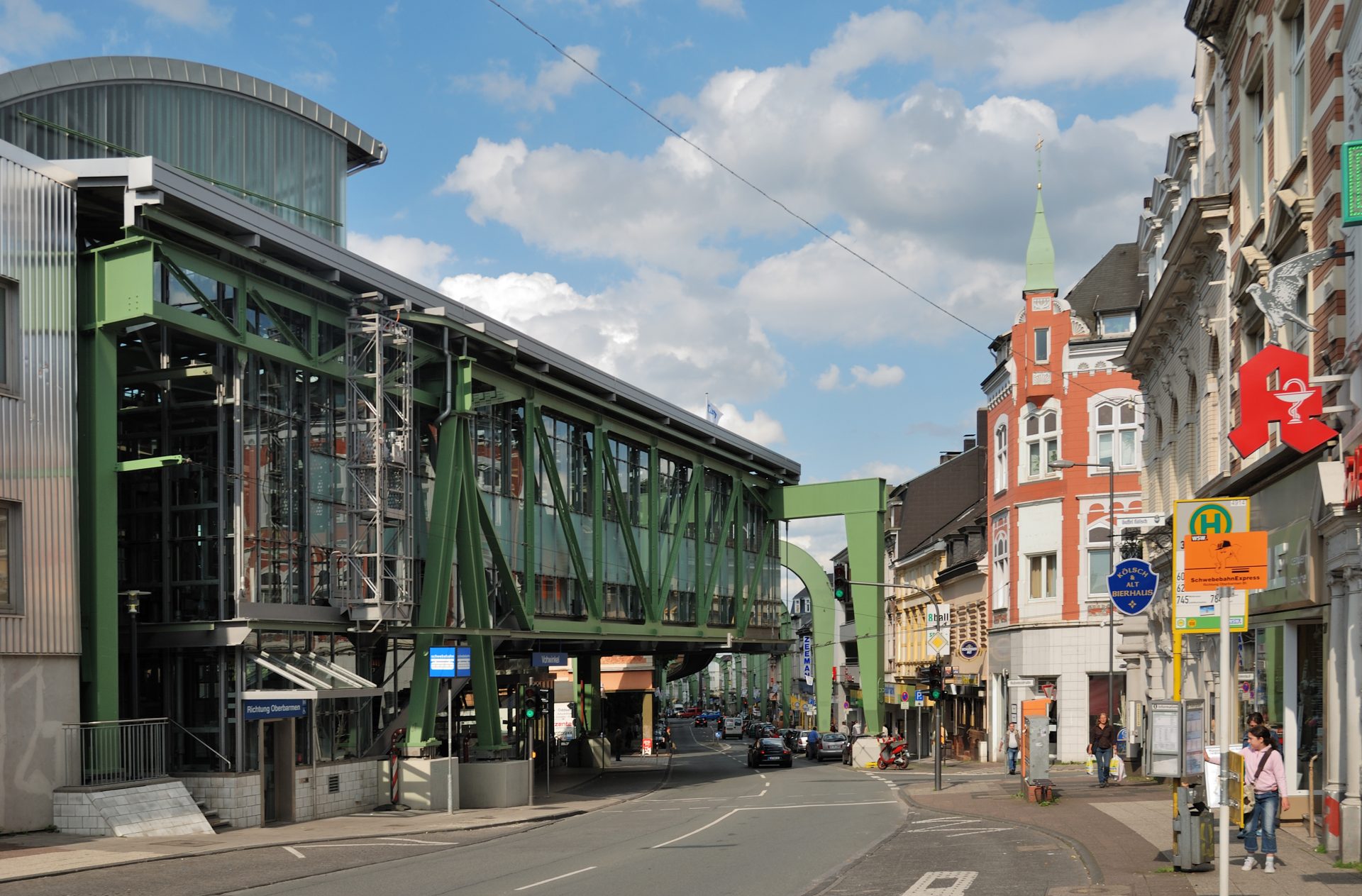 Pro-Data Service installed 60GHz wireless radio solution and achieved ROI within two months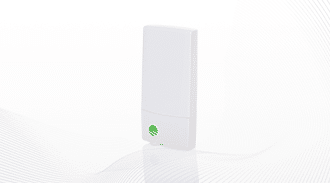 MultiHaul™ PtMP cTU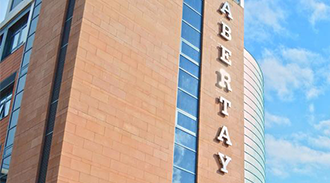 Abertay University Finds an Affordable Gigabit Wireless Solution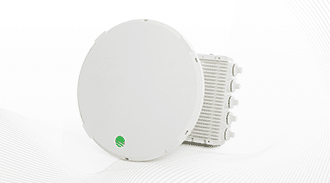 EtherHaul™-8010
SmartHaul™-Wireless Network Design Engine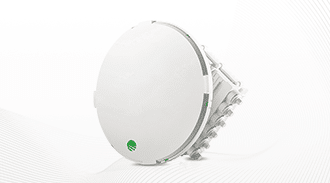 EtherHaul™-2X00 Series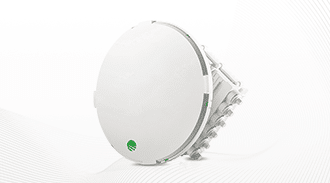 EtherHaul™-5500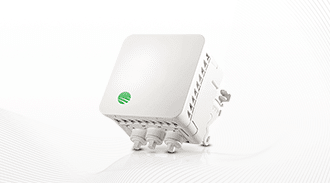 EtherHaul™-710 Series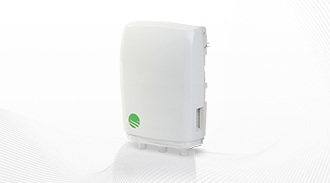 MultiHaul™ PTMP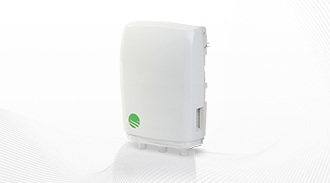 MultiHaul™ PTP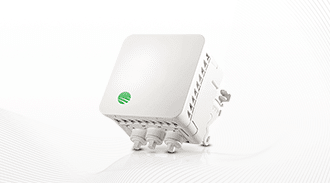 EtherHaul™-600 Series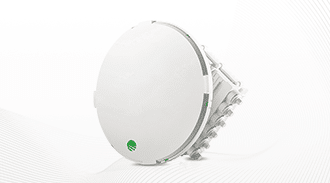 EtherHaul™-1200 Series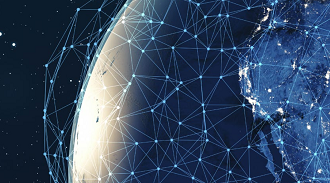 Internet Access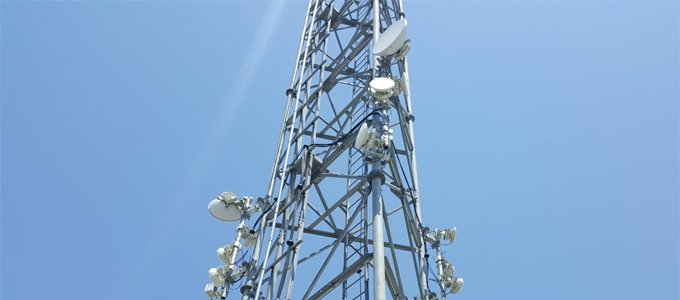 Backhaul Brochure
5G Fixed Wireless