HWPco Partners with Siklu to Cover Southeast Region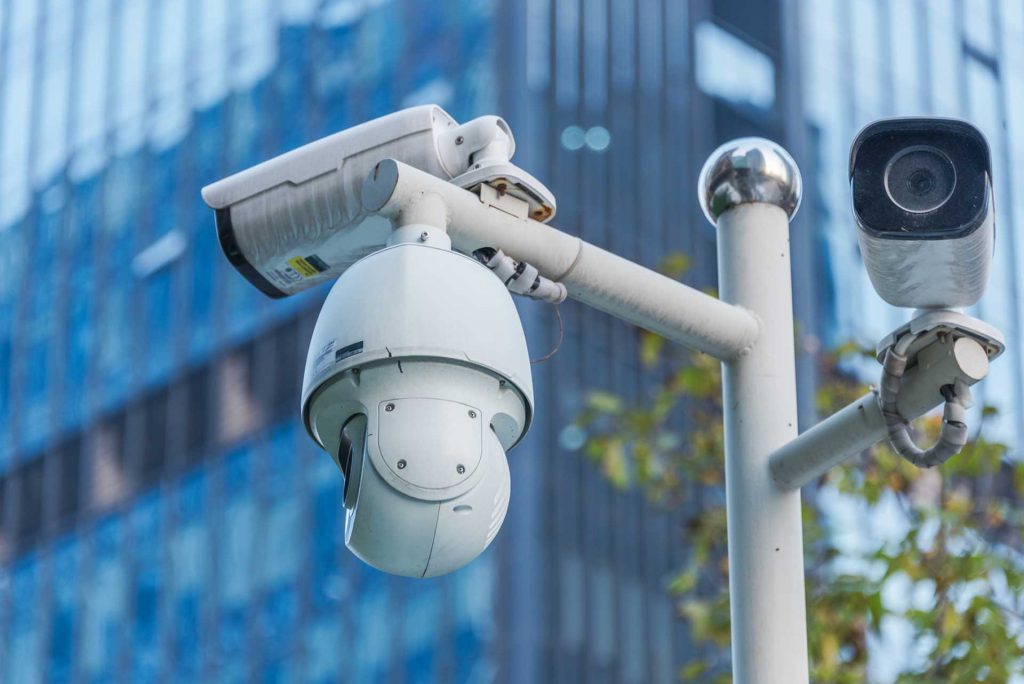 The Critical Systems Group at HWPco is pleased to announce an exciting new partnership with Siklu Wireless.
Posted by HWPco
Duluth, GA., May 20, 2020 – The Critical Systems Group at HWPco is pleased to announce an exciting new partnership with Siklu Wireless to represent their brand in the Southeast region.
With a broad portfolio of mmWave products, Siklu is an industry leader in providing end to end solutions for their market segments- Gigabit to the Home, Smart Cities, and Business Broadband.
Siklu's mmWave wireless provides short and medium range high capacity and virtually zero interference wireless transmission. As an example, mmWave can link cameras to the video management system, storage and remote clients with end to end fiber-like wireless connectivity. Other applications include business and residential broadband connectivity, enterprise network connectivity, audio and Wi-Fi backhaul. Siklu wireless networks are an ideal solution where fiber is not available or is too costly to implement.
"Siklu manufactures a class leading wireless product. Their frequency range and high throughput offer a solution that is completely unique. We feel that this, combined with being an NDAA compliant device, will stand out to our customers. We are excited to evangelize their value proposition to our customers", states Todd Dunsmore, Director of Sales, CSG at HWPco.
"HWPco is a well-respected organization and understand their market very well. We are excited to be working with them to share the immense benefits of mmWave wireless to their customers and help them provide Gigabit Wireless Access to their market," said Ronen Ben-Hamou, CEO of Siklu. He adds "Siklu is looking forward to working with and supporting the HWPco team in increasing our presence in this important region of the USA."
HWPco feels that Siklu's premium products fit perfectly into the HWP portfolio and will allow them to bring even more value to their customers and partners. For more information, please reach out to info@hwpco.com or call us at 800.877.3070.
About Siklu
Siklu delivers multi-gigabit fibre-like wireless connectivity in urban, suburban and rural areas. Operating in the millimetre wave bands, its wireless solutions are used by leading service providers and system integrators to provide gigabit services, 5G fixed wireless and in safe city and smart city projects. Thousands of carrier-grade systems are delivering interference-free performance worldwide. Easily installed on street-fixtures or rooftops, the price-competitive radios have proved to be ideal for networks requiring fast and simple deployment of secure, fibre-like and future-proof connectivity.
About HWPco
HWPco was founded in 1970 as a Manufacturer's Representative in the Southeast, USA. Today we believe in guiding our Partners to the most valuable technology solutions in Audio, Video, Infrastructure, and Security through immersive exhibit events, industry training opportunities, collaborative software experiences, and online content impressions.
Press Contacts
Shiri Butnaru Dave Sumi
Director of Marketing, Siklu VP Marketing, Siklu
HWPco Partners with Siklu to Cover Southeast Region