MaxLinear 20 Gbps Millimeter MXL85110 MODEM Enables Backhaul Connectivity for Siklu EtherHaul™ Product Family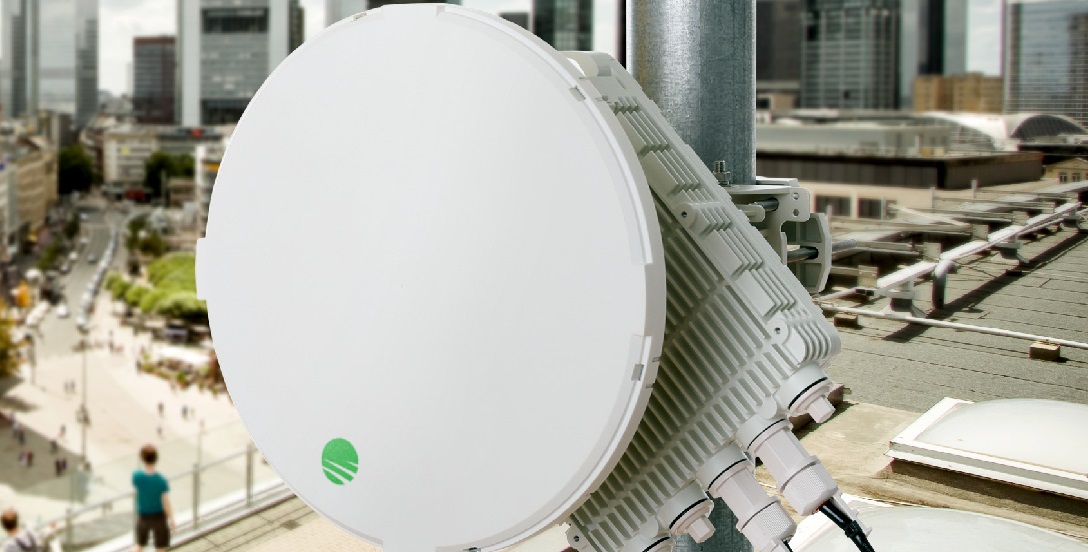 The MxL85110 supports the highest throughput bit rates for point-to-point millimeter wave wireless products. 
Posted by MaxLinear
EMaxLinear, Inc. (NYSE: MXL), a leading provider of radio frequency (RF), analog and mixed-signal integrated circuits for the connected home, wired and wireless infrastructure, and industrial and multimarket applications, today announced the MxL85110 baseband system on-chip (SoC) is being deployed in the Siklu EtherHaul™ Product family.
With its exceptional millimeter band (V-Band and E-Band) throughput of up to 20 Gbps, the MxL85110 provides a flexible solution that meets the evolving demands for 5G backhaul networks, supporting both all outdoor unit (AODU) and pure IP transport implementations for 5G cellular networks.
Siklu's EtherHaul™ products are part of the industry's most comprehensive portfolio of V-Band (60GHz), E-Band (70/80GHz), point-to-point and point-to-multipoint solutions on the market. Siklu, with more than 100,000 mmWave units sold and more than 250 Smart City deployments, is recognized as a leading mmWave vendor in the rapidly-growing Gigabit Wireless sector. In combination with Siklu's ExtendMM™ feature, throughputs of 10Gbps full duplex on mmWave links up to 10km can be supported. This is a capacity and distance combination attractive for 5G deployments.
The MxL85110 includes a complete processing chain, from the various user IP interface technologies to analog baseband signals. The MxL85110 supports large channel-spacing spans of between 50 MHz and 2 GHz, modulation rates from binary phase-shift keying (BPSK) to 1024-QAM, and high spectral efficiency supporting multiple-input and multiple-out (MIMO) transceivers and cross pole interference cancellation (XPIC).
Read the full announcement here.
About Siklu
Siklu delivers multi-gigabit fibre-like wireless connectivity in urban, suburban and rural areas. Operating in the millimetre wave bands, its wireless solutions are used by leading service providers and system integrators to provide gigabit services, 5G fixed wireless and in safe city and smart city projects. Thousands of carrier-grade systems are delivering interference-free performance worldwide. Easily installed on street-fixtures or rooftops, the price-competitive radios have proved to be ideal for networks requiring fast and simple deployment of secure, fibre-like and future-proof connectivity.
For more information about Siklu please visit: www.siklu.com
Press Contacts
Shiri Butnaru                                                                    Dave Sumi
Director of Marketing, Siklu                                            VP Marketing, Siklu