MS Distribution Expands its Carrier-Grade Solution Range with Siklu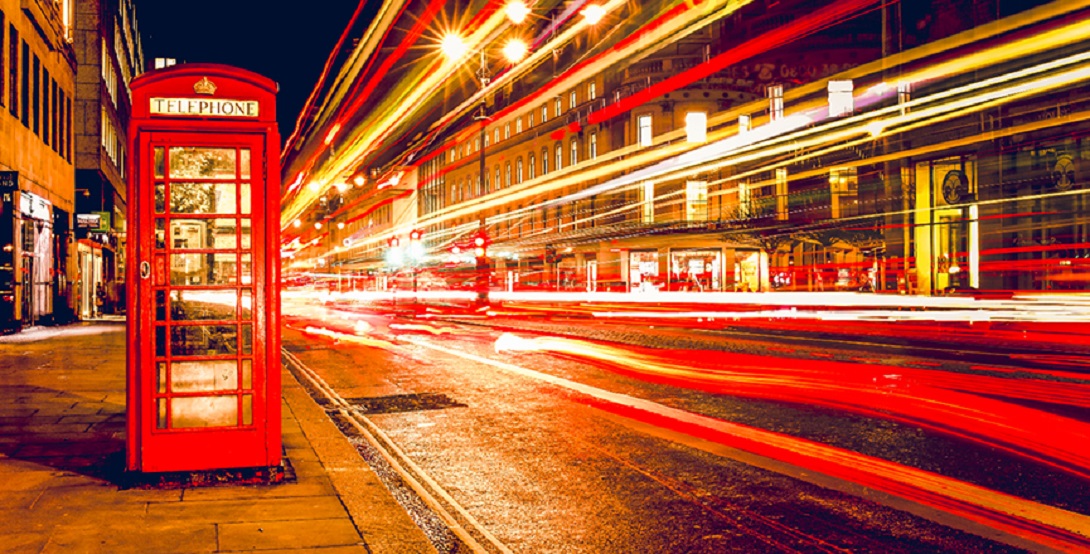 MS Distribution has been appointed as a Siklu distributor for the UK and Ireland, enhancing the company's portfolio with more high performance, carrier-grade options. 
SAN JOSE, CALIFORNIA – April 2, 2020 – Siklu, a global leader in Fixed 5G millimeter wave (mmWave) technology for Gigabit Wireless Access, Smart City and security networks announced today MS Distribution as a Siklu distributor for the UK and Ireland, enabling MS Distribution to bring the most comprehensive range of mmWave wireless gigabit solutions available to the local WISP and connectivity community, extending Siklu's reach further in these countries.
As the most trusted and deployed mmWave vendor in the market, Siklu currently operate across 45 countries, in over 100,000 deployments and 250 smart cities. MS Distribution is the leading UK distributor for fixed wireless solutions, working extensively with Wireless ISPs and other connectivity providers to ensure the best fit and performance is achieved in every scenario. 
"We're really excited to be launching the Siklu range to our customers," said Dan Keyte, Sales Director for MS Distribution, "We're committed to bringing the latest and best networking technologies to market, and the addition of Siklu's mmWave products add yet more carrier-grade, high performance solutions to our portfolio. The comprehensive selection of 60, 70 and 80GHz products from Siklu, combined with our own capabilities and services, we feel, is a great partnership and opens up completely new possibilities for our customers."
"We are very excited to be working with MS Distribution. The combination of our industry-leading gigabit wireless solutions, coupled with the expertise and reach of MS Distribution, offers customers opportunities beyond what they can do today with just fibre," said Luke O'Kelly, Director of Sales in Northern Europe for Siklu.
Why mmWave and Siklu?
MmWave technology provides an affordable alternative to fibre which is quicker and easier to install, offers the same (or more) capacity, is highly reliable and secure by design, plus offers minimal risk of interference. In addition to offering the broadest range of 60, 70 and 80Ghz solutions available, Siklu's mmWave range features:
Up to 10Gbps performance plus highest system gain and availability combined with furthest range
Field proven with mean time between failures (MTBF) measured in decades
Cost-disruptive for faster ROI
Single-pane solution configuration and management, locally or remote, via an intuitive GUI
Built-in fallback to sub-6Ghz to protect network uptime during extreme rain
Interoperable with other fixed wireless equipment 
If you are interested in the Siklu mmWave range of solutions, please contact MS Distribution sales team today on sales@msdist.co.uk or +44 (0) 1295 220 330.
About Siklu
Siklu delivers multi-gigabit wireless fiber connectivity in urban, suburban, and rural areas. Operating in the mmWave bands, Siklu's wireless solutions are used by leading service providers and system integrators to provide 5G Gigabit Wireless Access services. In addition, Siklu solutions are ideal for Smart City projects requiring extra capacity such as video security, Wi-Fi backhaul, and municipal network connectivity all over one network. Tens of thousands of SIKLU carrier-grade systems are delivering interference-free performance worldwide. Easily installed on street-fixtures or rooftops, these radios have been proven to be the ideal solution for networks requiring fast and simple deployment of secure, wireless fiber. www.siklu.com.
Press Contacts
Shiri Butnaru                                                                    Dave Sumi
Director of Marketing, Siklu                                            VP Marketing, Siklu