Siklu and Exertis Hammer Announce a Northern Europe Distribution Agreement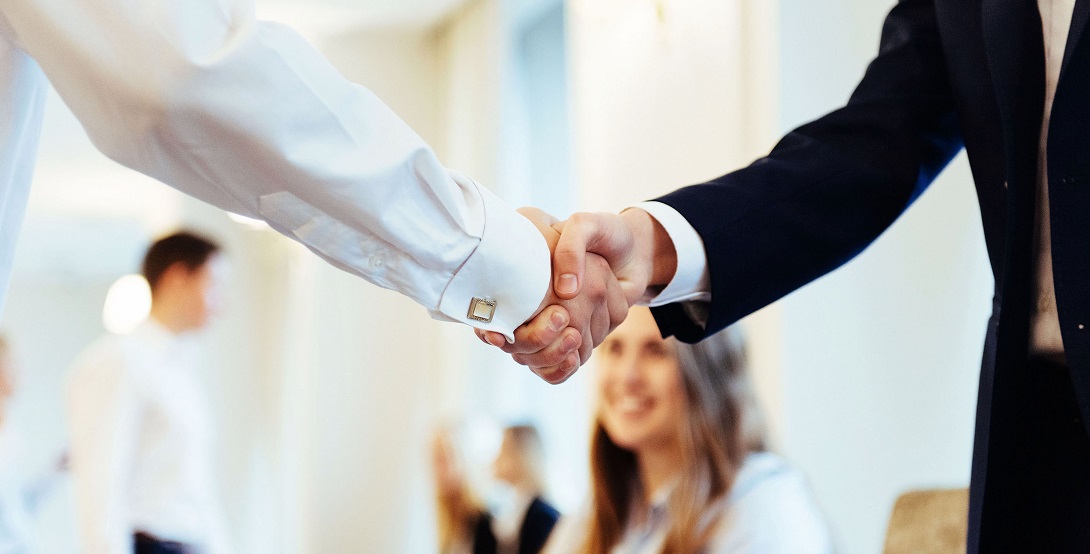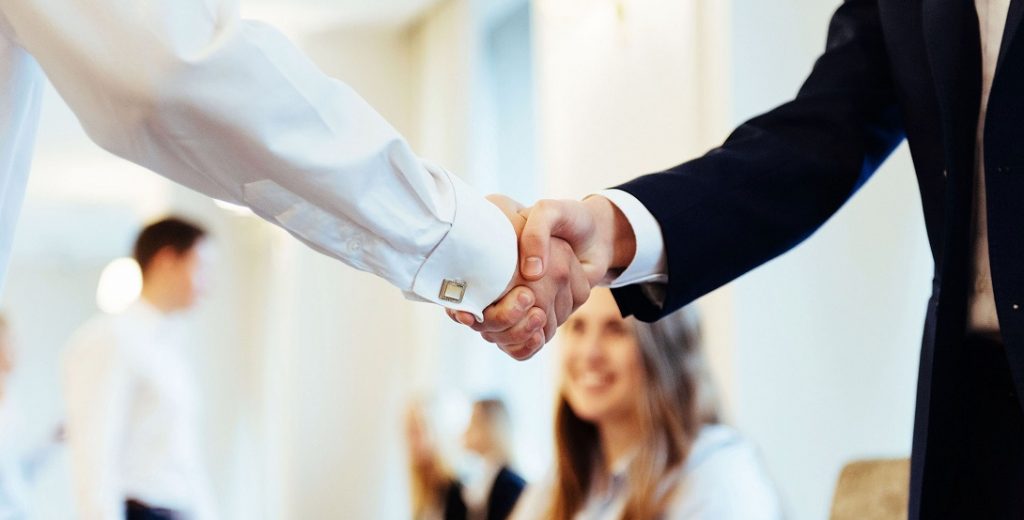 Siklu and Exertis Hammer Announce Business Partnership Delivering mmWave Wireless Connectivity across Northern Europe. 
SAN JOSE, CALIFORNIA – April 20, 2020 – Siklu, a global leader in Fixed 5G millimeter wave (mmWave) technology for Gigabit Wireless Access, Smart City and security networks and value-add distributor Exertis Hammer, today announced a distribution agreement that will greatly expand Siklu's reach to wireless connectivity resellers, datacentres, integrators, service providers and OEMs in the United Kingdom, Ireland, Benelux and Scandinavia.
Exertis Hammer has been supplying Ethernet, Fibre Channel and InfiniBand networks for nearly two decades, and can supply networks for the campus, the datacentre, storage and high performance computing deployments. As part of the arrangement, Exertis Hammer will carry and distribute Siklu's millimetre wave wireless solutions to their vertical markets.
The UK and Europe leading distributor will be able to supply their new and existing customers with the full Siklu product range, which includes radios in the 60 GHz and 70/80GHz bands. Products offered through Exertis Hammer will include Siklu's EtherHaul™ Hundred Series and EtherHaul™ Kilo Series that can support deployments with up to 10 Gb throughput, and up to 4.3 miles (6.9km), as well as the MultiHaul™ Series for automatically aligning rapid deployment.
Siklu leads the millimetre wave radio market, and offers excellent fibre extension solutions, for delivering multigigabit connectivity free from 5GHz interference. Siklu's mmWave radios provide fibre-like performance with the speed and flexibility of a wireless deployment.
For companies in time-pressured industries, applying Siklu wireless connectivity solutions to the already existing networks helps shorten the deployment timelines. The agreement between Exertis Hammer and Siklu will allow many UK and European businesses, as well as public organisations, have the unprecedented access to best in class mmWave wireless connectivity.
"Our new partnership with Siklu extends our existing wireless networking product portfolio even further, enabling us to offer our customers end-to-end multi gigabit wireless networks focussing on high capacity smart city applications", said Nick Powling, Exertis Hammer General Manager for Enterprise Components.
"With the ever-increasing demand for true Gigabit connectivity, Siklu is committed to expanding access to our millimetre-wave wireless products for our resellers and partners", said Luke O'Kelly, Northern Europe Sales Director from Siklu. "Naturally, we are excited to announce our distribution agreement with Exertis Hammer covering Northern Europe, the UK and Ireland. Leveraging Exertis Hammer's expertise and reach in these regions will enable Siklu's continued success as the global leader in the millimetre-wave wireless market."
About Siklu
Siklu delivers multi-gigabit fibre-like wireless connectivity in urban, suburban and rural areas. Operating in the millimetre wave bands, its wireless solutions are used by leading service providers and system integrators to provide gigabit services, 5G fixed wireless and in safe city and smart city projects. Thousands of carrier-grade systems are delivering interference-free performance worldwide. Easily installed on street-fixtures or rooftops, the price-competitive radios have proved to be ideal for networks requiring fast and simple deployment of secure, fibre-like and future-proof connectivity.
For more information about Siklu please visit: www.siklu.com
About Exertis Hammer
Exertis Hammer is considered a leading value-add distributor with nearly 30 years' experience. Originally founded in 1991, Hammer became a subsidiary of Exertis in 2016, subsequently changing its name to Exertis Hammer in 2018. Strongly committed to satisfying ever-changing business needs, driving innovation and customer growth, and facilitating unique ways of adding value, Exertis Hammer has grown into an eminent pan-European storage, server, security, and networking value-add distributor. With expertise across vertical markets and experience in over 50 countries, Exertis Hammer's staff working across seven European offices supports niche players to large corporates with innovative technologies, advice and support.
For more information about Exertis Hammer please visit: www.exertishammer.com  
Press Contacts
Shiri Butnaru                                                                    Dave Sumi
Director of Marketing, Siklu                                            VP Marketing, Siklu