Search Results: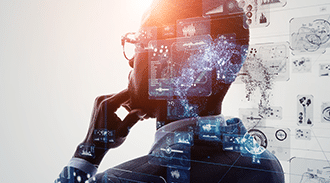 Is 5G Going to Cook My Brain?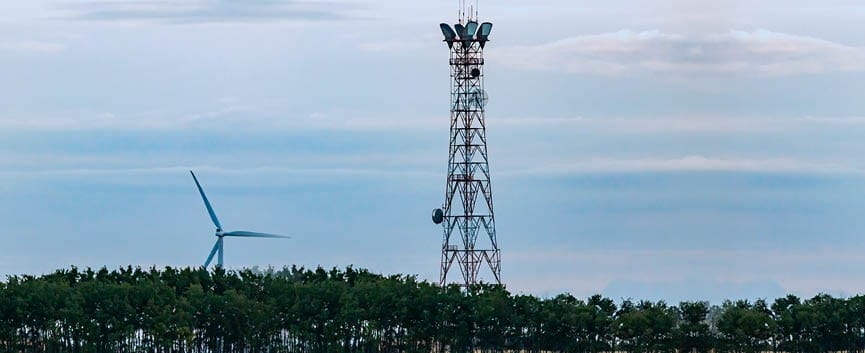 mmWave – More Essential than Ever for all Backhaul Requirements
How to Take the Next Step in Customer Growth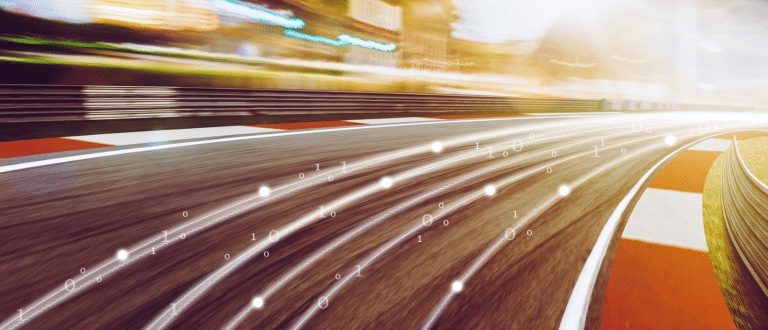 5G mmWave Broadband Access is Ready for Deployment – Join the race, no license needed!
Wireline Operators can use FREE 5G mmWave Spectrum for Gigabit Service – Now!
It's all about the customer experience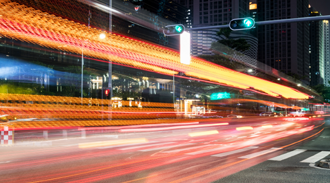 WISPs mmWave Roundtable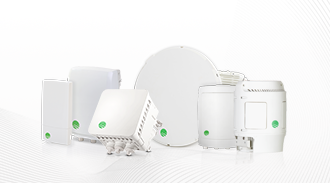 Product Reference Guide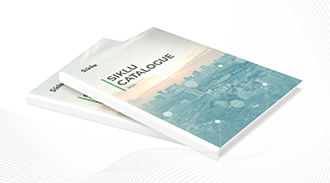 Product Catalogue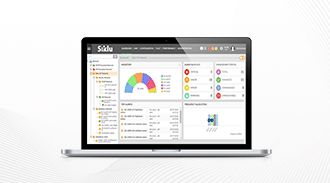 SmartHaul™ Element Management System (EMS)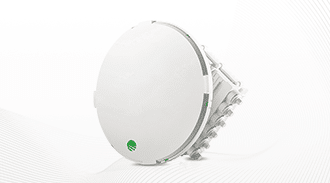 EH-ANT-2ft-DL5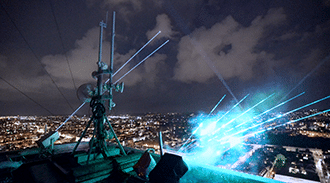 Metranet Brings Gigabits for All to Brighton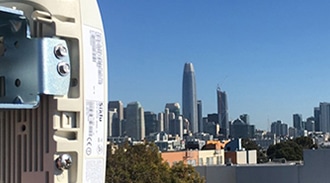 Monkeybrains Upgrades Small Buildings to Gigabit Connections with Siklu's Multihaul™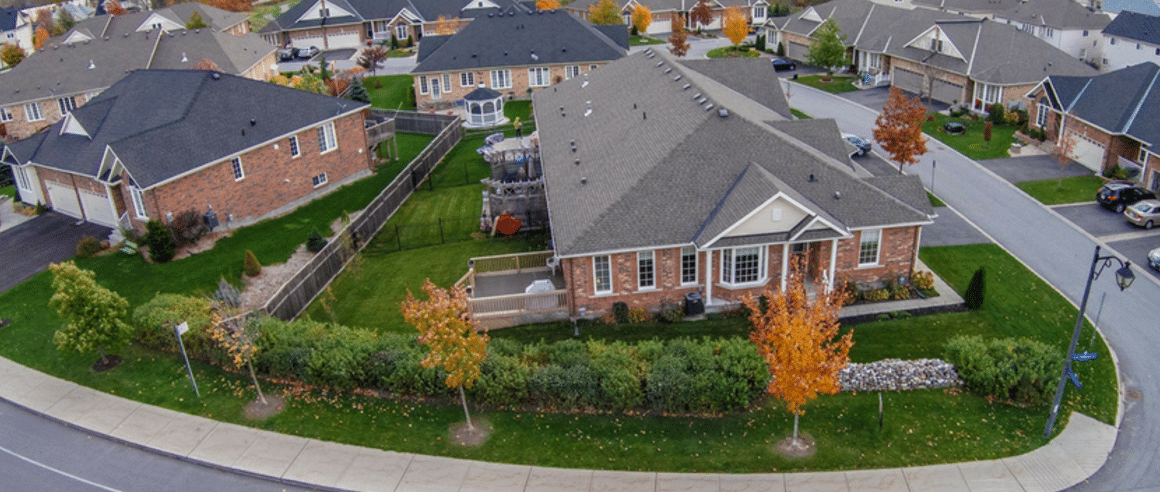 C Spire chooses Siklu to deliver affordable 5G internet to homes and businesses
Gigamex Chooses Siklu to Boost Multigigabit Capacity in the City of Toluca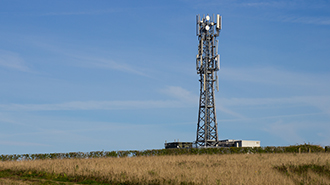 Gigabit Backhaul and Fiber Redundancy with mmWave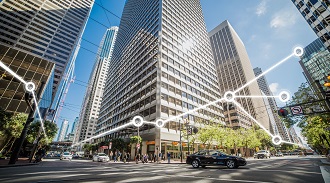 How to Save Money and Time When Deploying a Smart City Critical Network?
Company Profile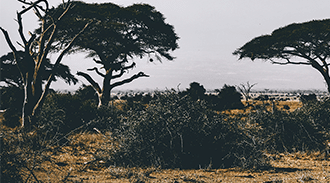 Siklu's EH-8010FX Exceeds All Expectations With a 10Gbps Deployment Over 10.4Km!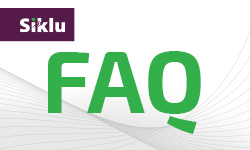 mmWave Wireless Fiber Frequently Asked Questions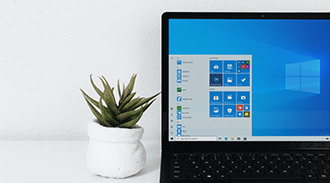 5G Overview and Safety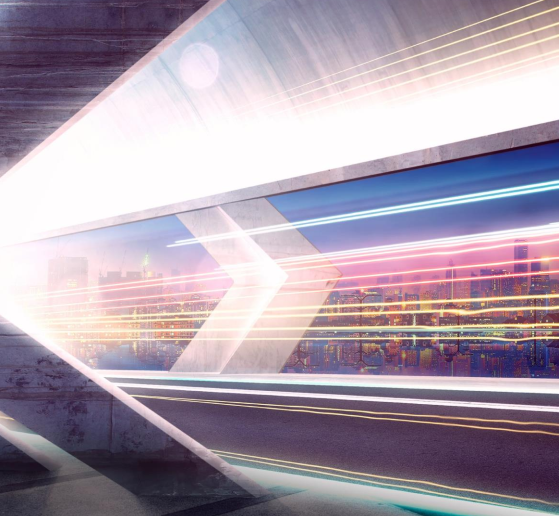 ExtendMM Brochure – Multi-gigabit Capacity for Miles and Miles
Rural Communities Can Get A Gigabit, Too – Webinar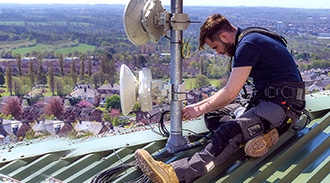 Best Practices in mmWave Deployments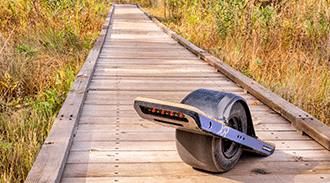 Cruzio and One Wheel / Future Motion High Tech in Surf City
Delivering 5G to Homes and Businesses, Profitably
Jade Communications, Choose Siklu's PtMP solution to deliver Next-Day Internet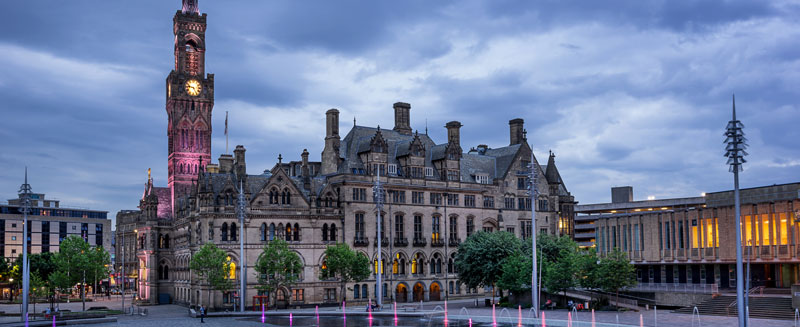 Advanced mmWave Network in the City of Bradford, UK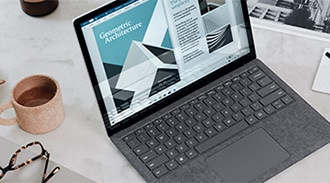 5G Fixed Wireless and Business Case Analysis Maravedis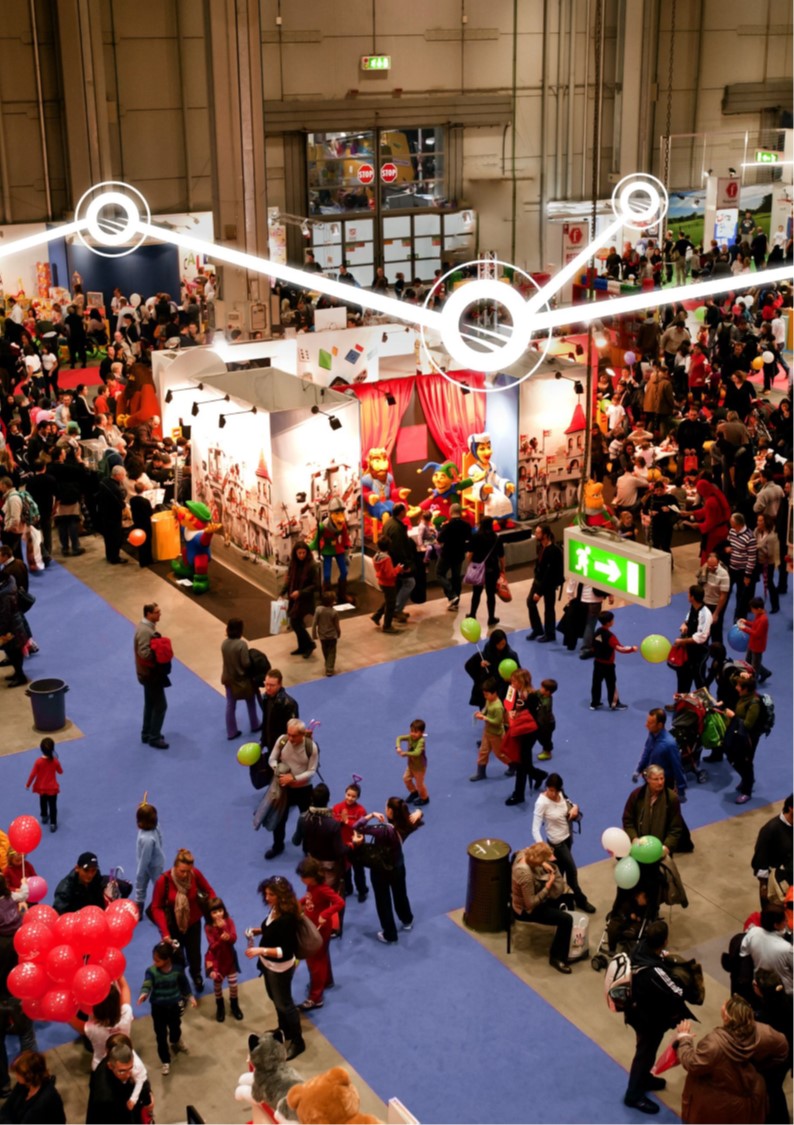 The easiest Gigabit service for events you've ever set up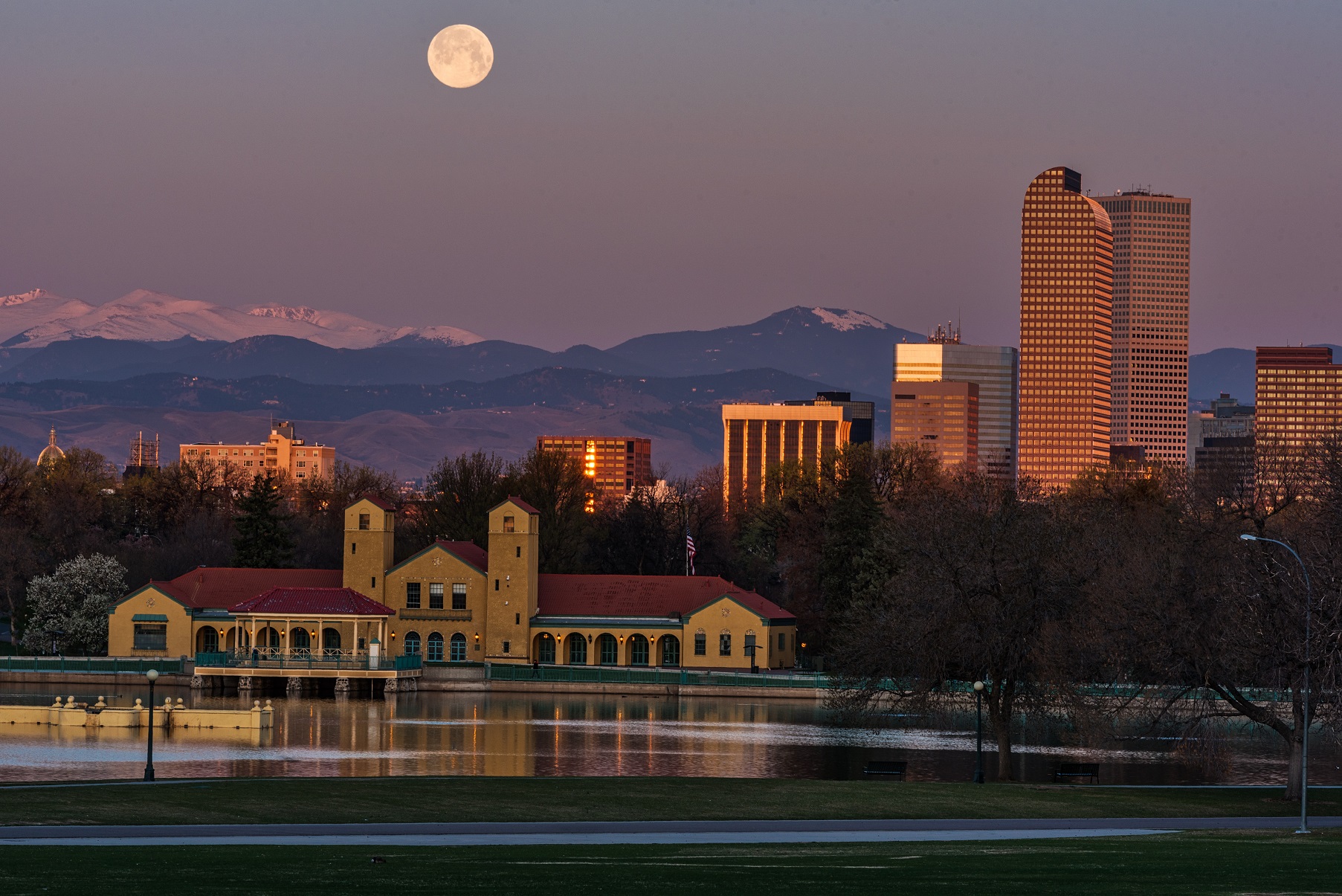 Arvada, Colorado Boosts OPeX Hungry 1.5Mbps Leased-Lines to Gigabit Private Links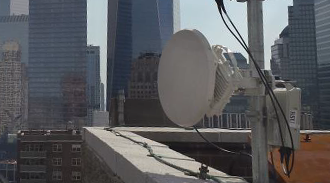 Towerstream Chooses Siklu Gigabit Wireless for Fixed Wireless, Small Cell Backhaul Capabilities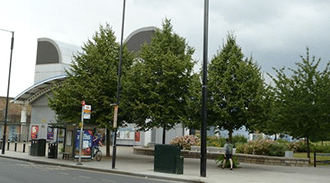 UK Broadband Deploys Siklu E – band Millimeter Wave Gear to Backhaul London Small Cell Traffic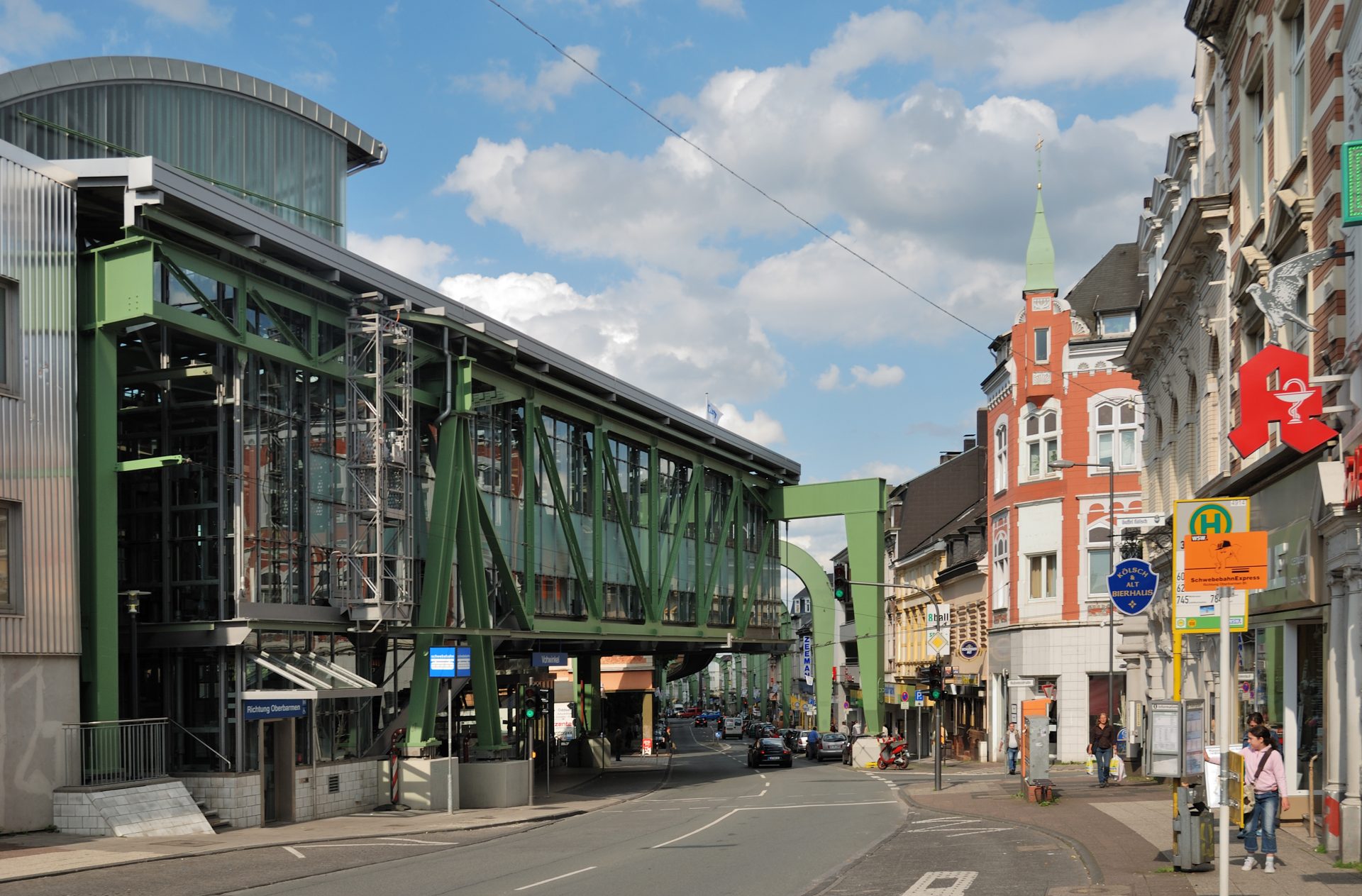 Pro-Data Service installed 60GHz wireless radio solution and achieved ROI within two months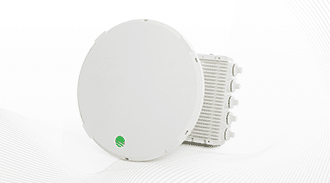 EtherHaul™-8010
SmartHaul™-Wireless Network Design Engine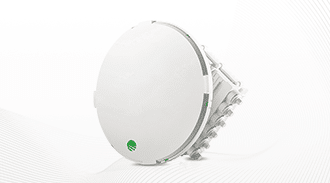 EtherHaul™-2X00 Series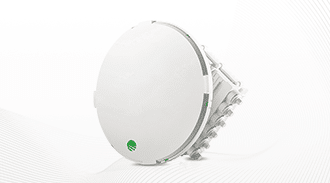 EtherHaul™-5500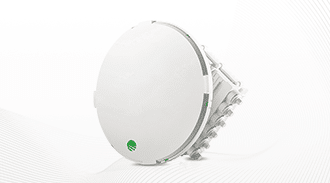 EtherHaul™-1200 Series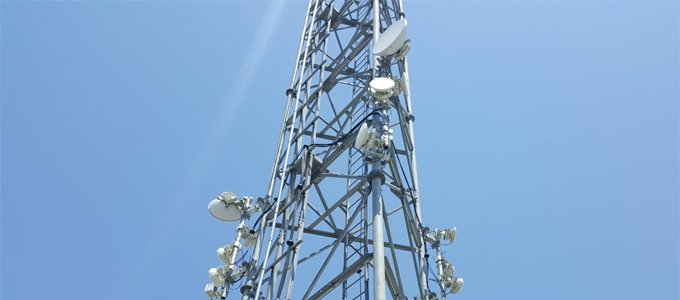 Backhaul Brochure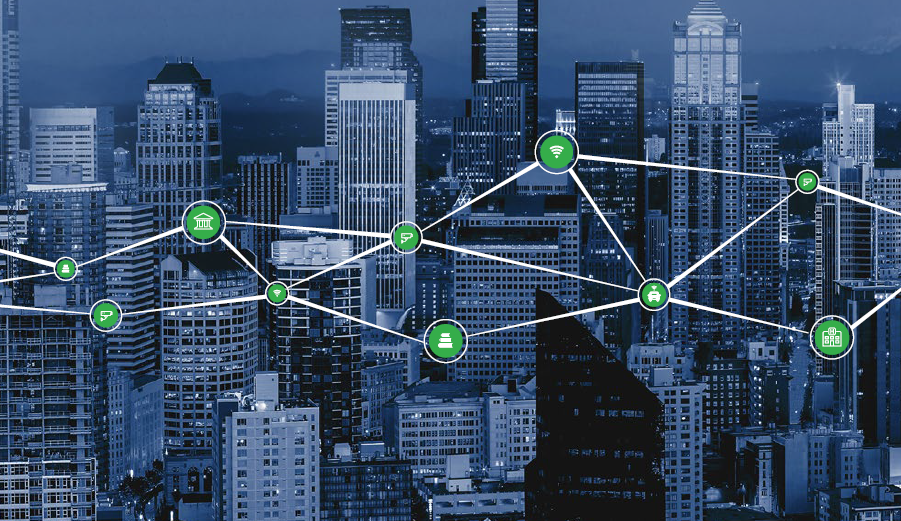 Connect your high bandwidth Smart City