Let Siklu Take You Further
We have developed a complete portfolio of mmWave fixed 5G solutions to deliver fiber performance wirelessly
Siklu provides solutions for a variety of industries and applications. Boasting the world's largest portfolio of mmWave products we deliver cutting edge, reliable mmWave technology to every project, every customer, every time.
We're pleased to announce that Siklu has been acquired by Ceragon Networks.
Smart Cities

Video Security

BackHaul Networks

Internet Access
Siklu offers the widest selection of mmWave products in the industry. This portfolio of 60GHz (V-Band) and 70/80GHz (E-Band) solutions in both PtP, PtMP and Mesh configurations allows Siklu to offer complete end to end multi Gigabit wireless networks.

"We're having a great experience with the Siklu products."
"None of the other microwave solutions we examined delivered on all three parameters concurrently — capacity, installation speed, and cost"
I've been very happy with the Siklu product line. As a B2B operator, Siklu continues to give me the ability to deliver high speed service in congested areas. Excited to see them continuing to innovate! "
"We here at Webpass/ Google Fiber are extremely pleased with Siklu radios! And I couldn't imagine using anything else"
"The very nature of mmWave networks virtually eliminates interference concerns inherent in all 5GHz products".
"We have had great luck with Siklu. Great support and easy to set up. 5GHz is getting more crowded every day which makes Siklu a great choice when you don't have any open 5GHz to play with".
"Excellent equipment, support, and people. Great experience building a backhaul system, and PTP. Absolutely incredible what this company can do wirelessly."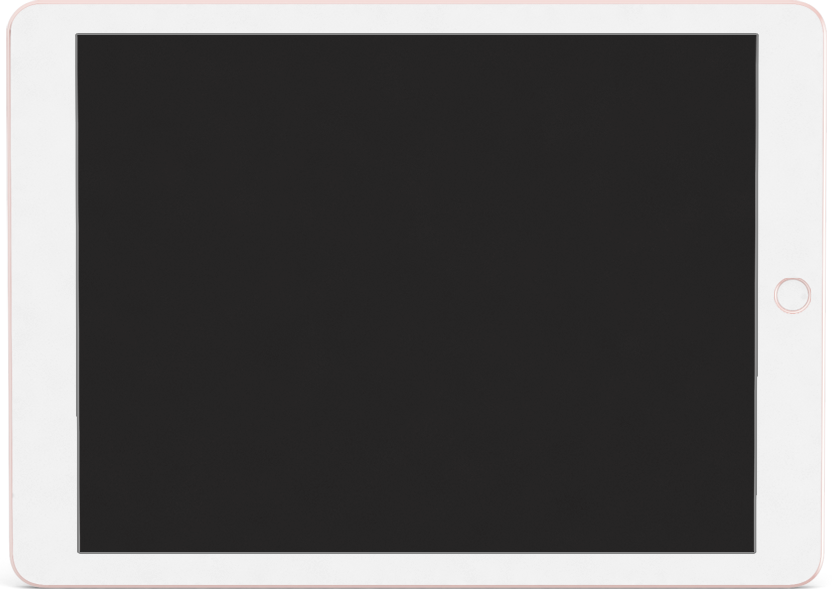 The Latest Content From the Siklu Library
Looking for more resources?
Find them in the resource library