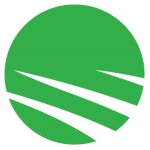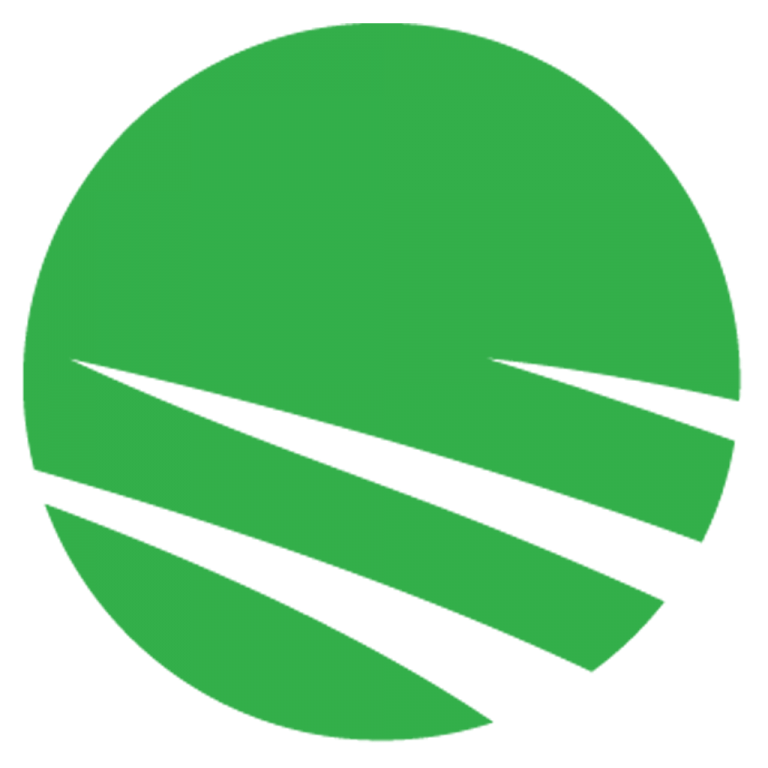 Wireless performance continues to ride a powerful curve of cost reduction and improved performance.  In mmWave this evolving ability to deliver more Gigabits per second at greater distances while prices continue to fall is coupled with massive market demand.  New applications are opening up and existing ones are expanding at a rapid rate.
Specifically, the capabilities of mmWave wireless are propelling the technology into three primary market segments:
Gigabit to the Home (GTTH) delivered by 5G fixed wireless technologies, is demanding gigabit connections speeds for each household be it a single family unit or an multiple dwelling units 
Smart Cities have become much more than low data rate, long range sensor networks. Smart Cities now include applications that demand high bandwidth and low latency solutions. Verticals such as Public WiFi backhaul, wireless connectivity for video security cameras and municipal network connectivity are all being served by mmWave wireless solutions
Business Broadband includes enterprises that need multi gigabit speeds beyond the reach of fiber plants. Add to this connecting mobile base stations both macro and micro size and this segment continues to grow
Siklu with our broad portfolio of mmWave products leads the industry in delivering complete end to end solutions for all three market segments.
Learn more about our solutions