One Wireless Network to Support a Municipality's
Day-to-Day Operations
Towns and cities of all sizes are providing essential services like video security, Code Blue call boxes Internet access for schools or libraries and public wi-fi services with Siklu's advanced mmWave solutions. These are "public facing" services that garner a lot of attention from the local residents. mmWave networks provide ultra-reliable multi-Gigabit capacity, unlike legacy, sub 6GHz wireless system, so that there is still capacity for a lot more applications that may develop after the network is deployed. Applications such as those that support a city's day to day operations. For instance, why continue to lease lines from the local carriers when the city can migrate all the network connections to fire and police stations, city hall, libraries, schools and other municipal facilities to a fully owned and operated wireless network, powered by Siklu Gigabit wireless fiber solutions?
After migrating leased-line services to the new mmWave wireless network, city administrators now have a network that can grow with the city needs, new applications or geographic expansions. There is no need to wait for a carrier to lay new fiber optic lines or put up with the lengthy and expensive permitting process and trenching work – which often disrupts traffic and annoys local residents. Siklu's solutions are flexible with point to point, point to multipoint and mesh configuration options.
New fiber will eventually be laid to connect new housing developments, business parks and shopping areas – and Siklu's mmWave systems have always been a perfect complement to these fiber networks by extending the reach quickly with mmWave wireless. With Siklu, a dedicated Gigabit speed network connecting municipal buildings is only the beginning. With Gigabit wireless fiber infrastructure in place, cities of all sizes can more easily add "smart city" services, such as sensors for water, gas and electrical distribution systems, vehicular and pedestrian traffic monitoring and more.
Siklu is a field proven solution, see our products starring in various locations around the world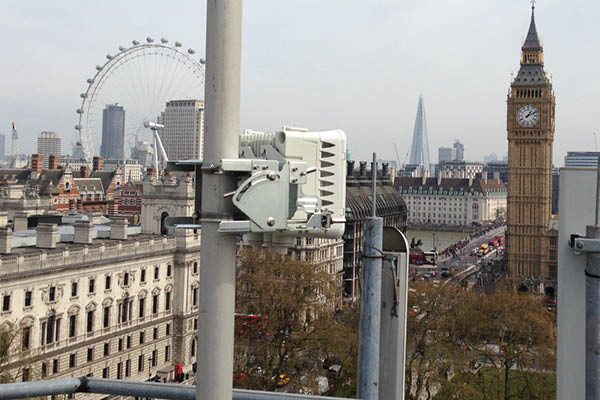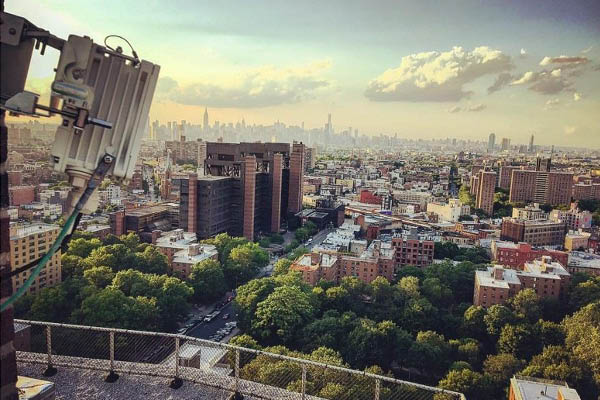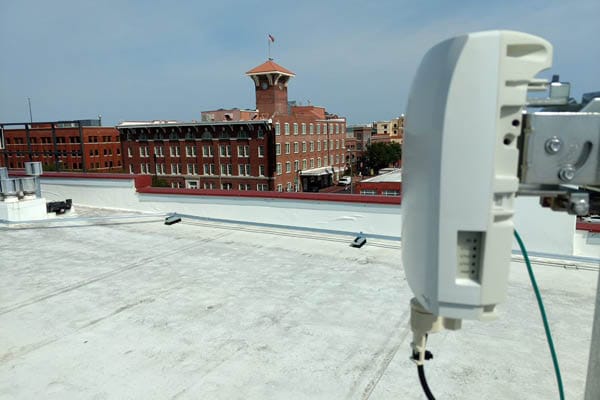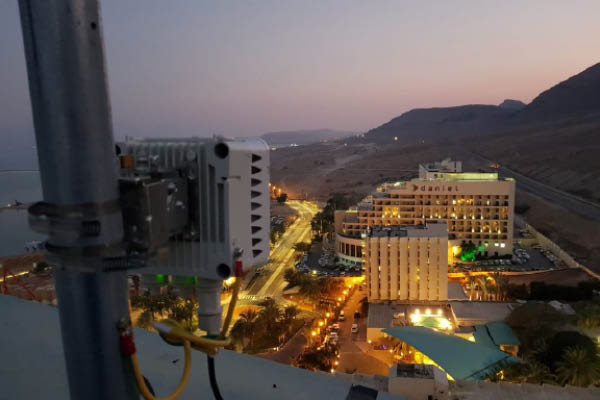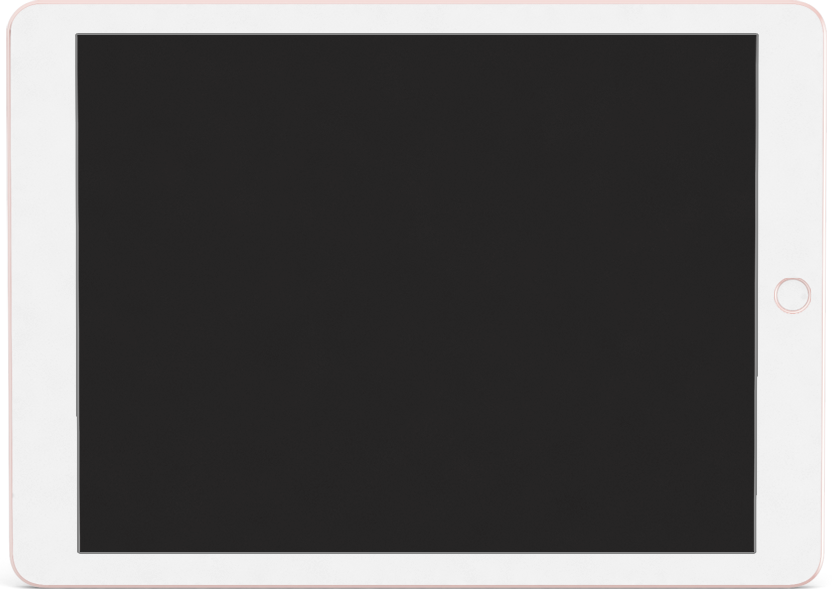 Siklu offers the widest selection of mmWave products in the industry. This portfolio of 60GHz (V-Band) and 70/80GHz (E-Band) solutions in both PtP, PtMP and Mesh configurations allows Siklu to offer complete end to end multi Gigabit wireless networks.
Municipal Networks Resources
Brochures

Case Studies

Webinars

Blog

Data Sheet
It seems we can't find what you're looking for.
Looking for more resources?
Find them in our resource library
Here you can find information about related applications