Public WiFi Networks and mmWave
No other Wireless Technology has what Public WiFi Needs – Dedicated Gbps Capacities
High-speed Internet access has long since passed from "nice to have" status to that of a public necessity or "utility" – like water or sewer services. In that regard, public WiFi networks have blossomed in cities large and small. They are offered as an amenity to both residents and visitors in areas such as parks and transit hubs – and they can be the only Internet connection for a city's underserved urban areas.
To meet the growing expectation of "broadband everywhere," municipalities are deploying more access points (APs) and increasing "end user" capacity. The latest Wi-Fi standard, "11ac," is pushing APs well over the Gigabit threshold in connections operating in the 5GHz band. Therefore, backhauling all this traffic to backbone networks is becoming more problematic as, for instance, legacy 5GHz wireless networks do not have the bandwidth or the spectrum to support both the APs and the backhaul.
In addition, Wi-Fi 6 is now on the horizon, as seen in the recent decision by the US FCC to allocate 1200 MHz of spectrum in the 6GHz band for this new standard. This will push WiFi Access Point speeds even faster. Industry advocates say Wi-Fi 6 would improve WiFi connectivity in congested places like subway stations and sporting facilities. It would also support the low-latency levels needed for applications like virtual and augmented reality (VR/AR) and mobile gaming.
Siklu gigabit wireless solutions, in point to point, point to multipoint or mesh configurations, operate in the license exempt 60GHz and the lightly licensed 70/80GHz bands, which are well above the AP frequencies and provide backhaul connections ranging from 1 to 10 Gbps.
Siklu is a field proven solution, see our products starring in various locations around the world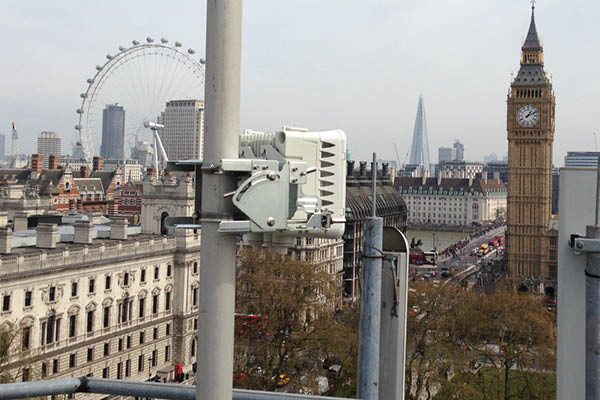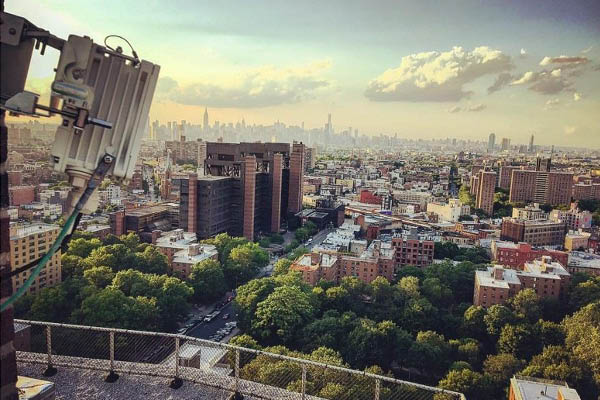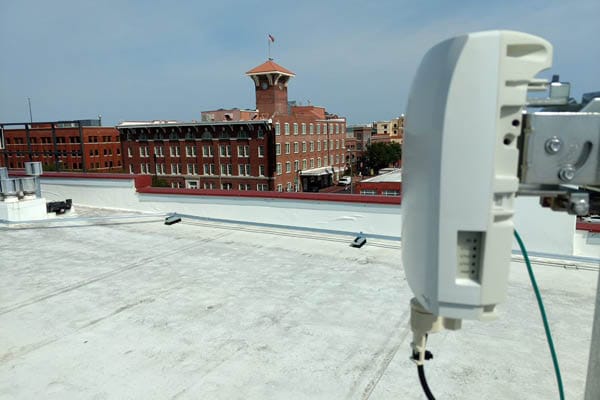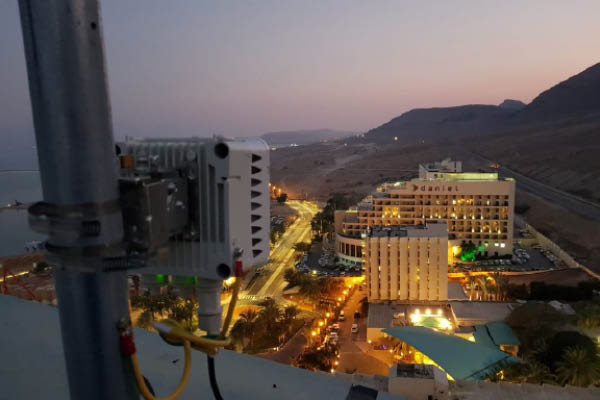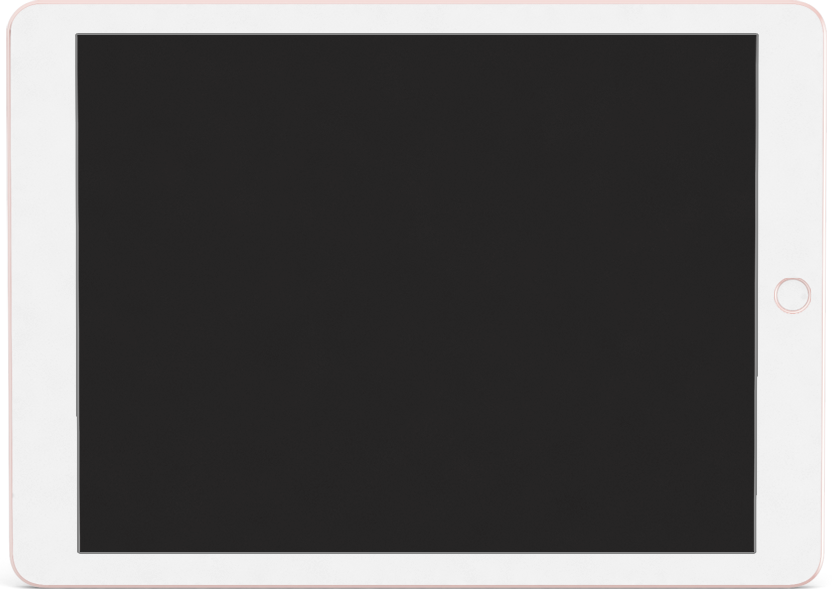 Siklu offers the widest selection of mmWave products in the industry. This portfolio of 60GHz (V-Band) and 70/80GHz (E-Band) solutions in both PtP, PtMP and Mesh configurations allows Siklu to offer complete end to end multi Gigabit wireless networks.
Brochures

Case Studies

Webinars

Blog

Data Sheet
It seems we can't find what you're looking for.
Looking for more resources?
Find them in our resource library
Here you can find information about related applications
Small Cell & Mobile BackHaul