Small Cell & Mobile BackHaul
5G is Here – mmWave Will Help You Manage the Surge in BackHaul Requirements
mmWave and fiber optics complement each other in a number of sectors and in a number of ways – and nowhere is that more evident when it comes to backhaul connectivity for small cells and macro cell-based mobile network services. The ongoing rollout of 5G will add more than 3 million macro cell sites (including new LTE) and the number of small cells, which can be deployed indoors and outdoors and in femto-, micro- and picocell sizes, will grow globally to more than 4 million in the coming years. Add to this the proliferation of Public WiFi Access Points with Gigabit speeds and the need for Gigabit backhaul becomes critical.
In a dense metro environment with a lot of new small cells, some will be connected with fiber and others will be connected with wireless where fiber is not available. It is well established that backhaul links using Siklu V-Band or E-Band radios perform well in supporting 5G due to their 1 Gbps to 10 Gbps Full Duplex data throughput capabilities. They also have a cost advantage as they do not use valuable licensed spectrum acquired through auction.
Siklu's advanced EtherHaul™ series works alone or in tandem with fiber-based backhaul to support small cells (4G, 5G or WiFi) and macro cell base stations with a range of capacities and features. Siklu deployment options include cascade, ring or any high resilience topology with a built-in Gigabit switch and extra ports, standards-based networking and synchronization — all in a discreet and unobtrusive outdoor box.
In suburban and other less dense areas, Siklu mmWave can be set up quickly, as compared to connecting to dark fiber or trenching new fiber optic lines. And the greater connection distances in such areas are no issue, as Siklu can take10Gbps Full Duplex as far as 3 miles (5.5 km). When used in conjunction with our patented "ExtendMM" software, the Siklu Kilo series radios can achieve links as far as 6 or 7 miles (11 – 13 km).
Siklu's interference-free connectivity and legendary, "five 9s and above" reliability complete Siklu's industry-leading portfolio for all your backhaul requirements. 
Siklu is a field proven solution, see our products starring in various locations around the world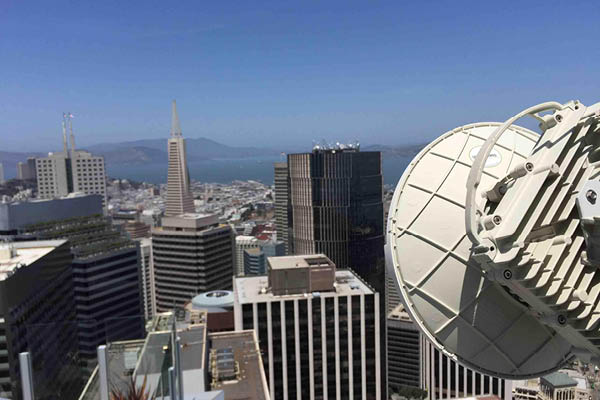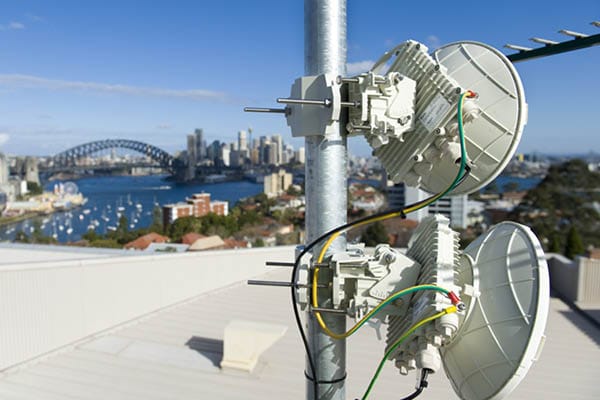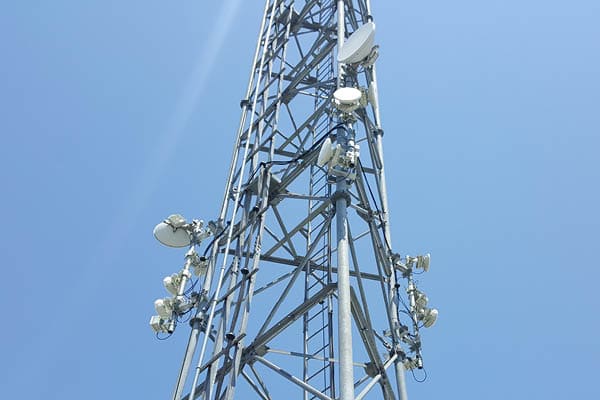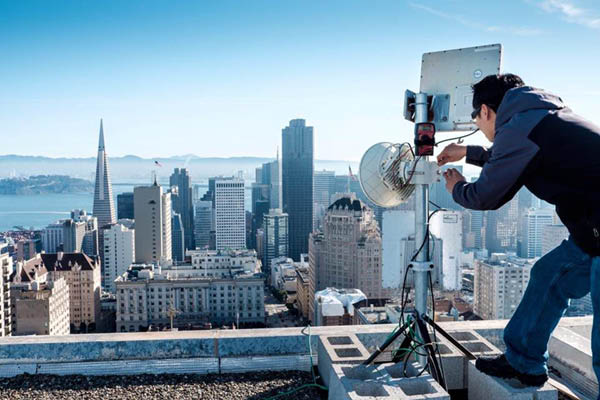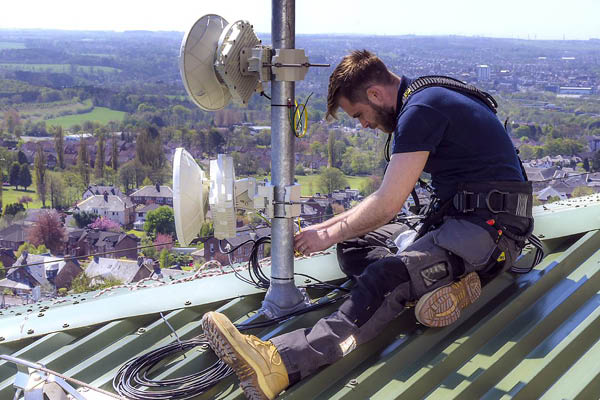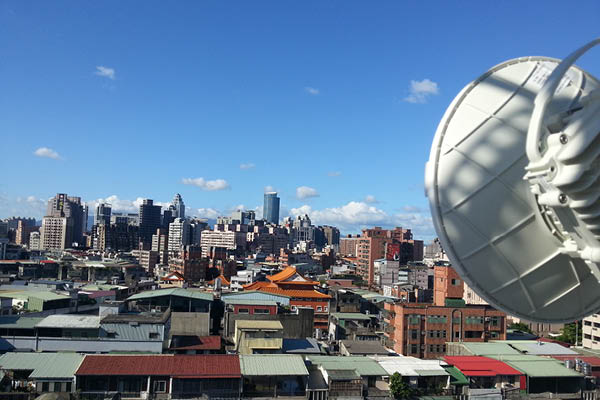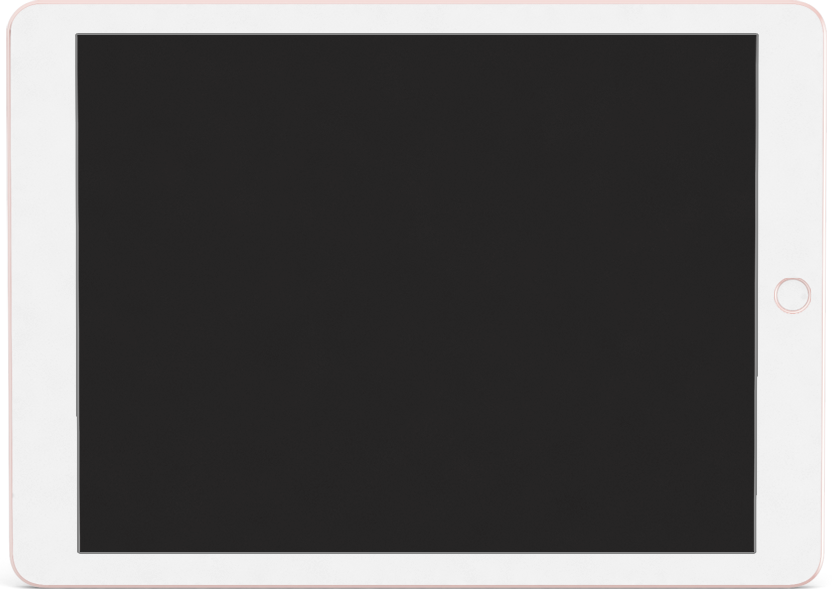 Siklu offers the widest selection of mmWave products in the industry. This portfolio of 60GHz (V-Band) and 70/80GHz (E-Band) solutions in both PtP, PtMP and Mesh configurations allows Siklu to offer complete end to end multi Gigabit wireless networks.
Small Cell & Mobile BackHaul Resources
Brochures

Case Studies

Webinars

Blog

Data Sheet
It seems we can't find what you're looking for.
Looking for more resources?
Find them in our resource library
Here you can find information about related applications