Wherever Public Safety Goes, mmWave Wireless Will Be There
The term "Public safety" conjures up images of fire fighters, police and other emergency personnel, as well it should, as the most important purpose of a public safety network is to support these mission critical personnel and their often life-saving activities. However, public safety also includes Emergency 911 call boxes, crowd surveillance, weather monitoring and a host of other functions intended to protect and secure the safety of a city's residents.
The common thread in all public safety applications is the need for high speed on the order of gigabits/second, reliability, and rapid deployment – potentially in response to a natural disaster or other emergency situation. Siklu Fixed 5G solutions are a perfect fit for these use cases offering multi gigabit speeds, virtually zero interference now and in the future, and rugged mission critical design and construction of the radios.
Siklu is a field proven solution, see our products starring in various locations around the world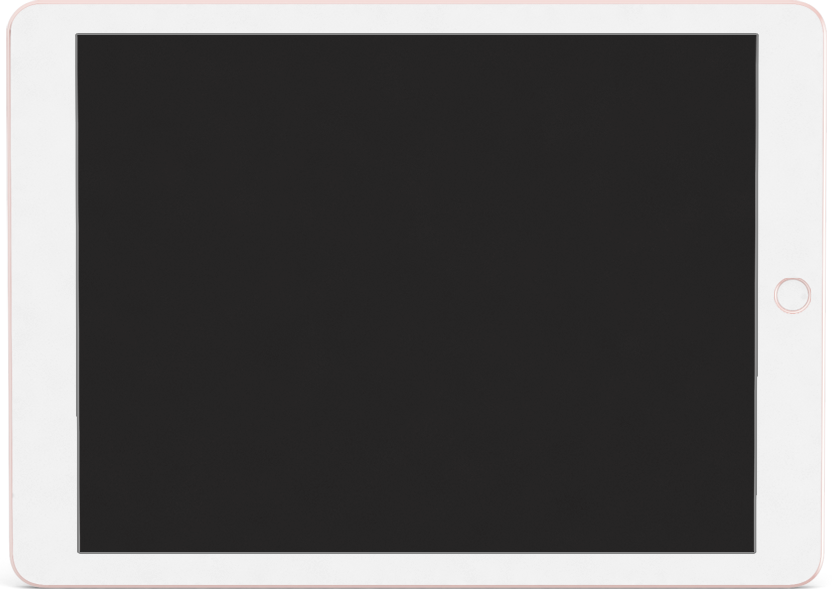 Siklu offers the widest selection of mmWave products in the industry. This portfolio of 60GHz (V-Band) and 70/80GHz (E-Band) solutions in both PtP, PtMP and Mesh configurations allows Siklu to offer complete end to end multi Gigabit wireless networks.
Street-level
Up to 16Gbps aggregated
PtMP: up to 2000 ft / 600 m
PtP: up to 1 mi / 1.5 km
PoE-In & Out
Planning & Operations Apps
Automated NW design
Flow-through operations and optimizations
On-premise or SaaS
Brochures

Case Studies

Webinars

Blog

Data Sheet
Looking for more resources?
Find them in our resource library
Here you can find information about related applications