Use mmWave to Establish Multi-Gigabit Private and Secure Networks for Multi-Building Connectivity
Banks and other commercial operations with sensitive transactions often if not always opt for secure, private networks. And in these days of increased cyber mischief, other types of businesses are exploring this option as well to help protect against hacking, ransomware and other threats. These networks connect offices, offsite storage facilities and data centers hosting private, public or hybrid clouds. Businesses with leased-line facilities also find it prudent to have a wireless network in place for redundancy purposes in the event of a fiber cut, natural disaster or other catastrophic events.
mmWave networks operating in the 60, 70/80GHz bands are the "go to" solution as spectrum is virtually limitless and interference is not even a remote concern – which makes it easy to establish connections ranging from 1 to 10 Gbps. This applies even in dense urban areas and service providers attempting to remedy "digital desert" areas in cities have found mmWave in these frequency bands particularly useful.
mmWave also has the capacity to accommodate all of the Wi-Fi networks operating inside a building and can even provide backhaul to a cellular network 5G small cell installed inside a building.
The Siklu EtherHaul™ Kilo series is designed for rooftop point-to-point deployments and offers capacities from 1 Gbps up to 10 Gbps Full Duplex. And Siklu can go the distance – taking 10Gbps Full Duplex as far as 3 miles (5.5 km). When used in conjunction with our patented "ExtendMM" software, the Siklu Kilo series radios can achieve links as far as 6 or 7 miles (11 – 13 km).
Further, mmWave feature narrow beam angles that make jamming or tapping into the transmission impossible without detection. Security is boosted with encryption capabilities of 128 or 256 AES, secure user access via SSH and more. 
Siklu is a field proven solution, see our products starring in various locations around the world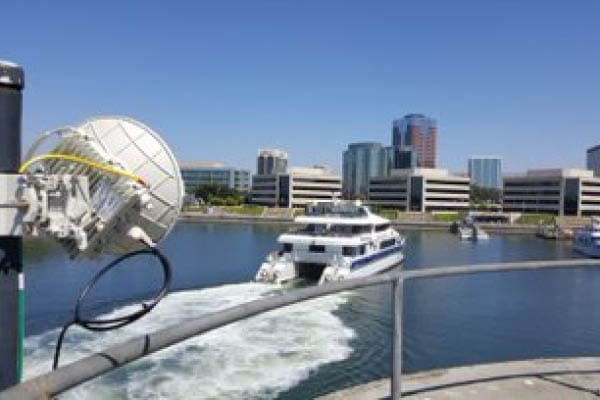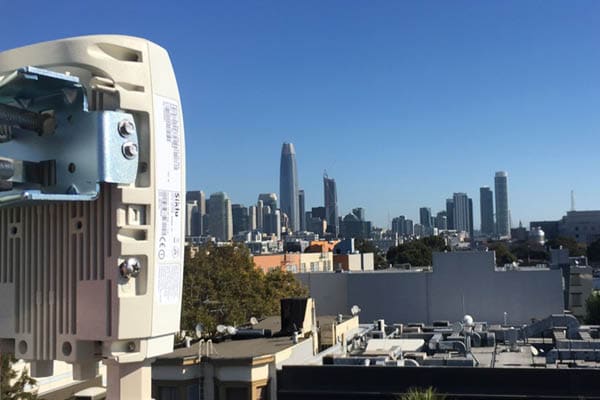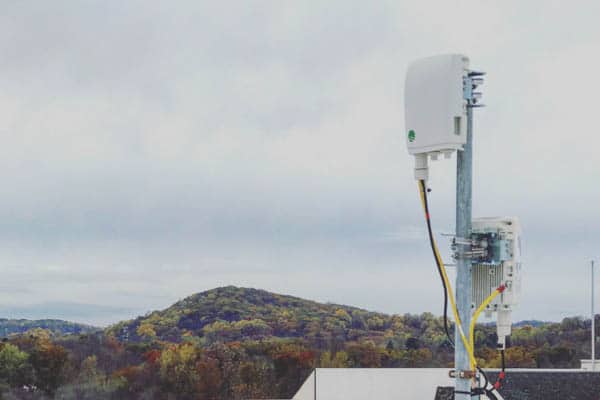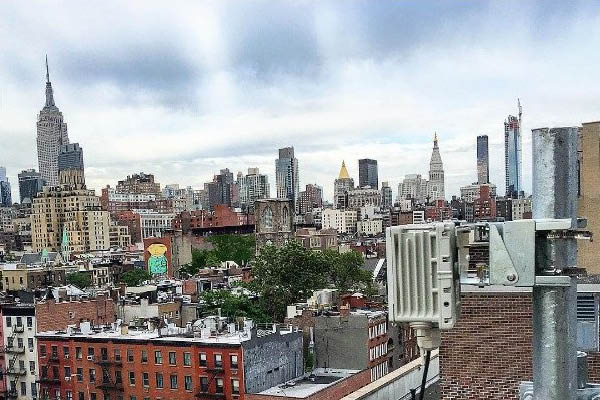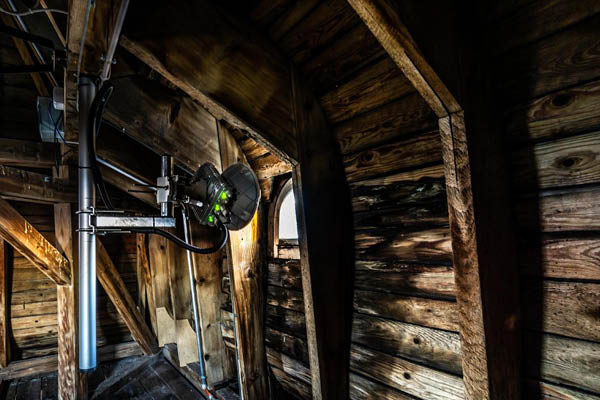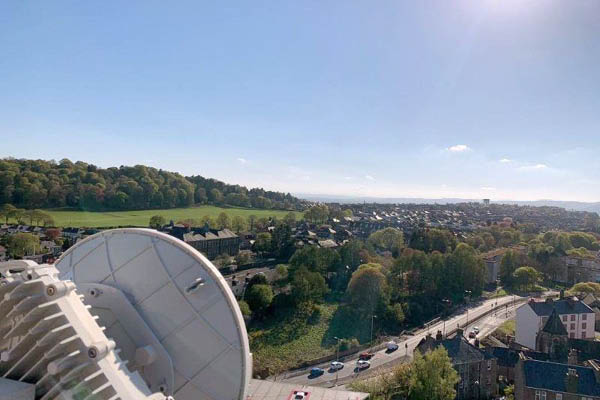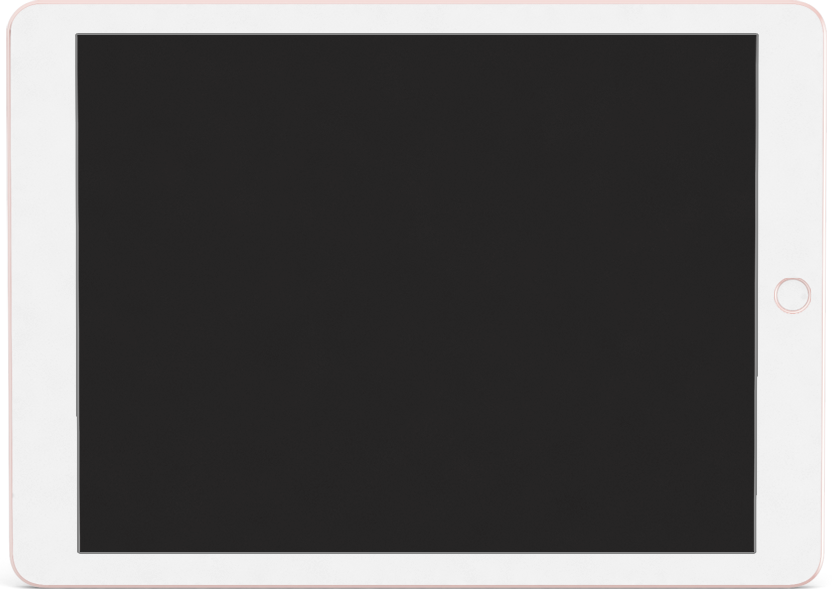 Siklu offers the widest selection of mmWave products in the industry. This portfolio of 60GHz (V-Band) and 70/80GHz (E-Band) solutions in both PtP, PtMP and Mesh configurations allows Siklu to offer complete end to end multi Gigabit wireless networks.
Building Connectivity Resources
Brochures

Case Studies

Webinars

Blog

Data Sheet
It seems we can't find what you're looking for.
Looking for more resources?
Find them in our resource library
Here you can find information about related applications
Small Cell & Mobile BackHaul