Every Small Town Has a Main Street - Rural Areas Can Get Their Gigabits, Too
Everyone, everywhere wants the same streaming entertainment, online shopping, interactive gaming, work-from-home and other bandwidth-intensive services. Fiber optic lines have been slowly moving closer to rural area customers and Siklu's industry-leading mmWave technology has always been an excellent "fiber extender" and last-mile connection option.
Rural areas may be wide open and spread out, but in every county there is a town of some size and, increasingly, these small towns are gaining access to a fiber optic line – usually running down "Main Street." Siklu mmWave wireless systems are the ideal solution to connect to this fiber and distribute Gigabit connectivity throughout the region. Further, we are making Gigabit wireless networks easier to engineer and deploy.
For instance, we now have four generations of 60GHz products and we work closely with our customers to define the next generation products. The latest line includes economical customer premise equipment the size of a smart phone that's a snap to install and then connect to radios such as the Siklu MultiHaul™. Now more than ever, wireless Gigabit access speeds with single digit latencies are the best bargain in the industry. 
Siklu is a field proven solution, see our products starring in various locations around the world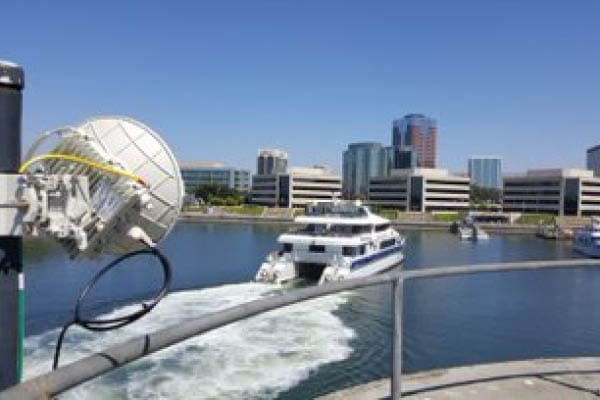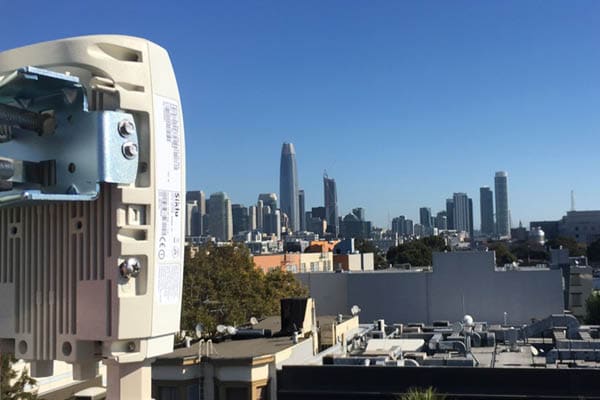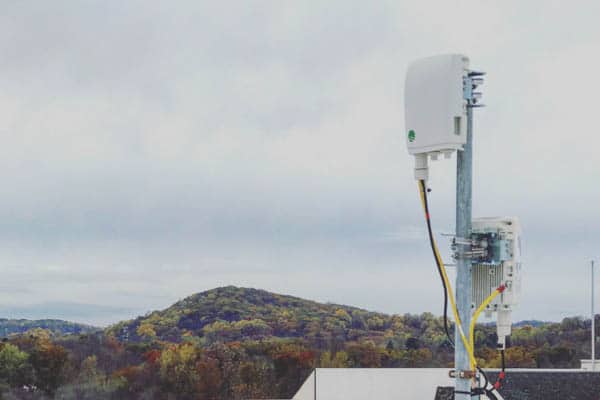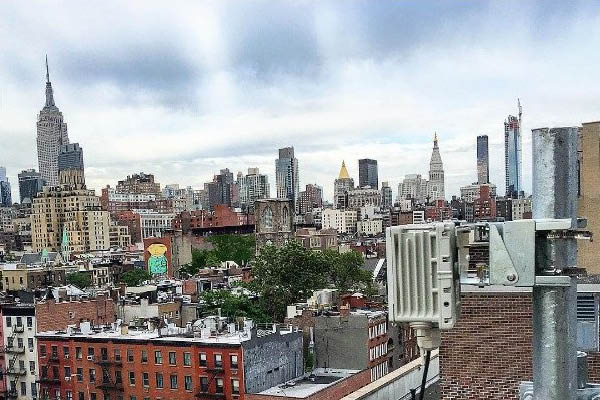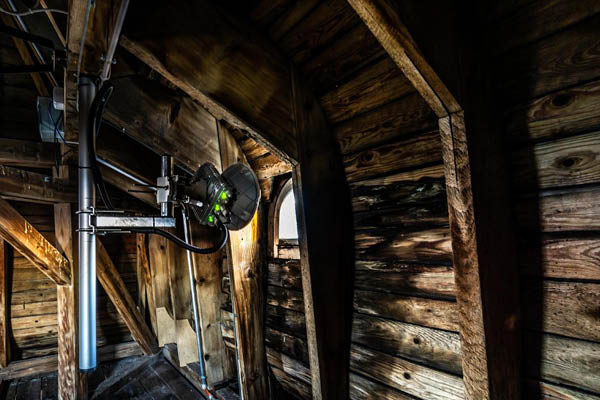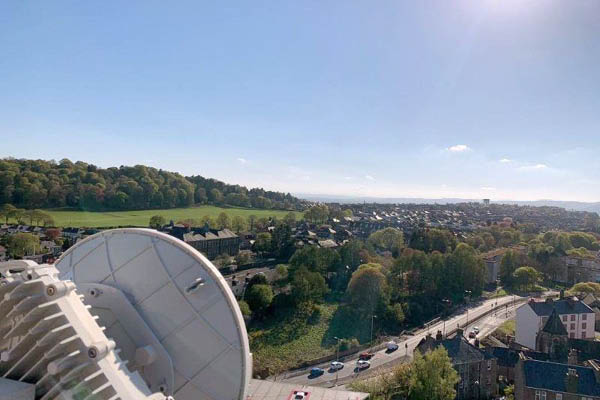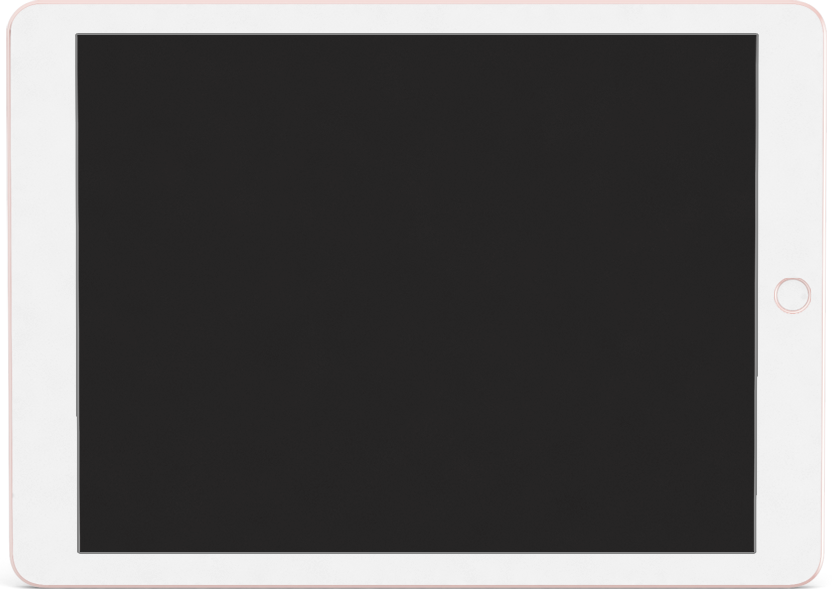 Siklu offers the widest selection of mmWave products in the industry. This portfolio of 60GHz (V-Band) and 70/80GHz (E-Band) solutions in both PtP, PtMP and Mesh configurations allows Siklu to offer complete end to end multi Gigabit wireless networks.
Rural Connectivity Resources
Brochures

Case Studies

Webinars

Blog

Data Sheet
It seems we can't find what you're looking for.
Looking for more resources?
Find them in our resource library
Here you can find information about related applications