With the introduction of MultiHaul™ series of products, Siklu brings to the point to multipoint market the same expertise and technological innovation that have made us a leader in point to point E band/V band market. MultiHaul™ products operate in the widely available and license exempt 60GHz V Band and deliver multi Gigabit throughputs.

In addition to the industry leading 400 meters range in PtMP configuration, the MultiHaul™ series integrates advanced beam forming meaning there is no alignment necessary between the Base Unit and the Terminal Unit. This plug and play installation coupled with Siklu's zero-touch configuration approach means MultiHaul™ networks can be deployed rapidly and cost effectively by a single person.
These products are ideal for the emerging 5G Gigabit Wireless Access (GWA) market with enterprise and residential customers demanding gigabit connectivity.
Learn more about MultiHaul products
Carrier Class Performance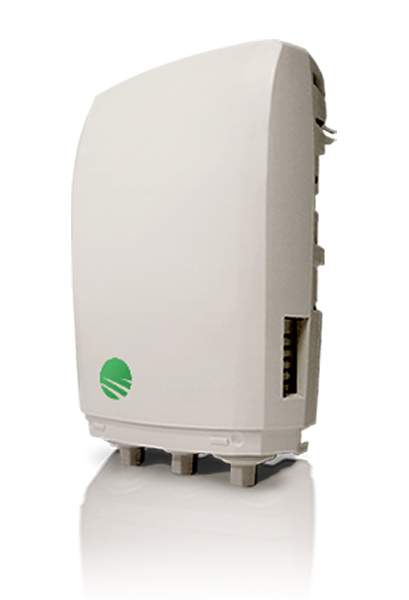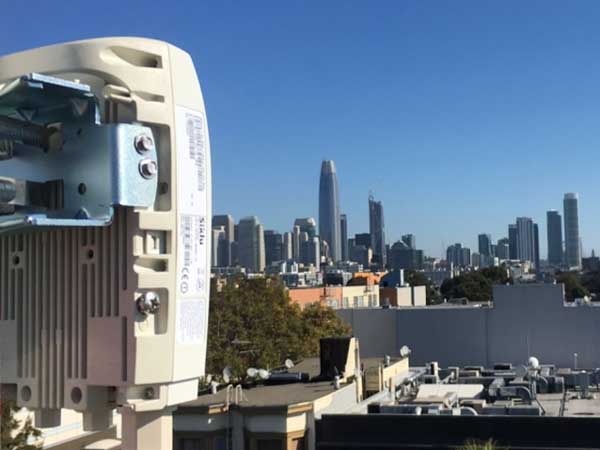 Advanced Product Features