Flexible, High-Capacity mmWave Connectivity for a Wide Range of Smart City Video Applications
Terms you may hear when discussing Smart City operations include the familiar IoT and the perhaps not as familiar "edge computing." Both terms refer to establishing network intelligence and processing at "street level" (aka, the "edge" of the network) and a lot of these Smart City applications incorporate video for surveillance and public safety or services purposes. Examples include: vehicular traffic monitoring of intersections and on ramps, pedestrian traffic monitoring and crowd control, curbside parking availability in downtown business districts and weather related monitoring – such as the depth of snow in the context of plow operations.
Siklu has your Smart City video connectivity requirements covered with a Gigabit-speed product portfolio that features straightforward and speedy installation on light poles and other "street furniture," compact radios designed with urban aesthetics in mind and convenient power over Ethernet capability. You can also rest easy as Siklu mmWave operates in virtually interference-free spectrum, requires little or no maintenance over its operational lifetime and provides a "future proof" solution, in terms of adding capacity and reconfiguring the network whenever needed.
Siklu is a field proven solution, see our products starring in various locations around the world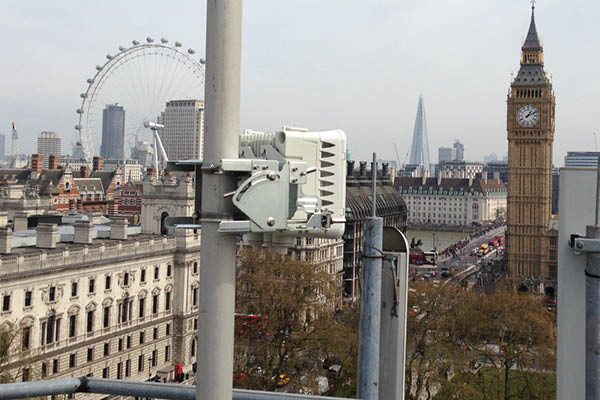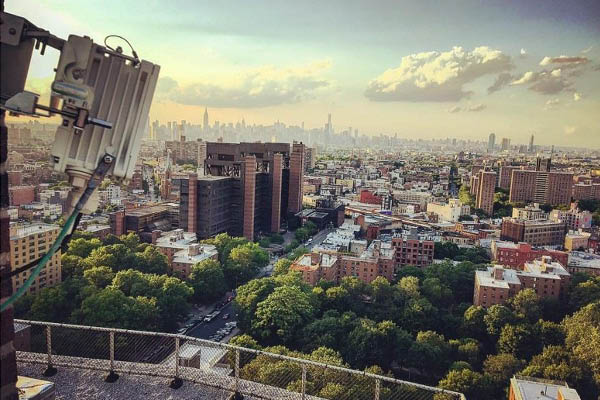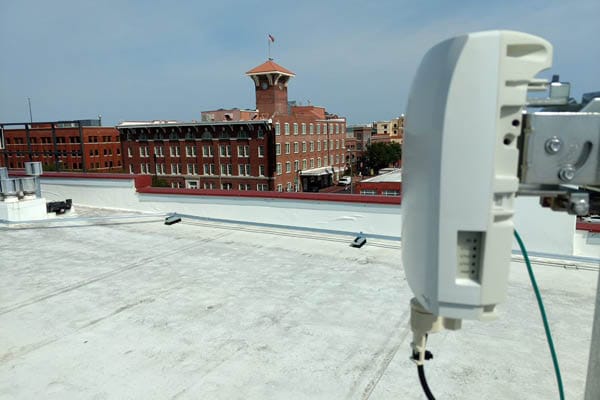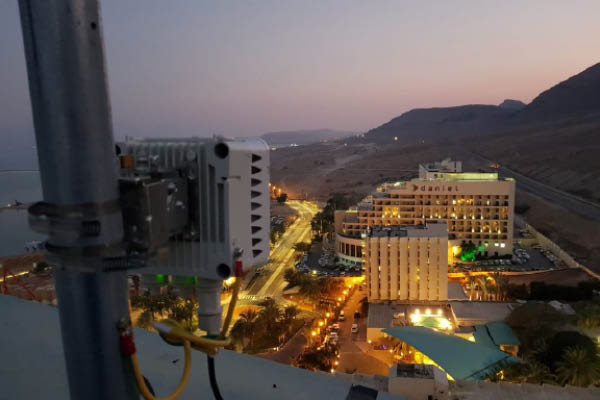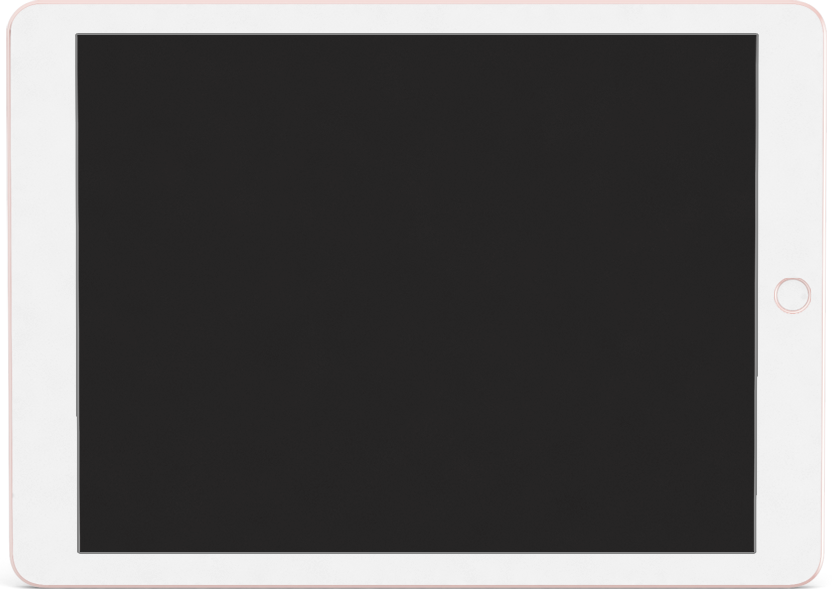 Siklu offers the widest selection of mmWave products in the industry. This portfolio of 60GHz (V-Band) and 70/80GHz (E-Band) solutions in both PtP, PtMP and Mesh configurations allows Siklu to offer complete end to end multi Gigabit wireless networks.
Brochures

Case Studies

Webinars

Blog

Data Sheet
It seems we can't find what you're looking for.
Looking for more resources?
Find them in our resource library
Here you can find information about related applications