Enhancing Security with Future Proof Gigabit Wireless Networks
Siklu's mmWave systems meet all the "mission critical" criteria needed to protect vital assets such as bridges, railways, ports, utilities infrastructure and more as they are secure, reliable, ruggedized and feature Gigabits of capacity and flexible deployment options.
mmWave systems are secure. Intercepting a wireless signal is not a trivial task. With mmWave and its narrow beam angles, jamming or tapping into the transmission is almost impossible without detection. Security is boosted with encryption capabilities of 128 or 256 AES, secure user access via SSH and more.
Needless to say, mission critical connectivity requires as close to 100% up time as possible. Siklu radios have "MTBF" (mean time between failures) measured in decades even deployed in the harshest conditions. Radios rated IP-67 for outdoor operation mean that, with Siklu, customers really can "set it and forget it."
4K full rate video, thermal cameras, radars and other sensor systems are used to extend the perimeter protection boundary for dams, power plants and other high security areas. These tools require anywhere from 25Mbps to 100Mbps of throughput – with at least a Gigabit preferred. A Gigabit can support the high-quality video needed to support AI and machine learning applications as well. Only mmWave can deliver these Gigabits wirelessly, with enough extra capacity to ensure the solution meets not only today's needs, but tomorrow's as well.
With the most extensive portfolio of mmWave systems on the market, Siklu can fit into a wide range of network topologies and requirements – such as all wireless or mixed fiber and wireless. Deployment options include simple 1 km / 1 Gig links, longer range 10 Gig connections and point to multipoint or even mesh configurations.
Siklu is a field proven solution, see our products starring in various locations around the world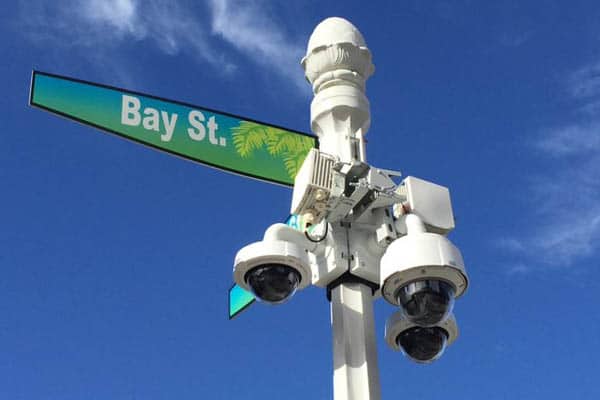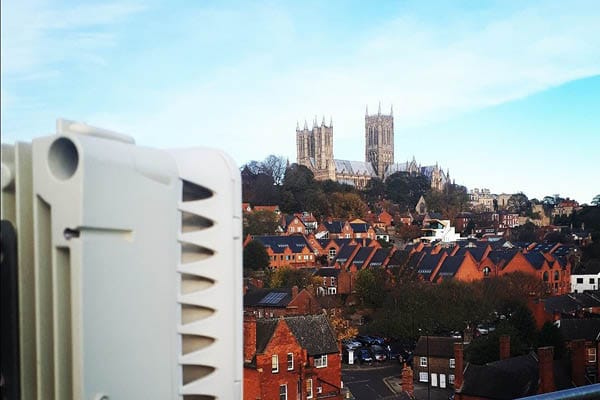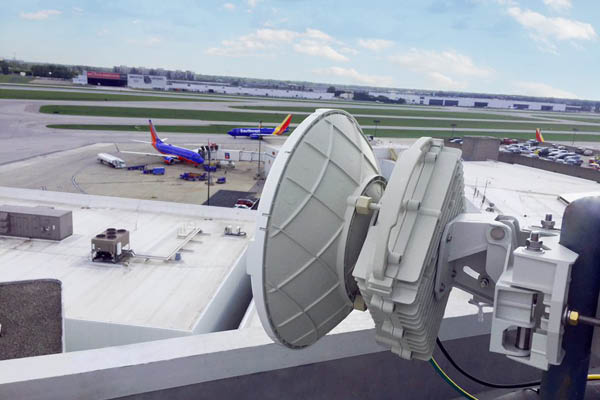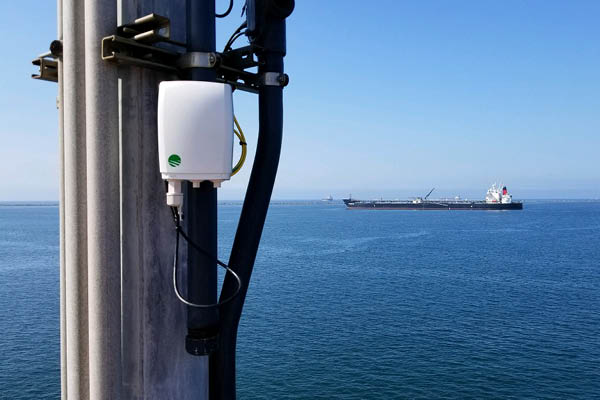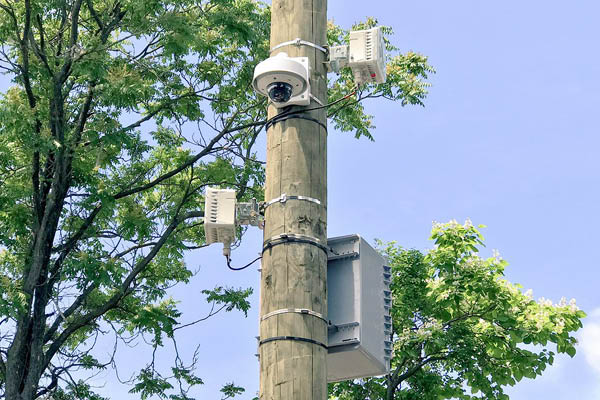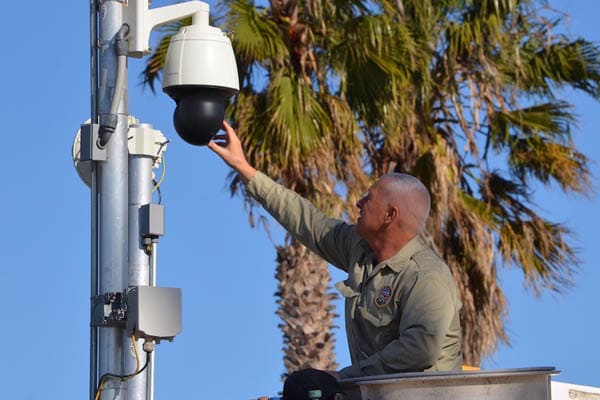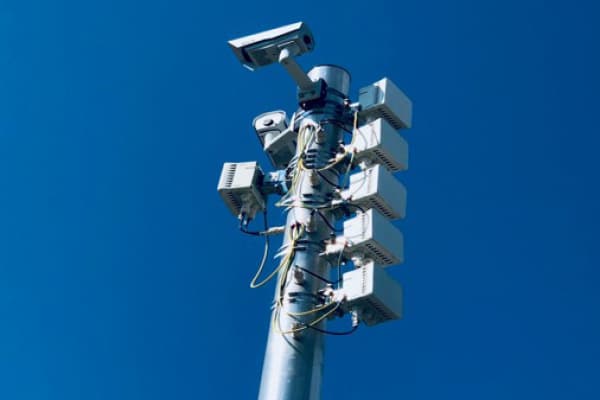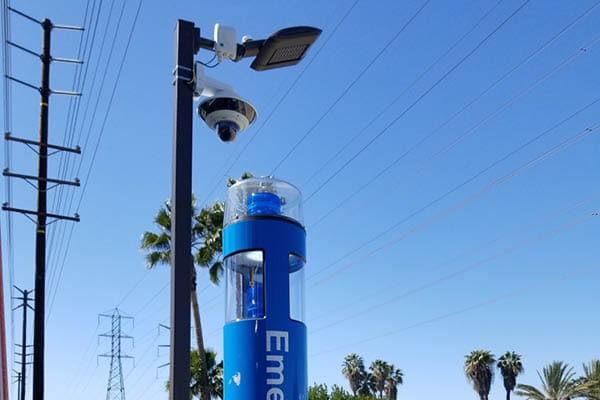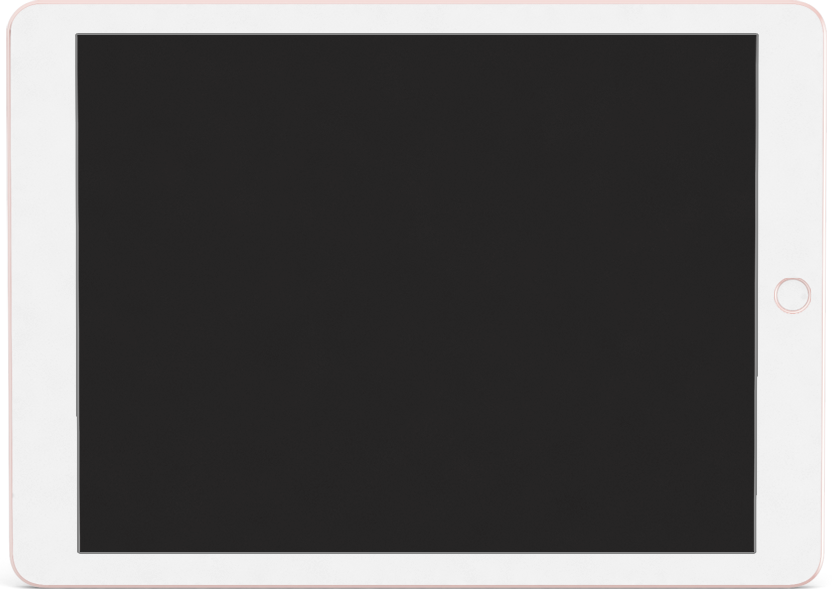 Siklu offers the widest selection of mmWave products in the industry. This portfolio of 60GHz (V-Band) and 70/80GHz (E-Band) solutions in both PtP, PtMP and Mesh configurations allows Siklu to offer complete end to end multi Gigabit wireless networks.
Critical Infrastructure Resources
Brochures

Case Studies

Webinars

Blog

Data Sheet
It seems we can't find what you're looking for.
Looking for more resources?
Find them in our resource library
Here you can find information about related applications