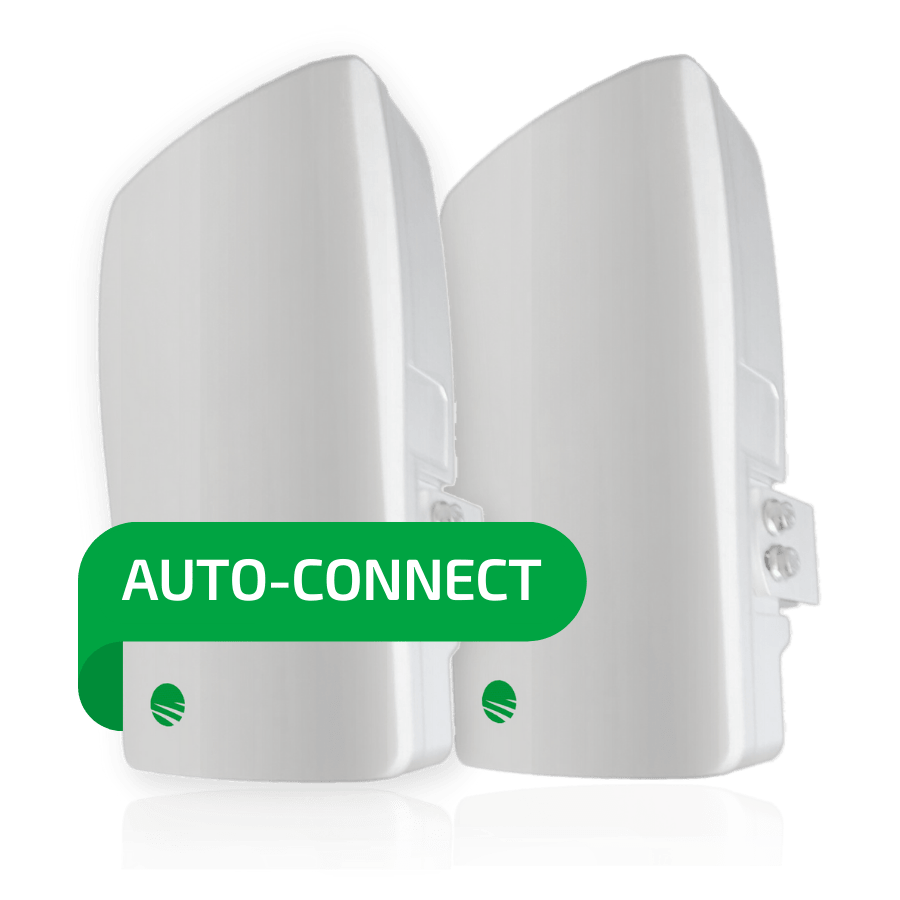 A Game-Changer for Access: Reliable, Cost-Effective Gigabit-Speed FWA
With the MultiHaul TG series, Siklu is lowering the cost of delivering Gigabit wireless access services to homes, businesses and within Smart Cities Broadband IoT applications.
Now with a choice of coverage between 360-degree and up to 16 Gbps of capacity from the N366 mesh node and 90-degree coverage and up to 3.8Gbps of capacity from the N265.

These nodes also feature built-in self-backhaul, autonomous L2 network self-healing ability and the industry's most-advanced, cloud-based SaaS network design and implementation toolkit.
Powered By Strong Partnerships
Initiated by Facebook (now Meta), Terragraph is the Gigabit wireless technology designed to meet the growing demand for reliable, high-speed internet access in urban and suburban environments. Siklu has made significant contributions to this initiative and this effort has resulted in innovative products such as the MultiHaul™ TG Nodes (N367, N265), MPL-260 and companion MultiHaul™ TG TU series.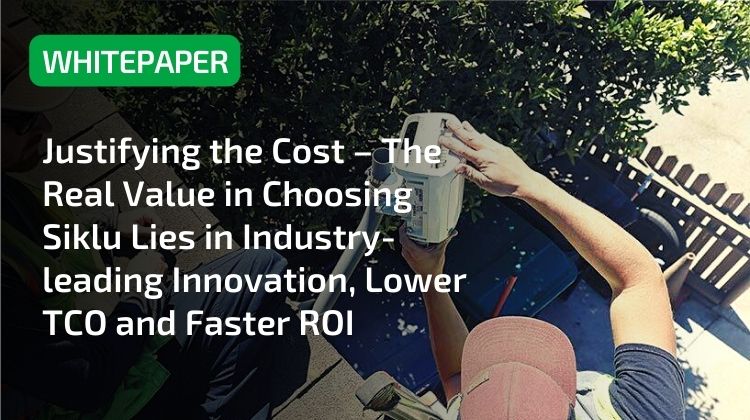 MultiHaul TG Solutions Highlights
MultiHaul TG Distribution Nodes
The MultiHaul TG series consists of Nodes and Terminal Units (TUs). With our MH-N366/7 connecting to other MH-N366/7 nodes, or our TU series the MultiHaul™ TG product line offers the greatest flexibility and affordability in delivering gigabit connections in a variety of environments. Siklu can provide a gigabit-speed level of service at a customer-friendly price – and with an attractive ROI for the service provider – due to advances in many aspects of network operations. These advances include design methodologies to self-organizing and optimizing capabilities via automated provisioning and simple deployments.
MultiHaul TG Terminal Units
Consult with Siklu's Experts
Scoping a project and want to consult our team? Scope, design and plan your next project with Siklu. Contact us today.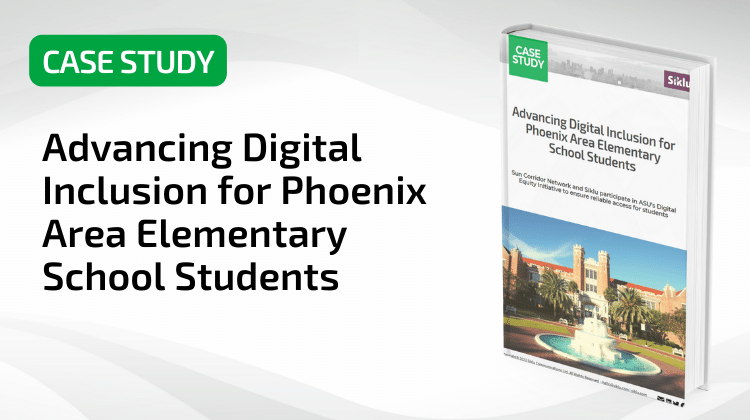 Transforming Public Spaces with Gigabit-Speed WiFi Connectivity