Gigabits for Every Household – mmWave and Fixed 5G Make it Happen
What with the explosion of streaming entertainment services, video content on social media platforms, more working from home and multiple connected devices per household, it's no longer much of a debate – a Gigabit for every household is not only desirable, but it's fast becoming a "minimum requirement" – and a key way to distinguish your proposition as a Service Provider. As is well documented, fiber networks are carrying hundreds of Gigs of "Internet access," but the last 50 feet or 15 meters from the street to the home can mean a rapid drop off in capacity. And what if the nearest fiber POP lies much further away than that?
The Siklu mmWave portfolio is a perfect way to extend that fiber speed to the home without any loss of capacity. In fact, given Siklu's 1 Gbps to 10 Gbps Full Duplex data throughput capabilities, mmWave in the E- and V-Band spectrum is often referred to as "wireless fiber." And Siklu has a variety of products and configuration options to make that "Gigabit to the Home" a reality.
For instance, Siklu can connect from two to three miles from a fiber POP with a point-to-point connection and run a point-to-multipoint off of that to connect all the homes in a service area. Advanced beam forming and expandable capacity to meet the requirements of dense deployments or large-scale developments enhance the mmWave value proposition. These solutions will work with the vast majority of neighborhoods – from new housing developments in the suburbs to older, established urban districts.
Siklu is a field proven solution, see our products starring in various locations around the world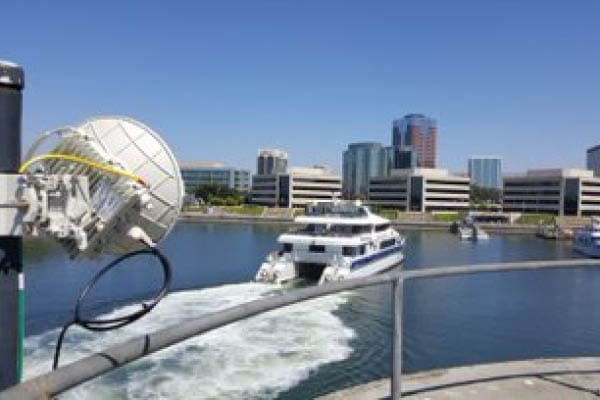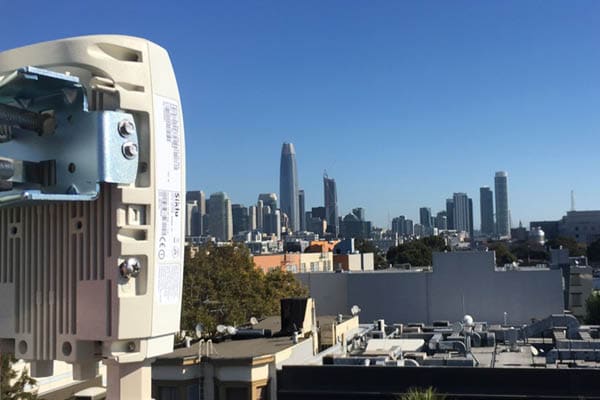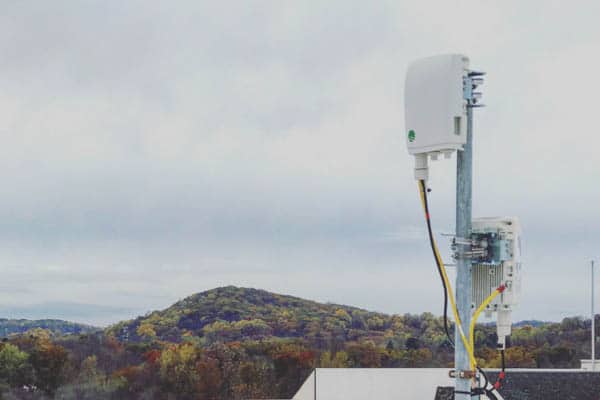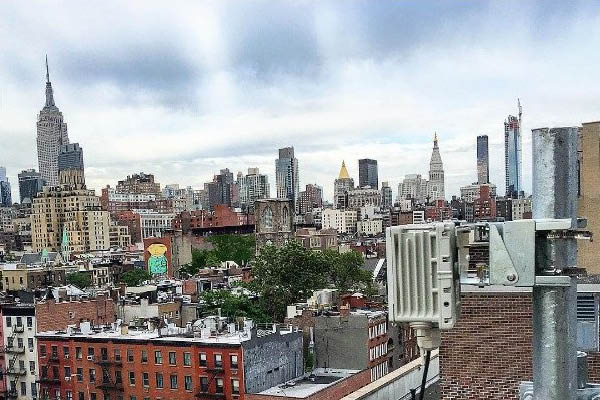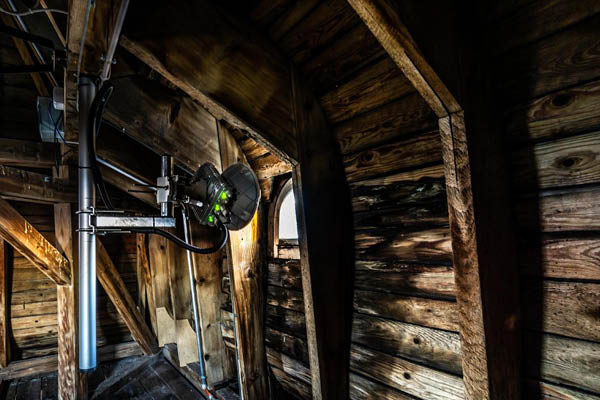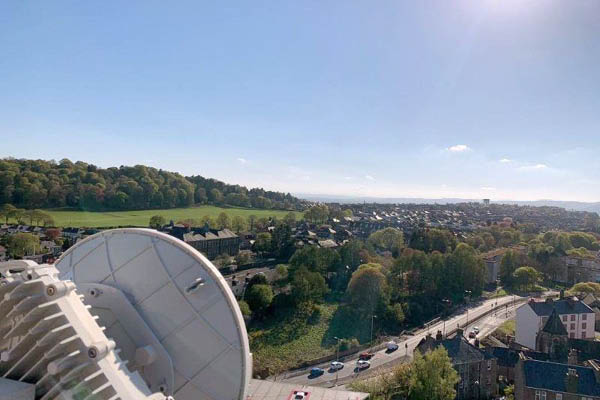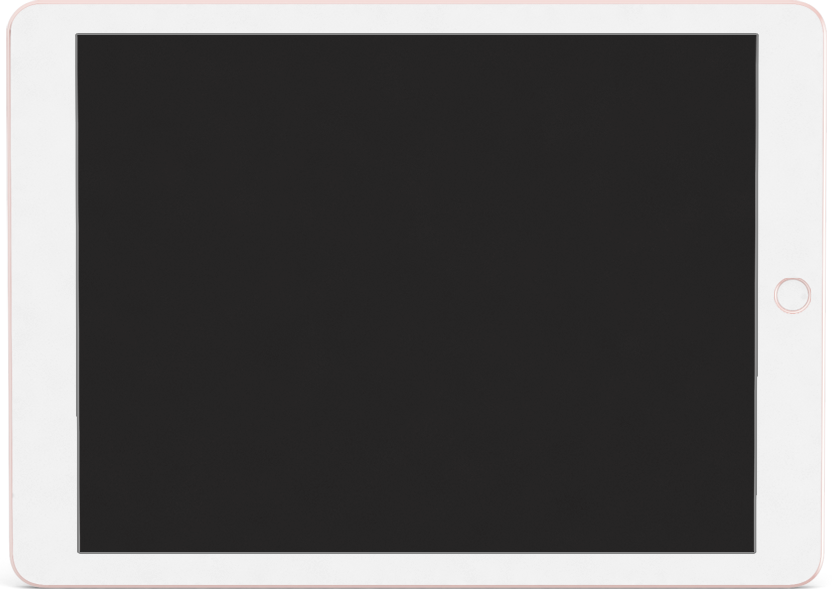 Siklu offers the widest selection of mmWave products in the industry. This portfolio of 60GHz (V-Band) and 70/80GHz (E-Band) solutions in both PtP, PtMP and Mesh configurations allows Siklu to offer complete end to end multi Gigabit wireless networks.
Single Family Units​ Resources
Brochures

Case Studies

Webinars

Blog

Data Sheet
It seems we can't find what you're looking for.
Looking for more resources?
Find them in our resource library
Here you can find information about related applications