EtherHaul™
Hundred Series
Products

This suite of products is designed to be light weight and very small in size.  These two attributes are of critical importance when designing radios that are targeting street level deployment.

Operating at speeds of 1Gbps, this family offers a range of capacities and corresponding distances supported. All radios in this family are TDD based, and use Siklu's patented OFDM Modem designed for mmWave at 60 – 70/80GHz.

Operation in these bands offers large swaths of spectrum and coupled with extremely narrow radio beams provides virtually interference free operation today and tomorrow.
These features make the EtherHaul™
Hundred series ideal for street level applications such as wireless video security, Public WiFi Hot Spot backhaul and the emerging Intelligent Transportation System infrastructure.
Learn more about Etherhaul™ products
Carrier Class Construction and Performance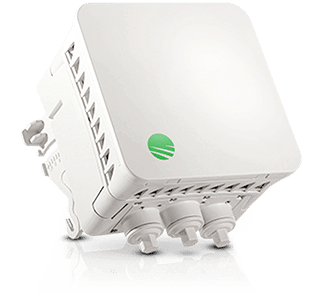 Flexible Topology and Interfaces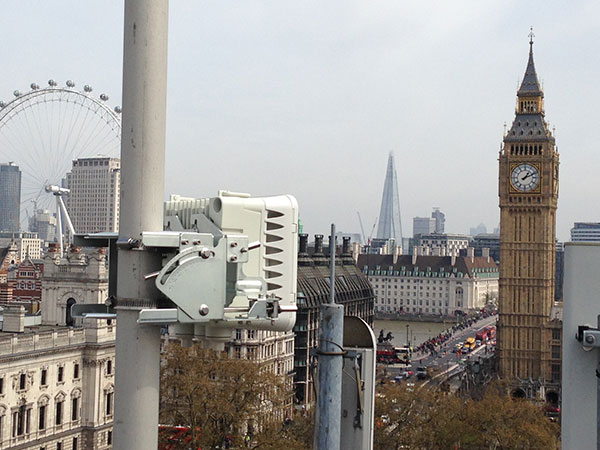 Watch the installation guide