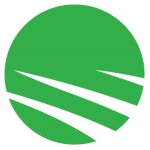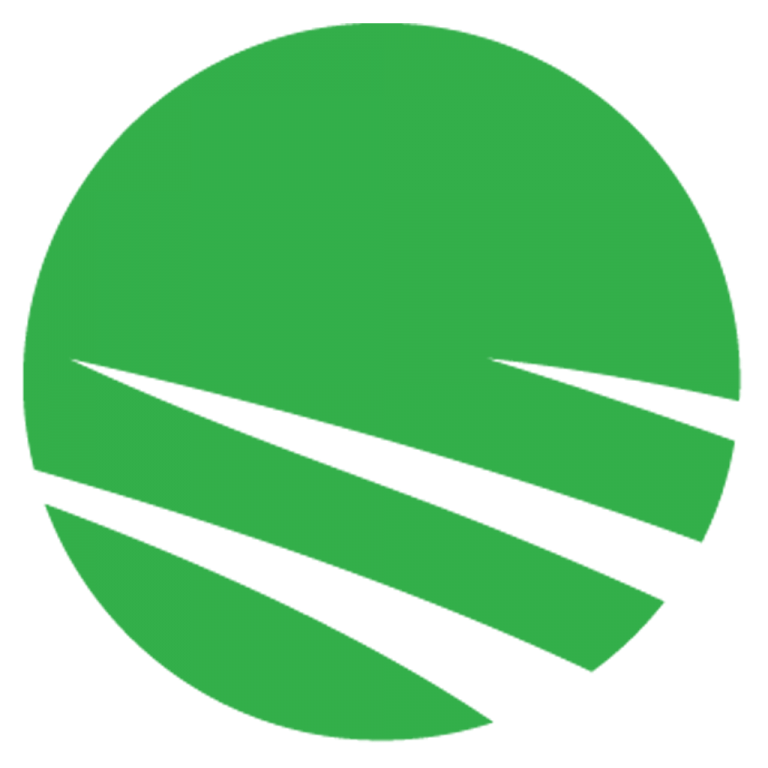 Need some information? Want to learn about siklu? No problem, just browse through our extensive resource database.
Library
Find and download the information relevant to you
Events
Want to see us live? come meet us in the next event.
Press Releases
Get the latest news and updates regarding our activity.
Blog
Your chance to get to know us a little better