Resultados de la búsqueda: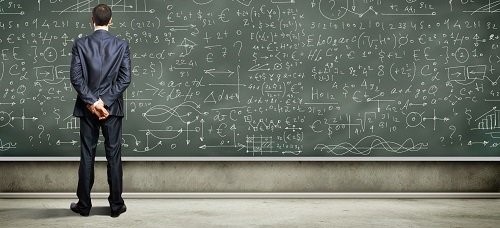 What Hasn't Changed in 2020?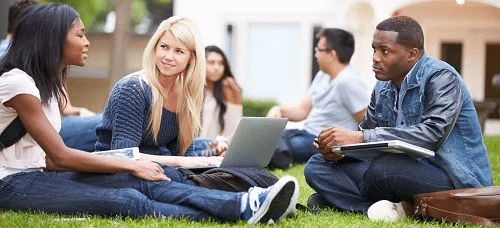 Back to School – Broadband Takes Over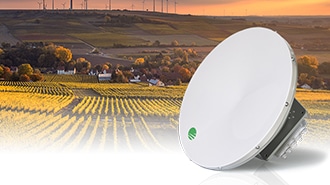 The Rural Broadband Situation: Improving all the Time – with True Gigabit Connections on the Horizon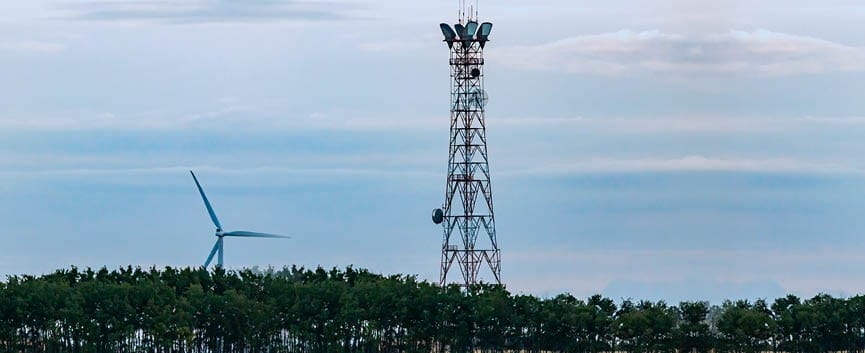 mmWave – More Essential than Ever for all Backhaul Requirements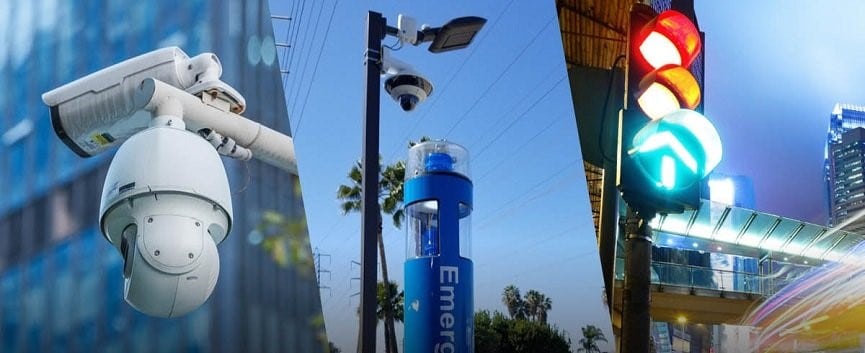 Supporting and Enhancing IoT Connectivity in Urban Areas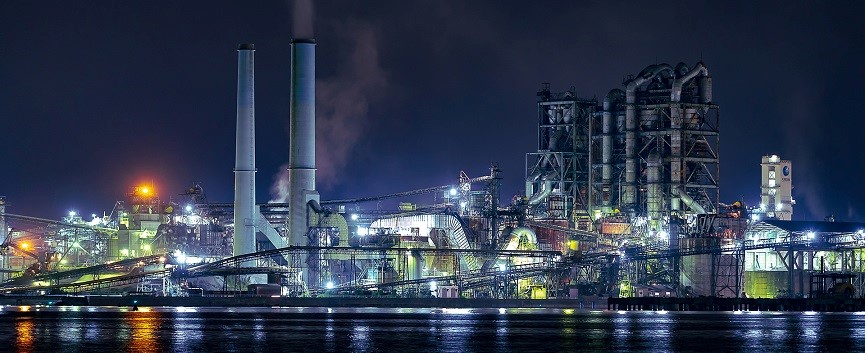 When Important Becomes Critical – Infrastructure Safety and Security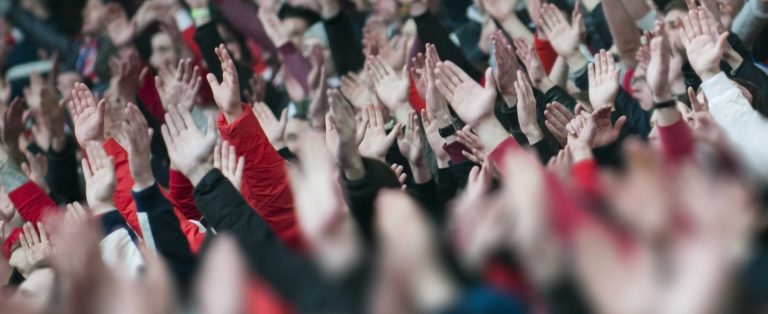 The Real Benefits of Temporary Wireless Networks

mmWave and Weather – Facts Revealed and Myths Exposed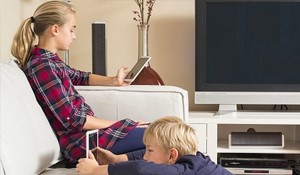 COVID-19 Highlights the Digital Divide
60GHz mmwave Explained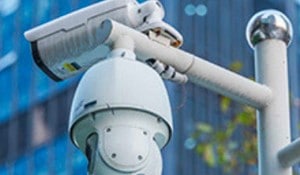 Wireless Fiber Video Surveillance Networks Connectivity
Rural Broadband Funding Commentary
Fixed Wireless Access 21st Century Review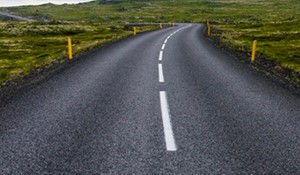 How far can a gigabit go?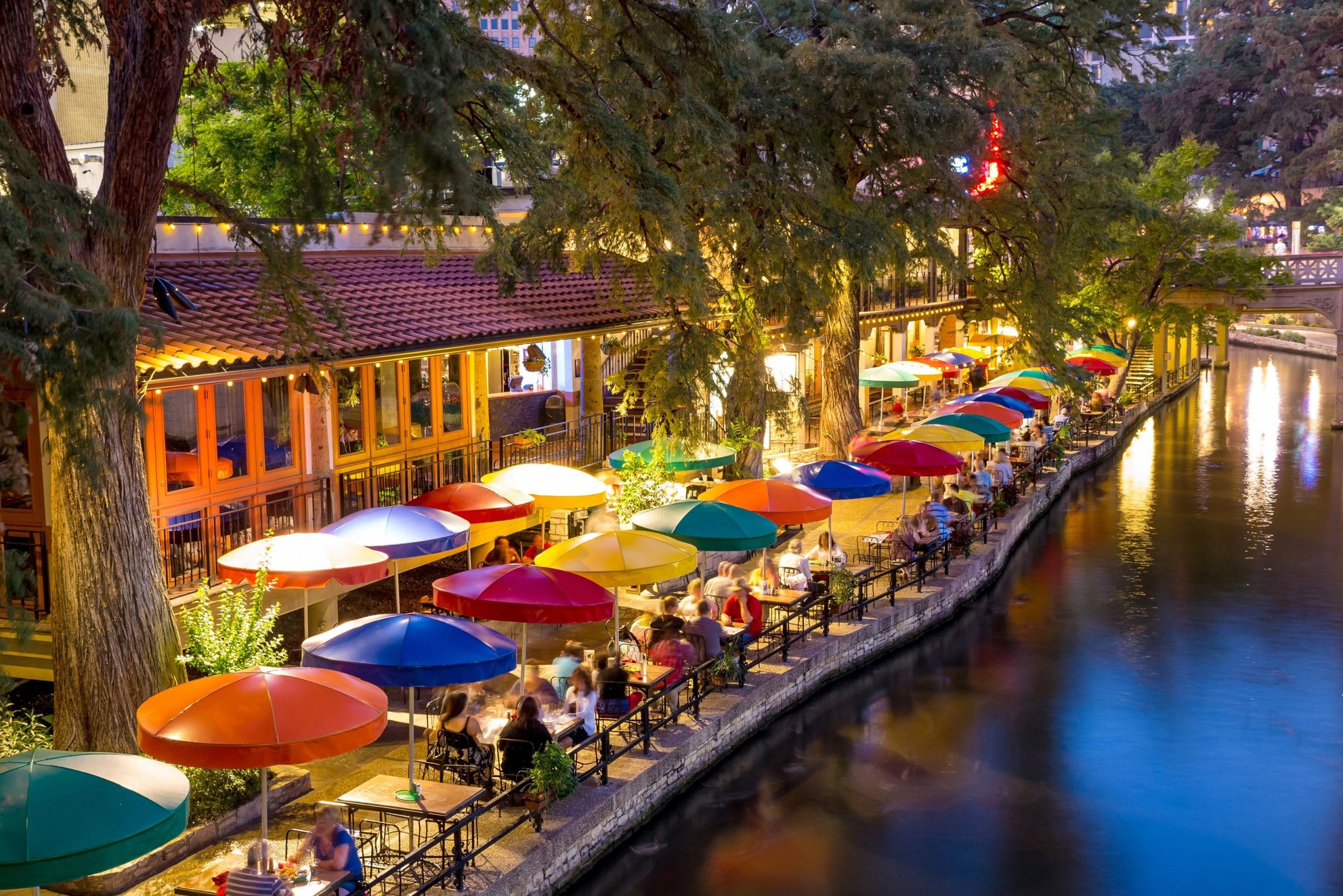 The 32 Flavors of 5G and how Smart Cities will choose
From Sub 6GHz/100Mbps to 60GHz/1000Mbps – True mmWave Delivers The Goods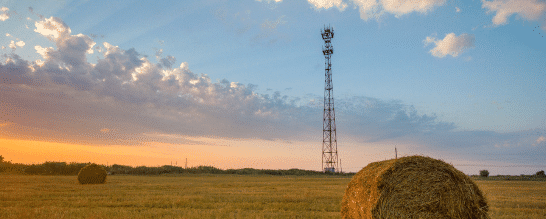 How to Solve Backhaul Bottlenecks in Support of CAF Access Network Deployments
Fixed Wireless Success in the Residential Market – Part 2
Fixed Wireless Success in the Residential Market – Part 1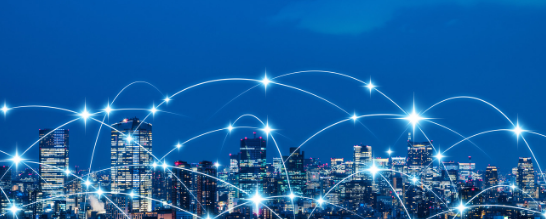 How to Take the Next Step in Customer Growth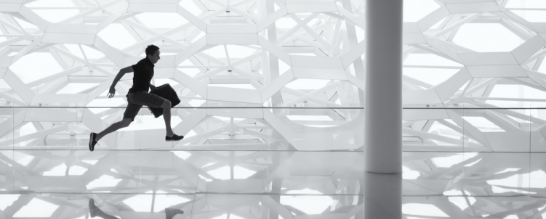 When is Fast, Fast Enough? Siklu's EH-8010FX Delivers 10Gbps Full Duplex in the Race to a Gigabit World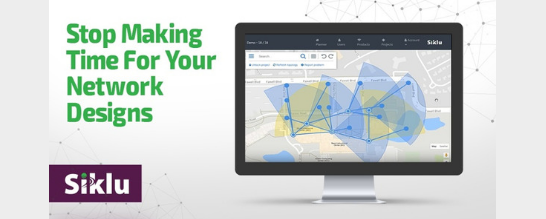 Stop Making Time For Your Network Designs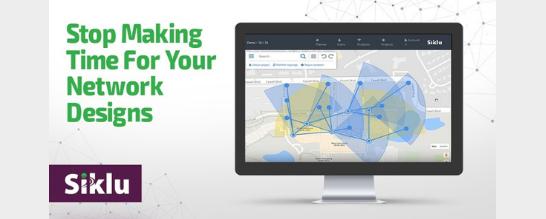 The Need for Next Generation Wireless Network Design Tools

5G Based Gigabit-To-The-home Cookbook- Chapter 1

The Waves of 2017 – Millimeter Waves Became Essential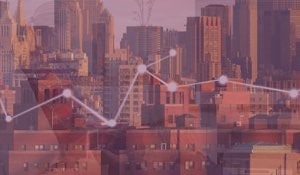 Test Your Own Business Case with the Interactive Financial Analysis Calculator
Providing 21th Century Broadband with Fixed Wireless Gigabit
Multiple-Dwelling Units: A $8.3Bn Opportunity for Service Providers!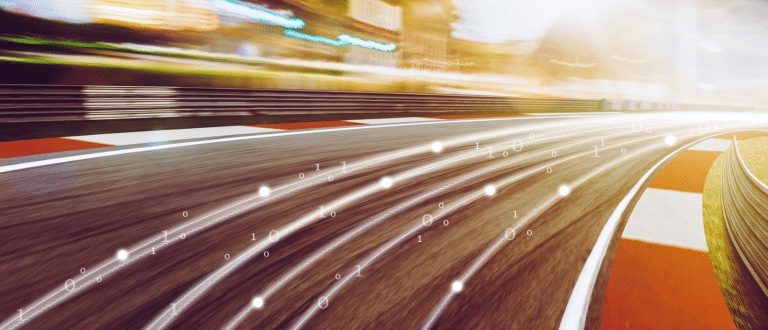 5G mmWave Broadband Access is Ready for Deployment – Join the race, no license needed!
Wireline Operators can use FREE 5G mmWave Spectrum for Gigabit Service – Now!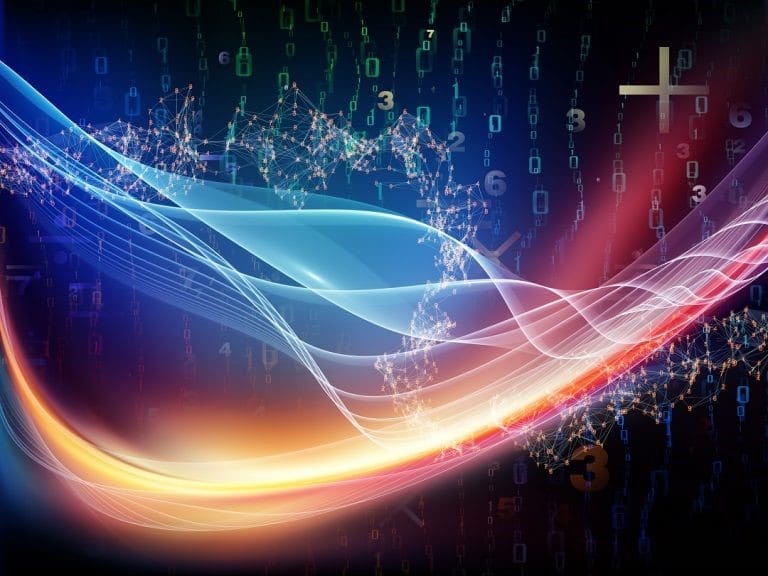 New technology speeds up hybrid fiber-wireless networks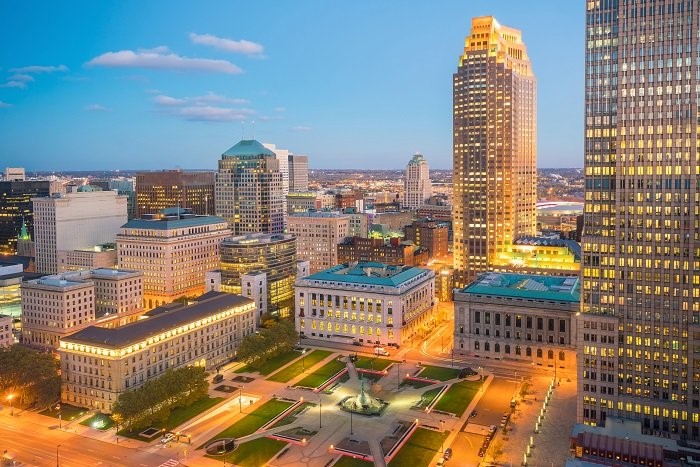 I get 800Mbps. Is that fast?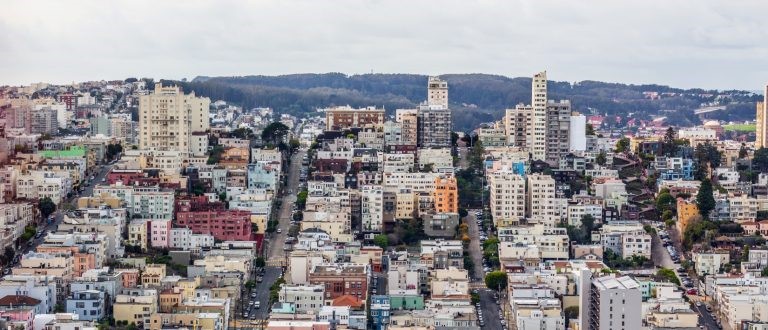 How to Deploy Dense Urban Fixed Wireless Access Profitably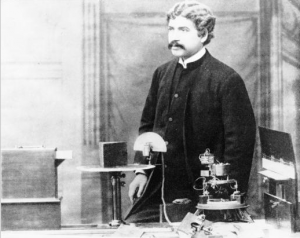 From J.C. Bose to 5G: the evolution of mmWave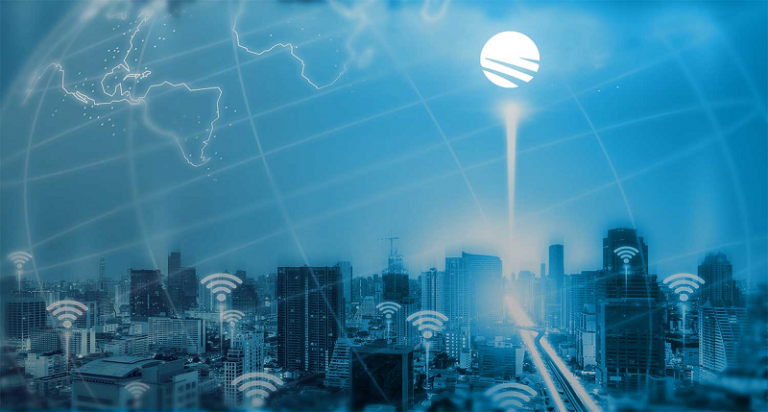 Attention Security Professionals: The Wireless Revolution is Finally Here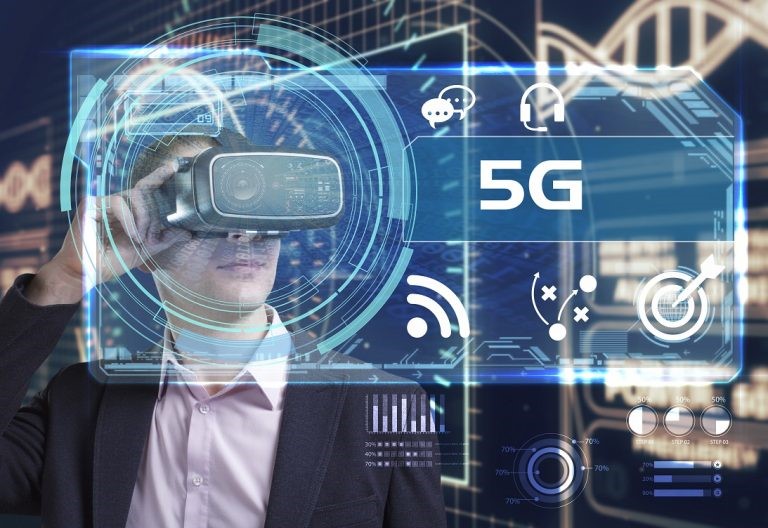 Why 5G Changes Everything?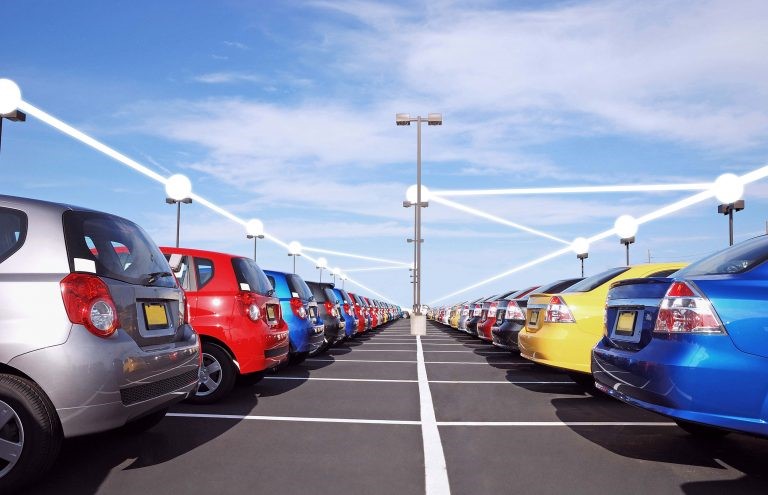 Parking Lot Surveillance Cameras: Installation Tips and Tricks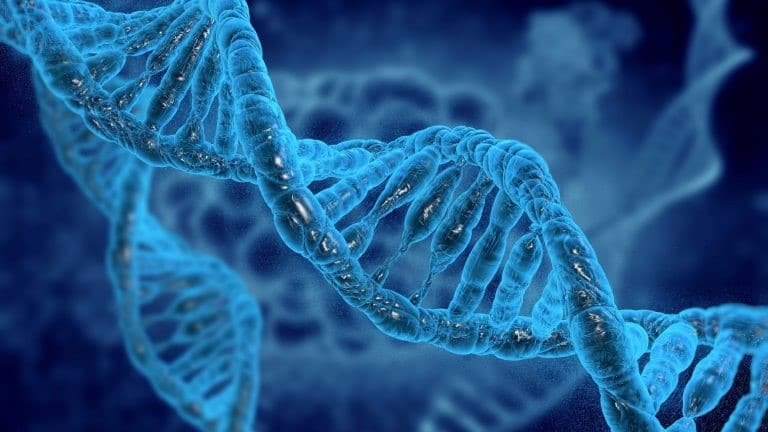 Why everything you knew about wireless before millimeter waves is wrong
It's all about the customer experience
E-band vs. V-band – Batman or Invisible Man, you choose
WISPs mmWave Roundtable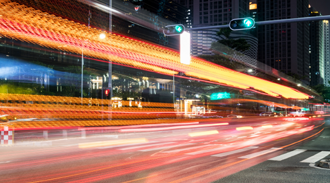 WISPs mmWave Roundtable
Drogenbos –Small Town using Big City Solutions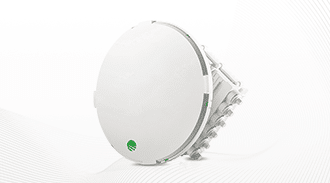 EH-ANT-2ft-DL5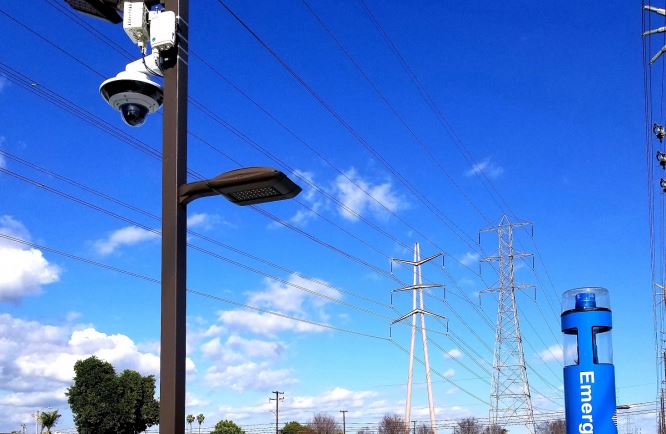 Buena Park Police Go Wireless with Mission Critical Network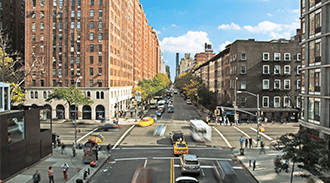 Smart Cities and 5G in the 21st Century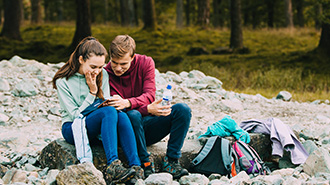 Camping and Broadband – Synergy Made Possible with mmWave
Fibre Through – the Air Technology Connects UK Military Base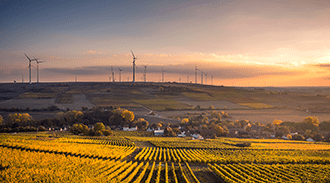 C-Spire – Understanding The Rural Broadband Problem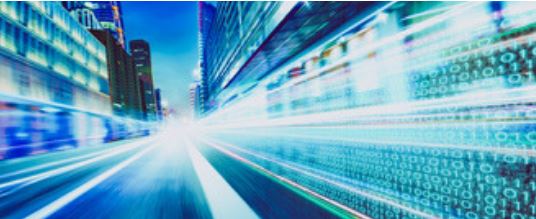 Fixed Wireless Access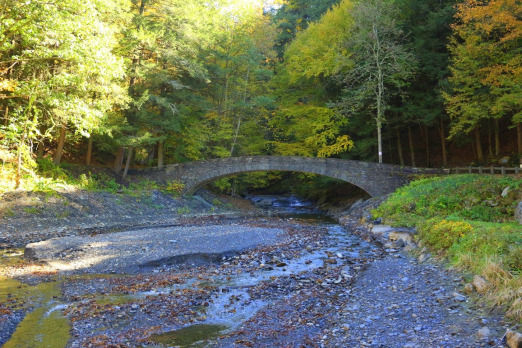 Appreciating Siklu- An Un-a-bridged Tale
Siklu Delivers Public Safety and Public Wifi for the City of Cambridge, Ontario Canada
Gigabit for the Rural Community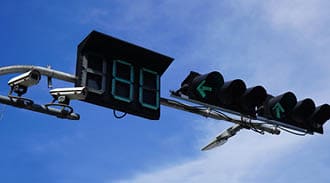 IOT in the Gigabit World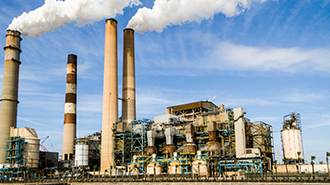 Critical Infrastructure Security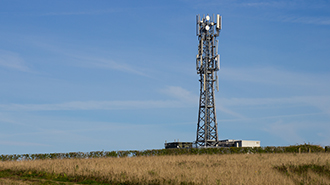 Gigabit Backhaul and Fiber Redundancy with mmWave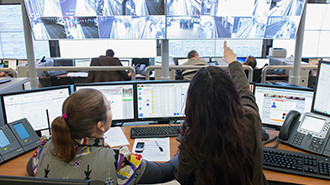 "High-Def" Gigabit Speed Security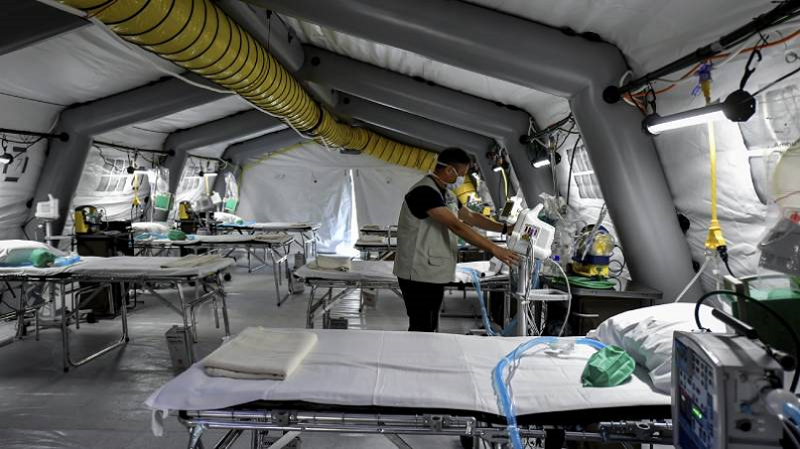 How to Provide Temporary High Bandwidth Networks in Crises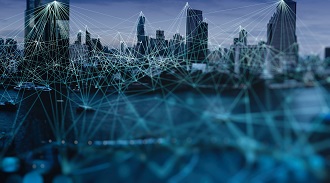 The Internet Grows Up – Gigabits Down to the Last Mile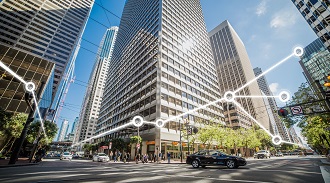 How to Save Money and Time When Deploying a Smart City Critical Network?
Google Earth Tutorial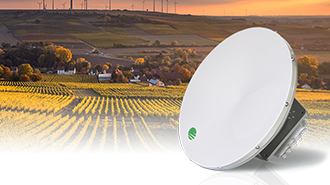 ExtendMM™ Webinar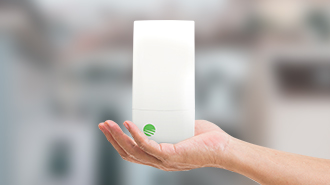 MultiHaul™ compact TU (cTU) – Gigabit Capacities have never been so Minuscule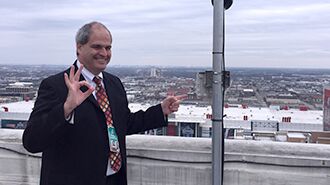 City of Houston – Avenidas Plaza and The Galleria

Ruckus, Idaq Networks and Siklu build a high-speed "Data Ring Road" around Sheffield
Gigabit-Speeds While on Vacation
Company Profile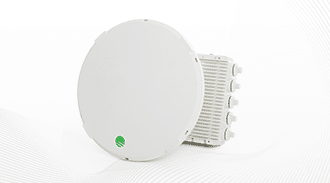 EtherHaul™ 8010FX R10.2 & AES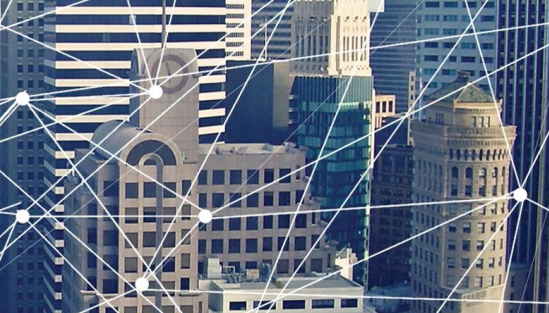 Aprendiendo a calcular los megas recibidos por un enlace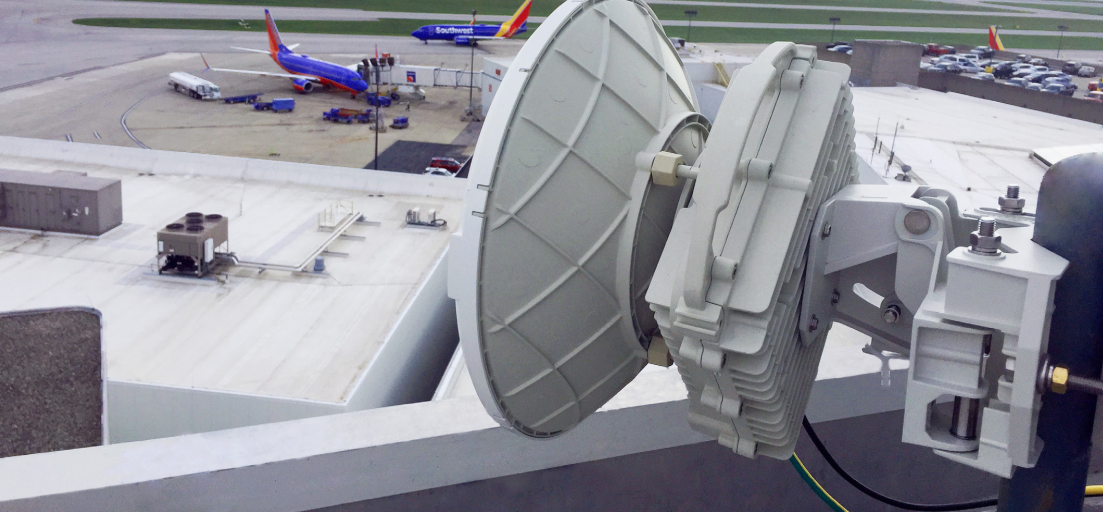 John Glenn Columbus International Airport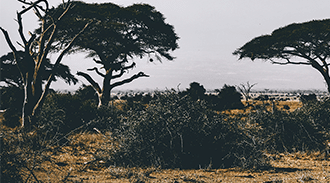 Siklu's EH-8010FX Exceeds All Expectations With a 10Gbps Deployment Over 10.4Km!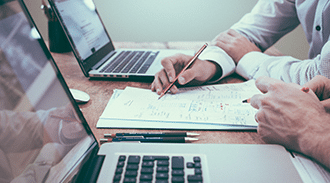 mmWave Wireless Fiber Frequently Asked Questions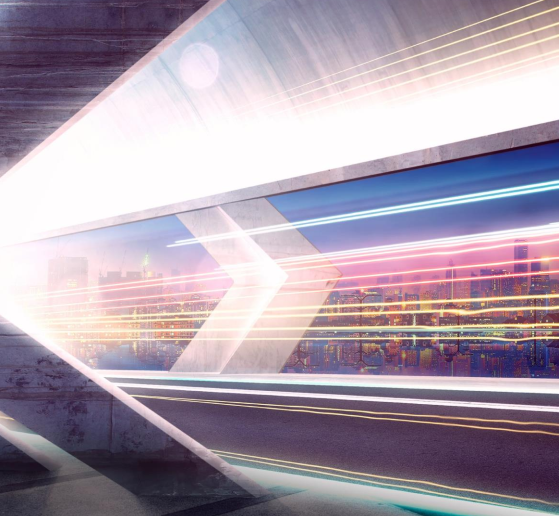 ExtendMM Brochure – Multi-gigabit Capacity for Miles and Miles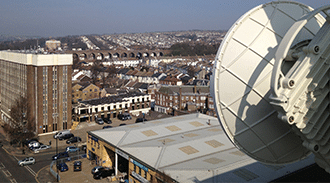 Encryption & EtherHaul™ 7xx
Rural Communities Can Get A Gigabit, Too – Webinar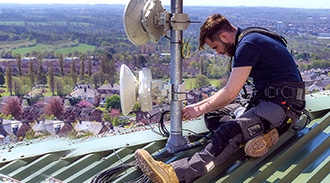 Best Practices in mmWave Deployments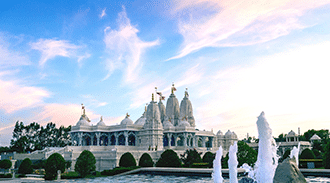 BAPS Mandirs Deliver Wireless Connectivity for Their Video Surveillance Network
EtherHaul™ 5500 Product Review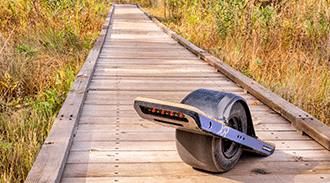 Cruzio and One Wheel / Future Motion High Tech in Surf City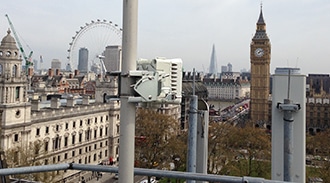 The New EH 7XXT TX Are Here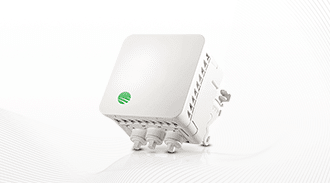 Extending the Range by 50% With The New EH-614TX
Delivering 5G to Homes and Businesses, Profitably
Jade Communications, Choose Siklu's PtMP solution to deliver Next-Day Internet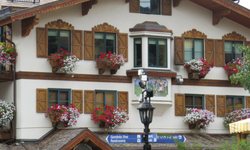 Smart city application on a Siklu network – Vail, Colorado
Baltimore Inner Harbor Public WiFi
Bel Air Internet delivers Next-Day Internet with Siklu for Jordan Brand at the NBA All-Star weekend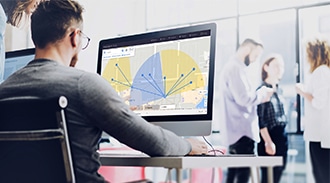 Introducing the New SmartHaul™ WiNDE SaaS Application
5G-based Gigabit To The Home Part 1: Step-by-step recipes for profitable services to MDUs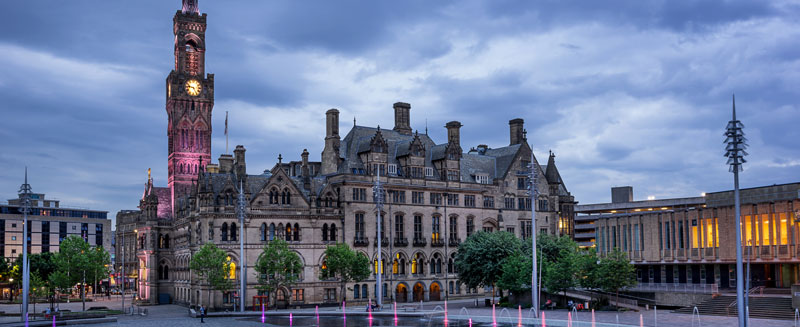 Advanced mmWave Network in the City of Bradford, UK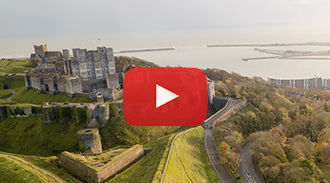 Dover Castle, UK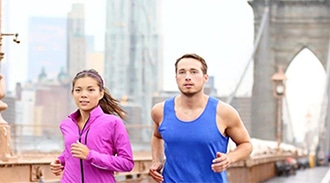 New York City Marathon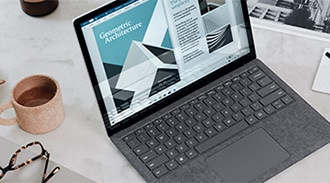 5G Fixed Wireless and Business Case Analysis Maravedis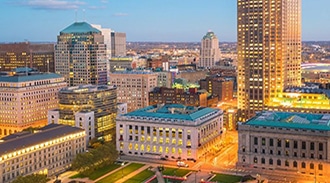 Siklu Radios Connect the Unconnected Cleveland, Ohio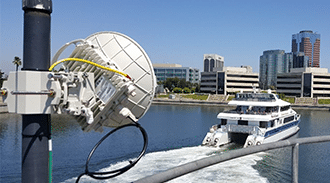 Port of Long Beach, CA, USA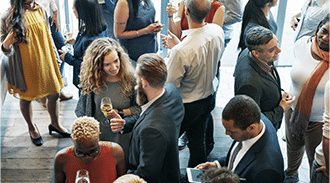 The easiest Gigabit service for events you've ever set up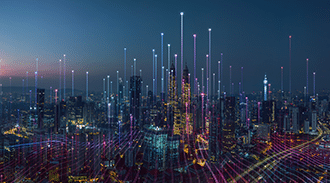 Hybrid fiber-wireless networks: The pathway to competitive advantage E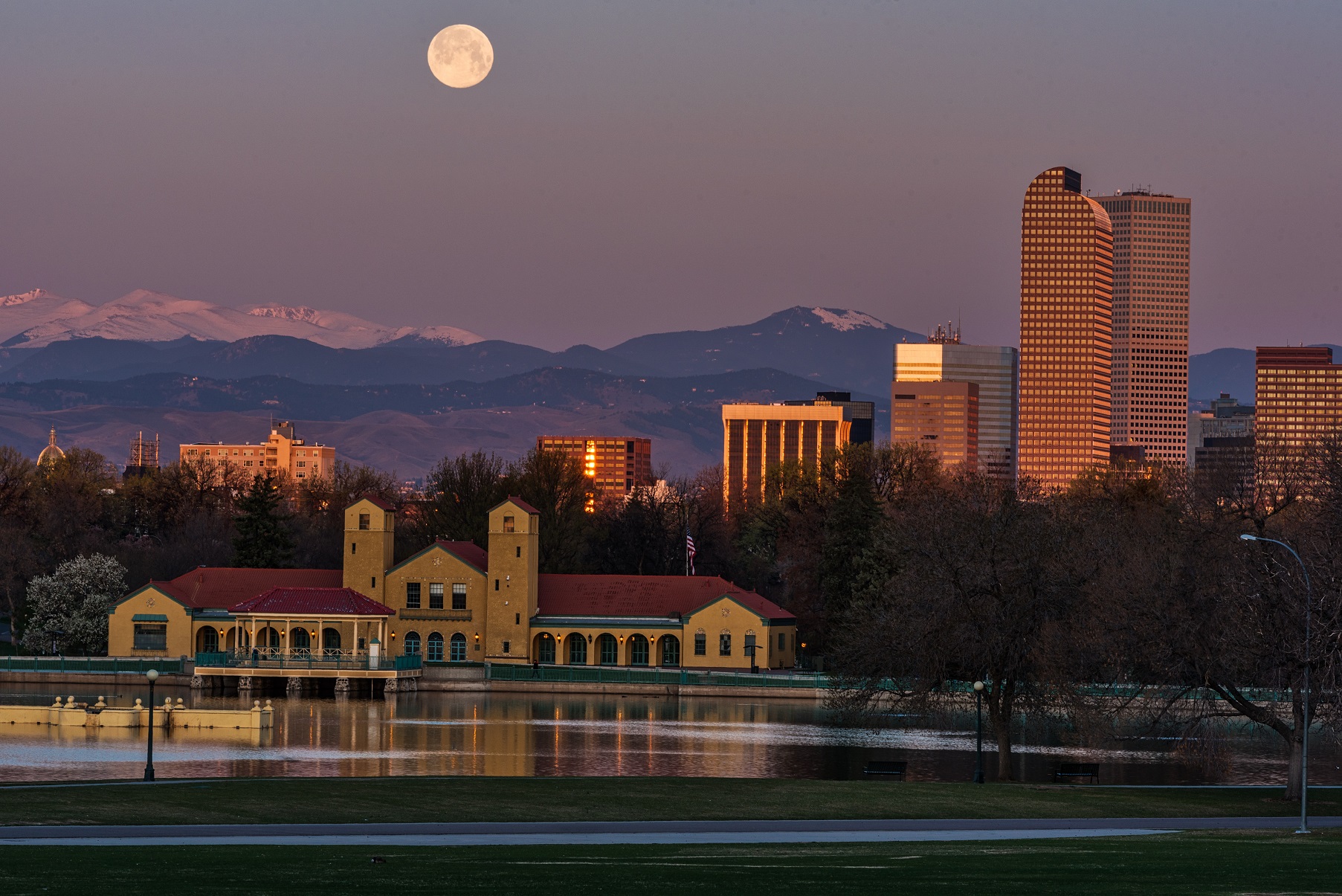 City Of Arvada, CO, USA
Super Bowl LIVE Event City of Houston , TX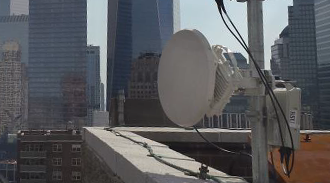 Towerstream Chooses Siklu Gigabit Wireless for Fixed Wireless, Small Cell Backhaul Capabilities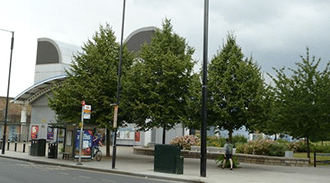 UK Broadband Deploys Siklu E – band Millimeter Wave Gear to Backhaul London Small Cell Traffic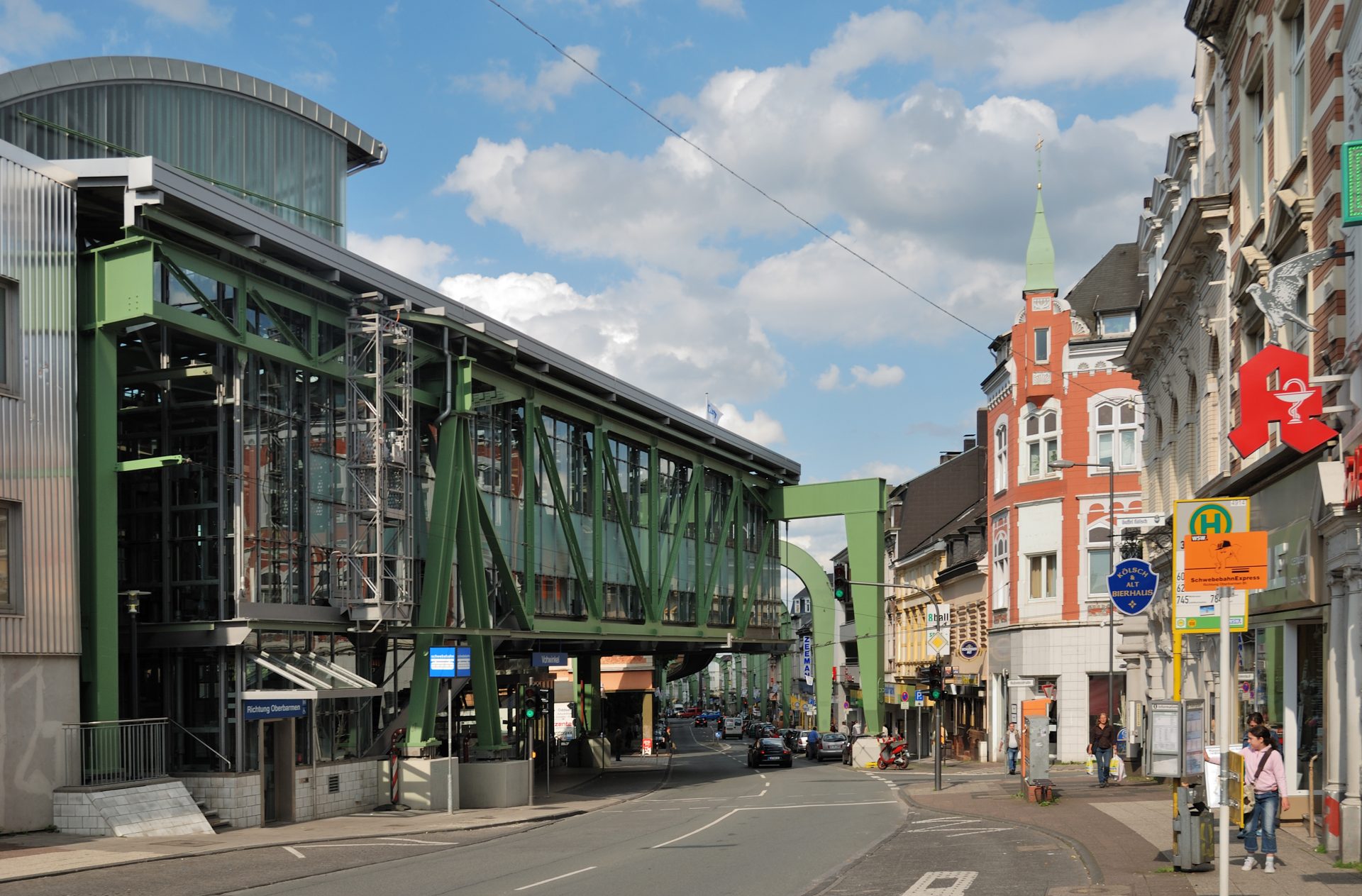 Pro-Data Service installed 60GHz wireless radio solution and achieved ROI within two months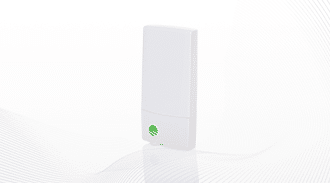 MultiHaul™ PtMP cTU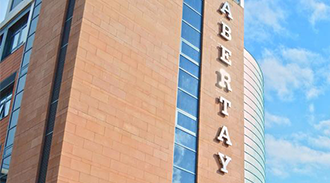 Abertay University Finds an Affordable Gigabit Wireless Solution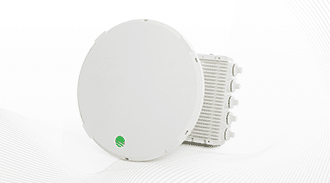 EtherHaul™-8010
SmartHaul™-Wireless Network Design Engine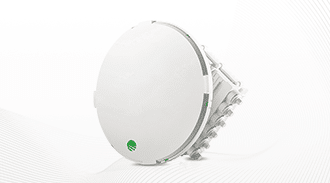 EtherHaul™-2X00 Series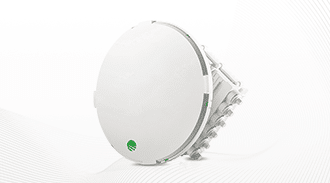 EtherHaul™-5500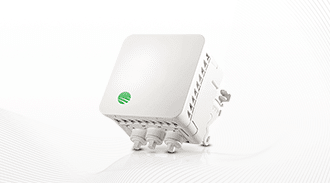 EtherHaul™-700 Series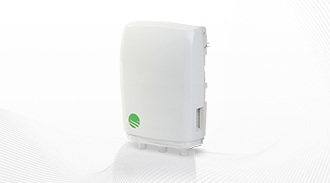 MultiHaul™ PTMP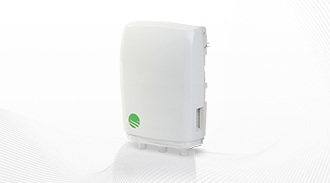 MultiHaul™ PTP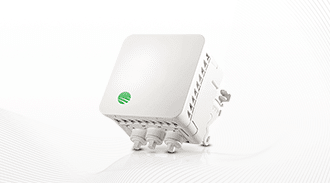 EtherHaul™-500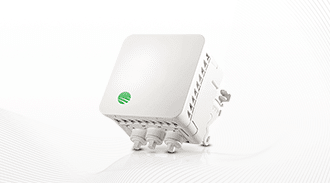 EtherHaul™-600 Series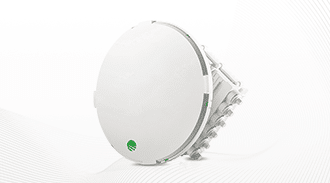 EtherHaul™-1200 Series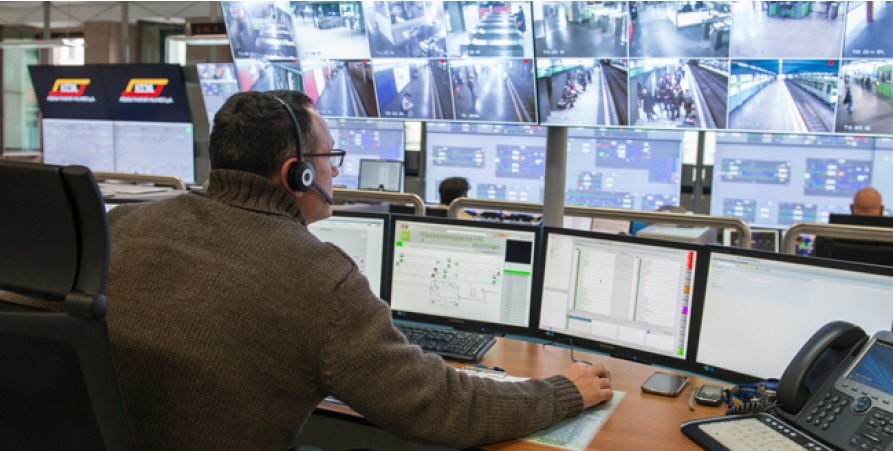 Soluciones Inalambricas Disenadas Para Video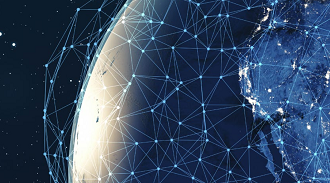 Acceso a Internet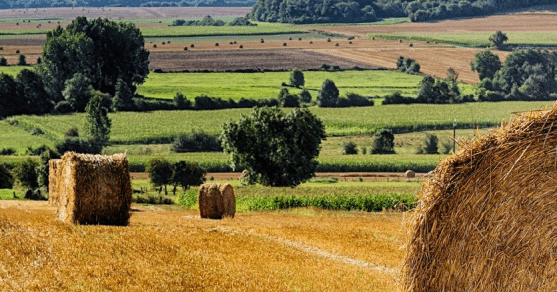 Banda Ancha Rural y Redes Inalambricas Gigabit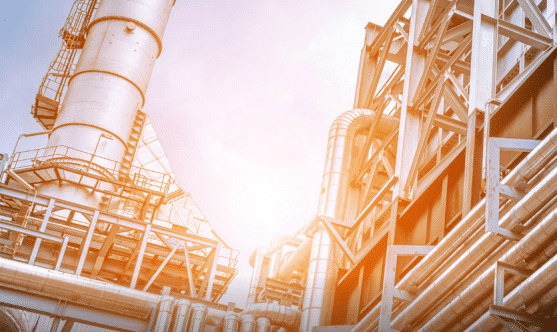 Conectividad Industrial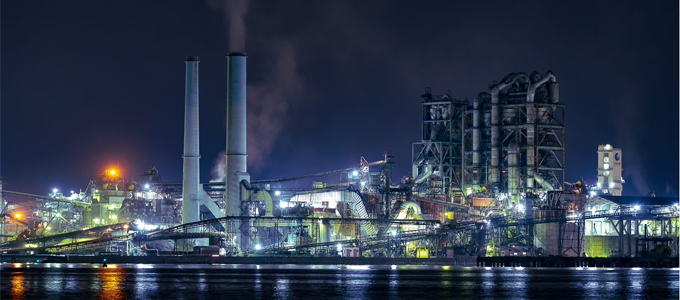 Seguridad de Infraesrtructura Critica
IoT Connectivity Brochure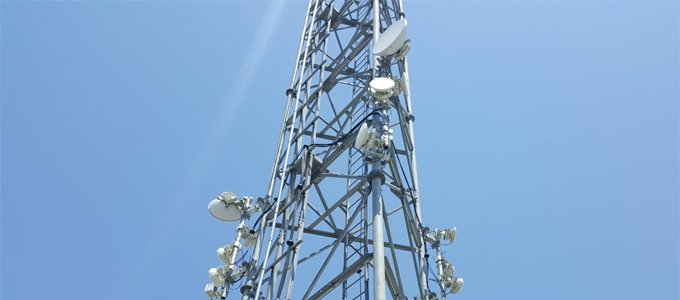 Los radios de transporte de onda milimetrica mas desplegados del Mundo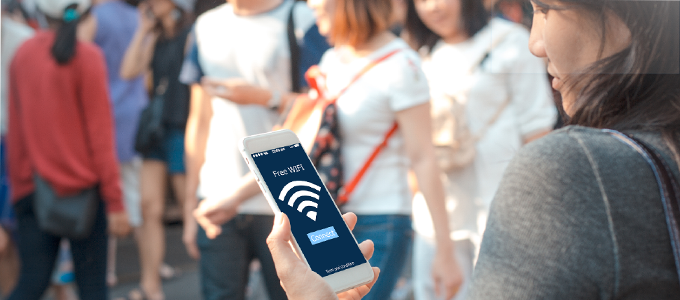 Public Wireless Brochure
Campus Gigabit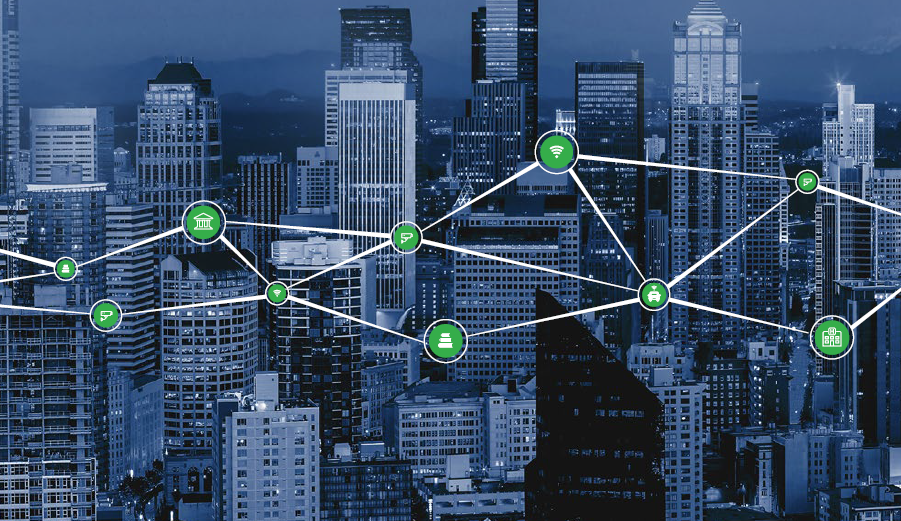 Connect your high bandwidth Smart City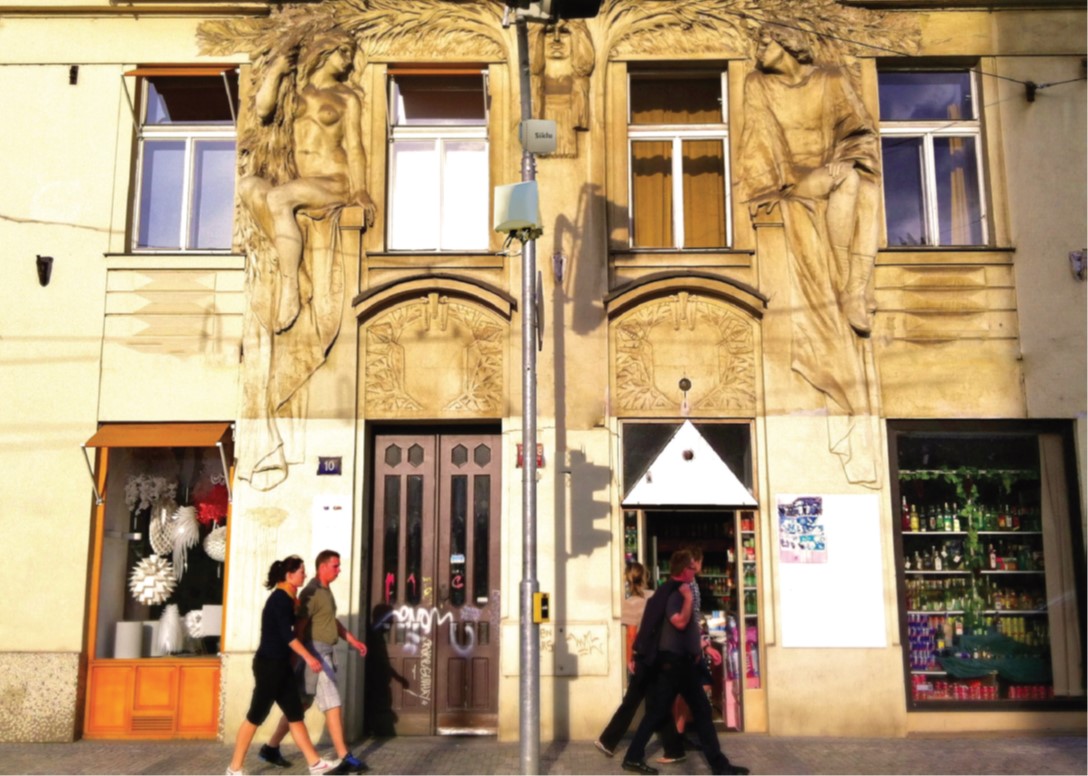 Multi Gigabit Capacity for Small and Macro Cell
Acceso fijo 5G, Hoy!