Fixed 5G mmWave to Support Municipal IoT Connectivity
Municipalities throughout the world are becoming more and more intrigued with how IoT can improve city services, monitor the environment, enhance security, improve traffic flow and much more. And these cities are wondering what role the new 5G networks will have in growing and improving IoT connectivity.
5G IoT traffic flows might be a trickle now, as most cities have implemented only narrowband applications. However, huge increases in data traffic are expected in the next few years – as cities will deploy more IoT devices and they will operate at higher speeds to accommodate HD video streams.
Therefore, network planners are busy determining the best way to transport this critical data to network operations and city "command" centers. So which 5G frequencies look promising for these purposes?
Some countries have released 2.6 GHz, 3.5 GHz and 4.9 GHz spectrum for 5G and even 600 MHz is currently used, but for 5G NR mobile phone services. These bands will propagate well, but do not have the spectrum to support true Gigabit services – which is what the new IoT applications will require.
However, fixed 5G wireless offers a ready alternative. These bands, specifically the 60 and 70/80 GHz bands, have plenty of interference-free spectrum and bandwidth to accommodate services riding on HD video and other bandwidth-hungry services. These "critical IoT" connectivity requirements include telemedicine and applications designed for first responders. Further, any frequency not associated with a carrier or 5G NR will have a much lower "per bit" cost.
Siklu has the most experience in the industry providing these wireless Gigabit class networks. Our diverse mmWave portfolio and multiple connectivity options will future-proof your IoT network capabilities. 
Siklu is a field proven solution, see our products starring in various locations around the world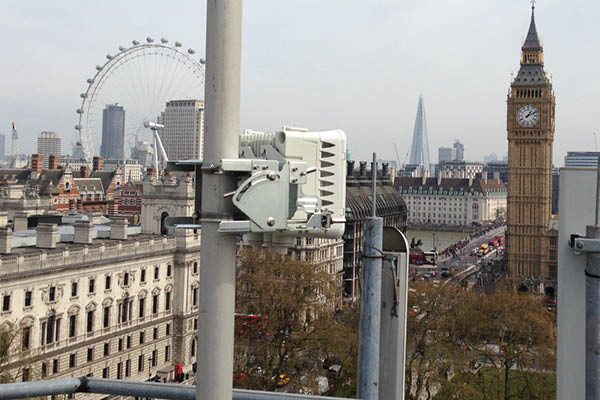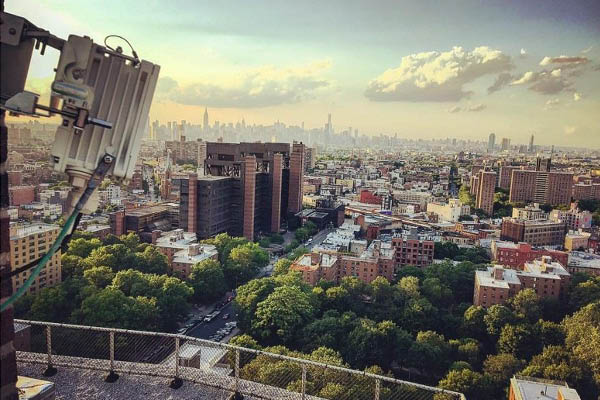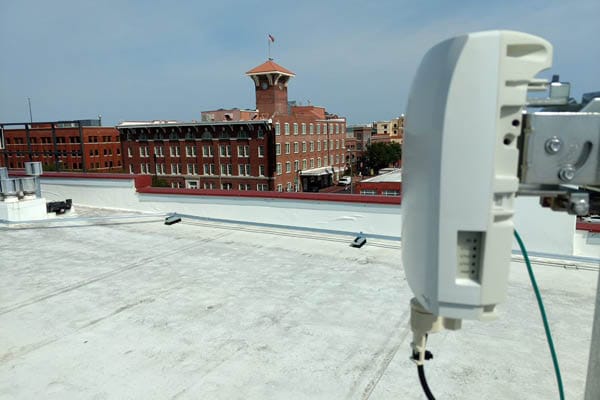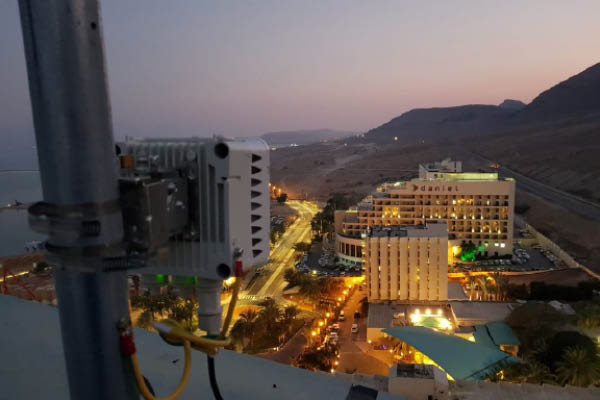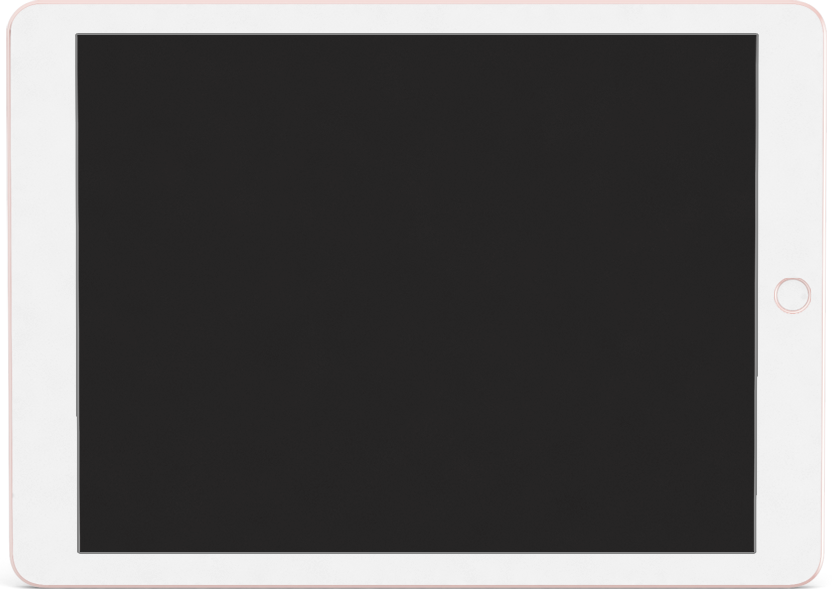 Siklu offers the widest selection of mmWave products in the industry. This portfolio of 60GHz (V-Band) and 70/80GHz (E-Band) solutions in both PtP, PtMP and Mesh configurations allows Siklu to offer complete end to end multi Gigabit wireless networks.
Brochures

Case Studies

Webinars

Blog

Data Sheet
It seems we can't find what you're looking for.
Looking for more resources?
Find them in our resource library
Here you can find information about related applications