That Last Hop Problem? Solved. Fixed 5G brings Gigabits to MDUs
Whether garden-style complexes or high-rise buildings, delivering very-high speed broadband has always been problematic due to fiber access, property layout, inside wiring and other issues. Now with the cry of "give me a Gig!" growing daily, how should property management companies, condo associations and other entities tackle this problem – and raise the value of their properties in the process?
Many apartment buildings in large cities do not have direct fiber connections and a complex in the suburbs could be a mile from the nearest PoP. Using a variety of mmWave solutions from its industry-leading portfolio, Siklu can establish a multi-Gigabit point-to-point link up to two or three miles from a PoP and then use a point-to-multipoint configuration to saturate the property with Gigabits. Owners and residents can take advantage of the latest in-building connectivity options to access the Siklu feed from the central receive location. Operating in the mmWave bands means massive capacities and virtually zero interference, especially when compared to legacy wireless systems.
In addition, Siklu's active role in the Terragraph initiative plays a big part in the MDU Gigabit solution. Facebook's Terragraph was conceived to address the problems of securing true broadband access in larger cities. Siklu's fourth generation of multi-point 60GHz products is fully Terragraph compliant and is part of a complete system for designing and operating dense, mesh networks of thousands of nodes – which will prove useful in serving neighborhoods and MDU buildings of all types. Terragraph also is another example of the compelling advantage Fixed 5G service providers have over their mobile-based counterparts – especially for Gigabit-speed access. 
Siklu is a field proven solution, see our products starring in various locations around the world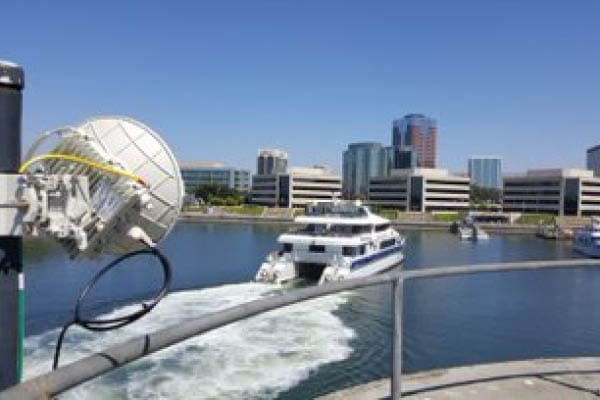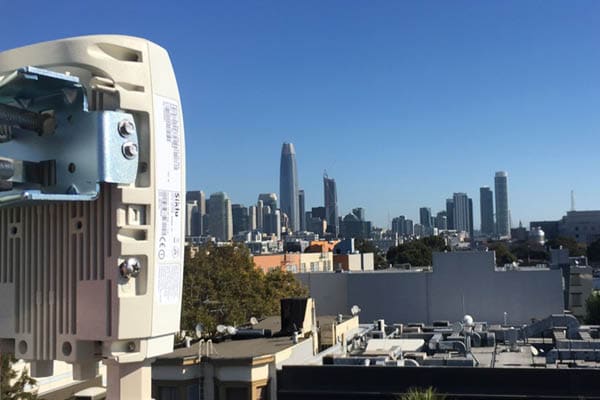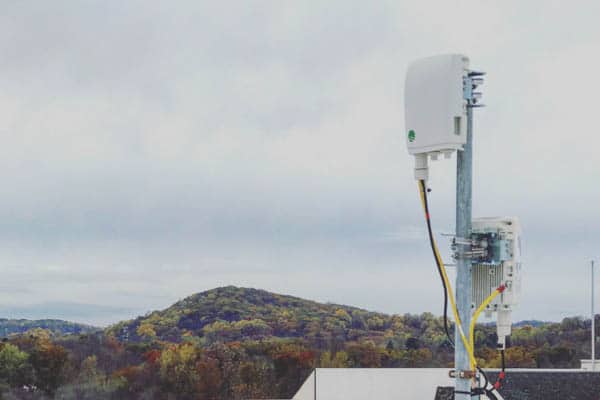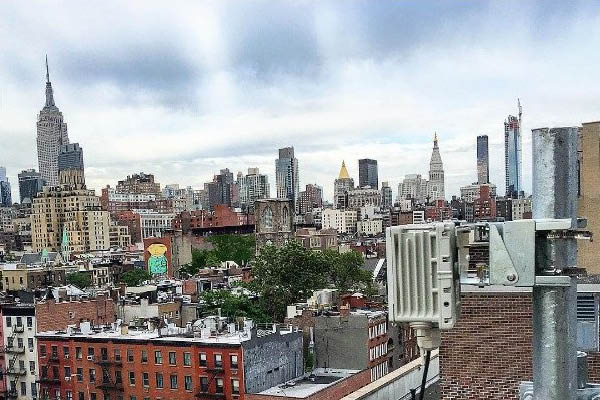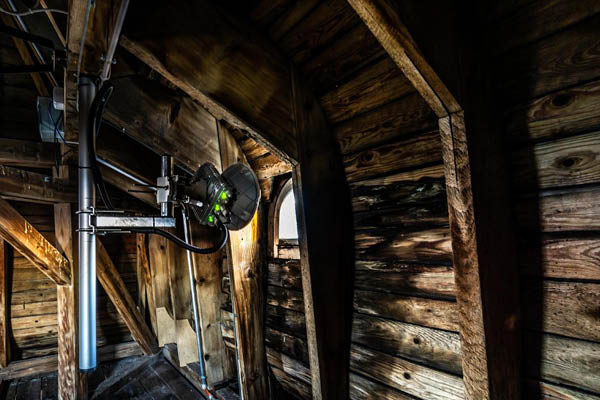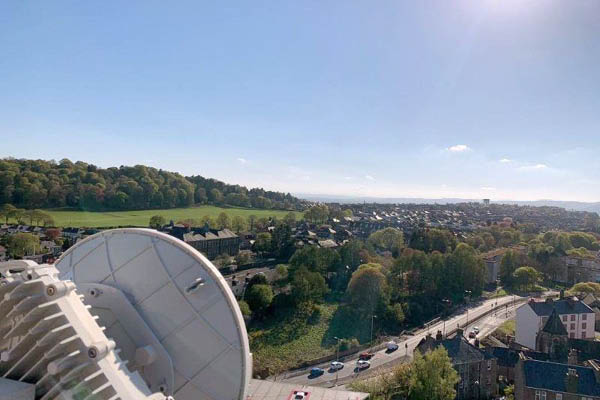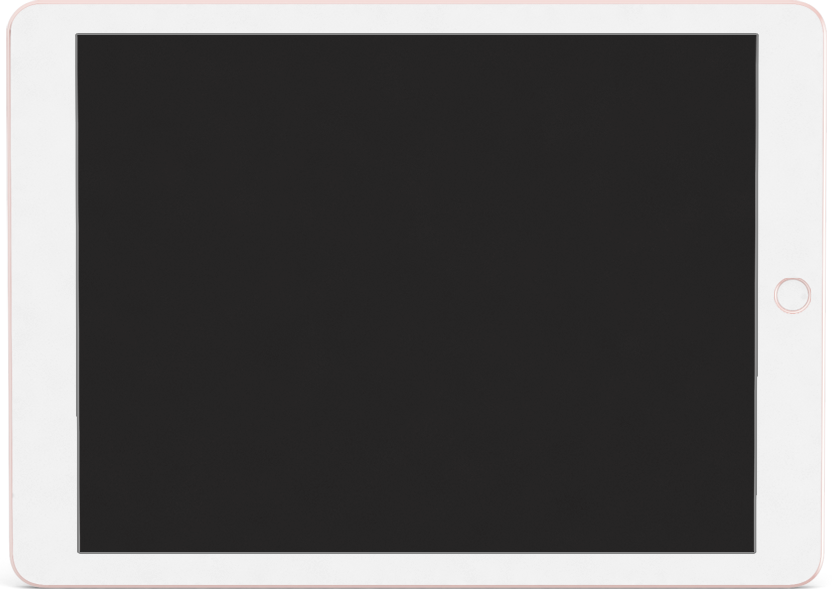 Siklu offers the widest selection of mmWave products in the industry. This portfolio of 60GHz (V-Band) and 70/80GHz (E-Band) solutions in both PtP, PtMP and Mesh configurations allows Siklu to offer complete end to end multi Gigabit wireless networks.
Multi Dwelling Units Resources
Brochures

Case Studies

Webinars

Blog

Data Sheet
It seems we can't find what you're looking for.
Looking for more resources?
Find them in our resource library
Here you can find information about related applications