mmWave – the Best Bet to Deliver Gigabits to Heavy Industry Locations
There's been a lot of discussion about private LTE and 5G networks for industrial settings such as factories in urban areas, but what about the heavy industry, wide open spaces settings of oil rigs, mining operations, ports and related – what's the best way to deliver Gigabit-speed, "real time" connectivity to those areas? The answer lies in mmWave technology, which is providing the highest-speed connectivity in the industry.
New industrial "tools" such as Industrial IoT, big data cloud-based analytics, advanced sensor applications and drone-based HD video are driving the need for Gigabit-speed connectivity at these sites. Companies operating in such areas face connectivity challenges and may see operations grind to a halt as cellular and traditional wireless networks struggle to keep up with these new technologies. Connections to cell towers, few and far between as they are in remote areas, can be further hindered by factors like distance, rugged terrain, or extreme weather conditions.  Other factors to consider include security, reliability, performance and on-going operational expenses.
Siklu V-Band or E-Band mmWave systems can deliver multi-Gigabit bandwidth while avoiding the interference that has plagued traditional narrowband options. Further, they are simple to install and even easier to operate. Siklu mmwave products, whether they are our Point to Point EtherHaul™ or our Point to Multi- Point MultiHaul™ platforms, can be used by people with little to no training. As for reliability, the MTBF rating for Siklu radios is measured in years – meaning you really can "set it and forget it." 
Siklu is a field proven solution, see our products starring in various locations around the world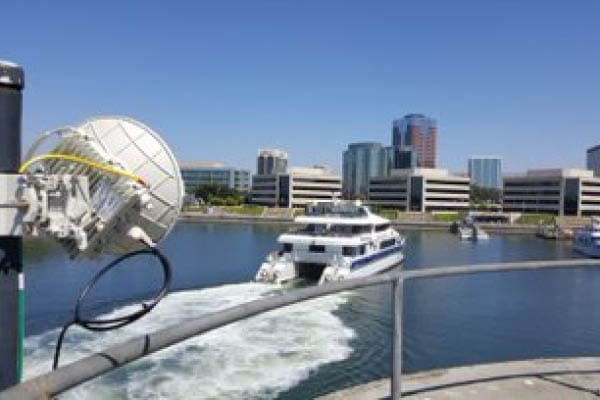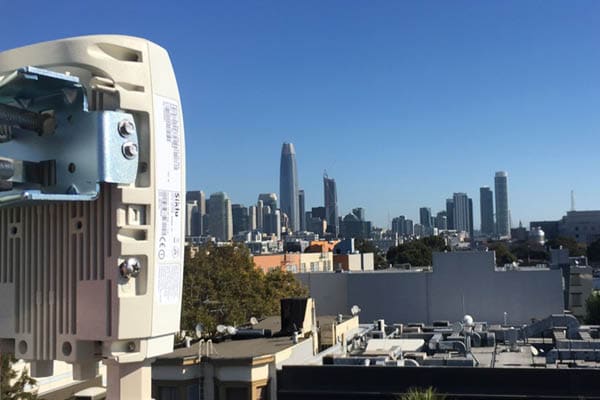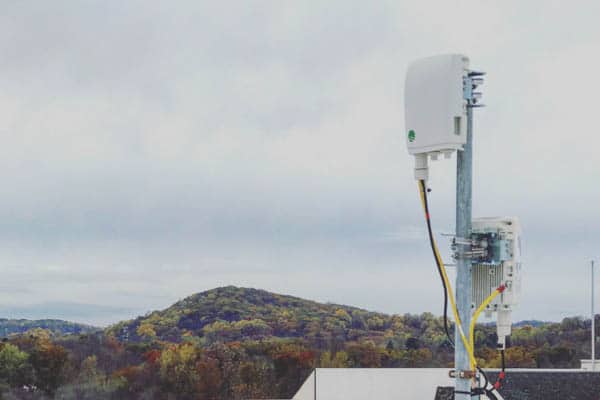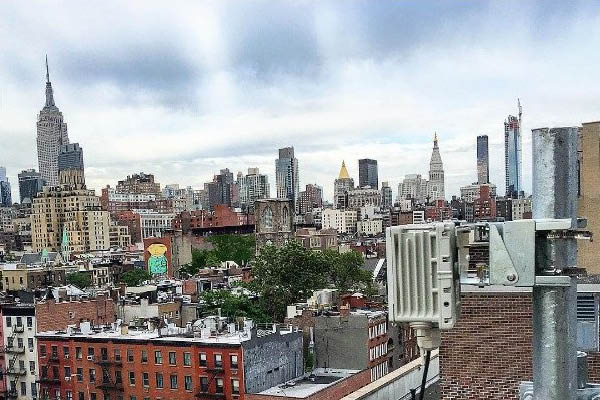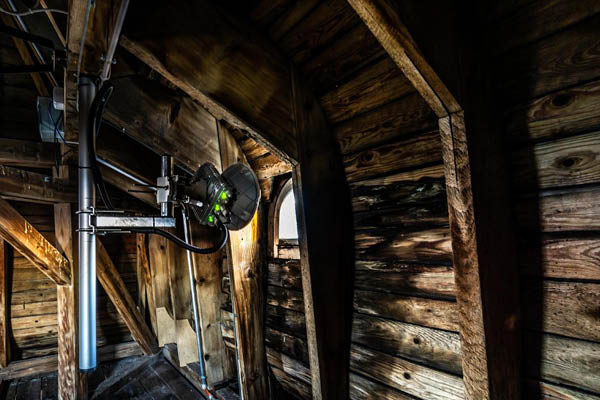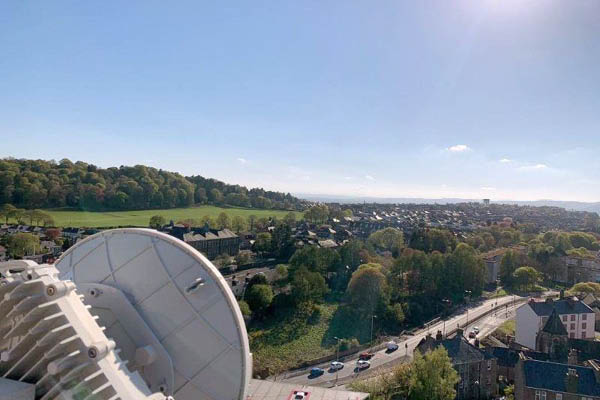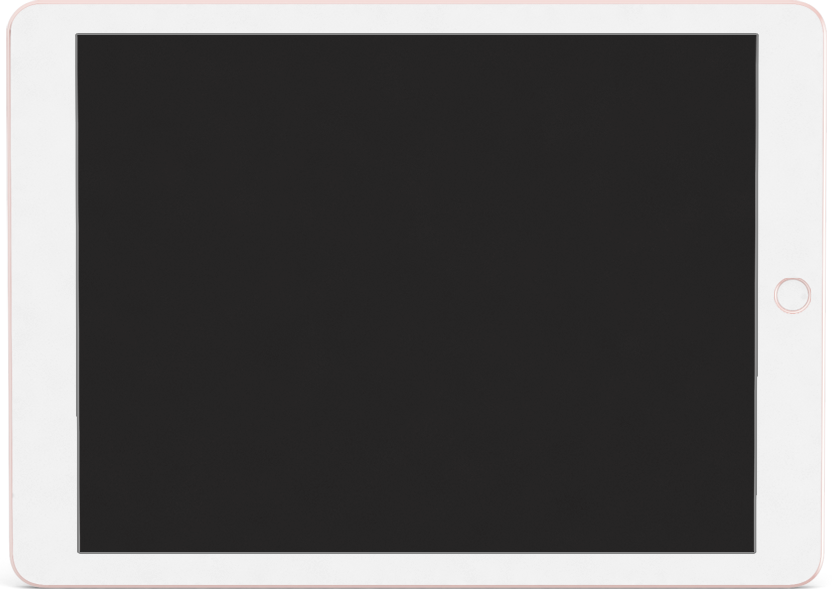 Siklu offers the widest selection of mmWave products in the industry. This portfolio of 60GHz (V-Band) and 70/80GHz (E-Band) solutions in both PtP, PtMP and Mesh configurations allows Siklu to offer complete end to end multi Gigabit wireless networks.
Industrial Connectivity Resources
Brochures

Case Studies

Webinars

Blog

Data Sheet
It seems we can't find what you're looking for.
Looking for more resources?
Find them in our resource library
Here you can find information about related applications