Search Results: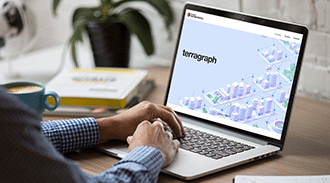 SmartHaul™ WiNDE for Terragraph Network Designs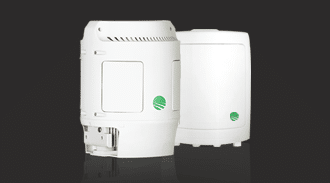 GA Webinar: The New Siklu MultiHaul™ TG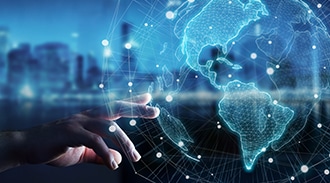 Gigabits for All Brought to You by Siklu and Facebook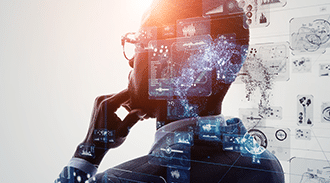 Is 5G Going to Cook My Brain?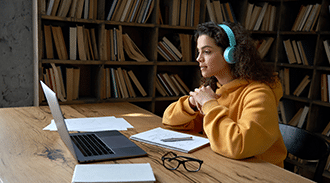 The Urban Digital Divide – Eliminating the "Digital Deserts"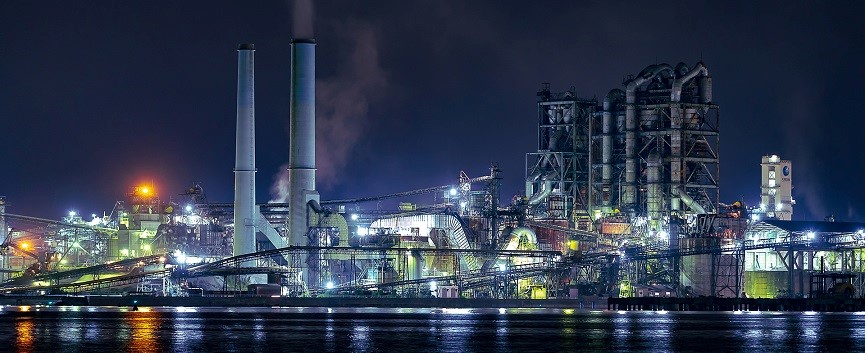 When Important Becomes Critical – Infrastructure Safety and Security
How to Take the Next Step in Customer Growth
Wireline Operators can use FREE 5G mmWave Spectrum for Gigabit Service – Now!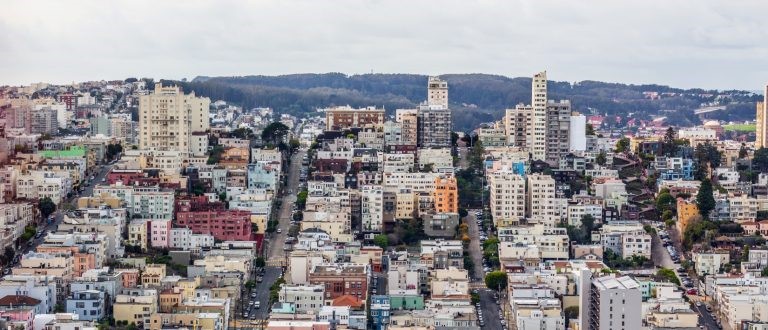 How to Deploy Dense Urban Fixed Wireless Access Profitably
It's all about the customer experience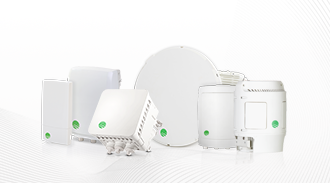 Product Reference Guide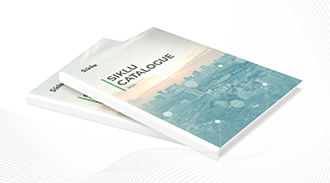 Product Catalogue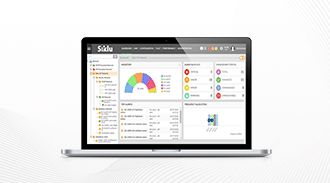 SmartHaul™ Element Management System (EMS)
Fibre Through – the Air Technology Connects UK Military Base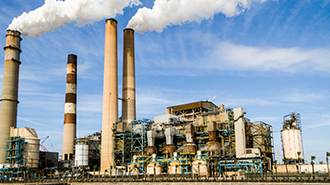 Critical Infrastructure Security
Company Profile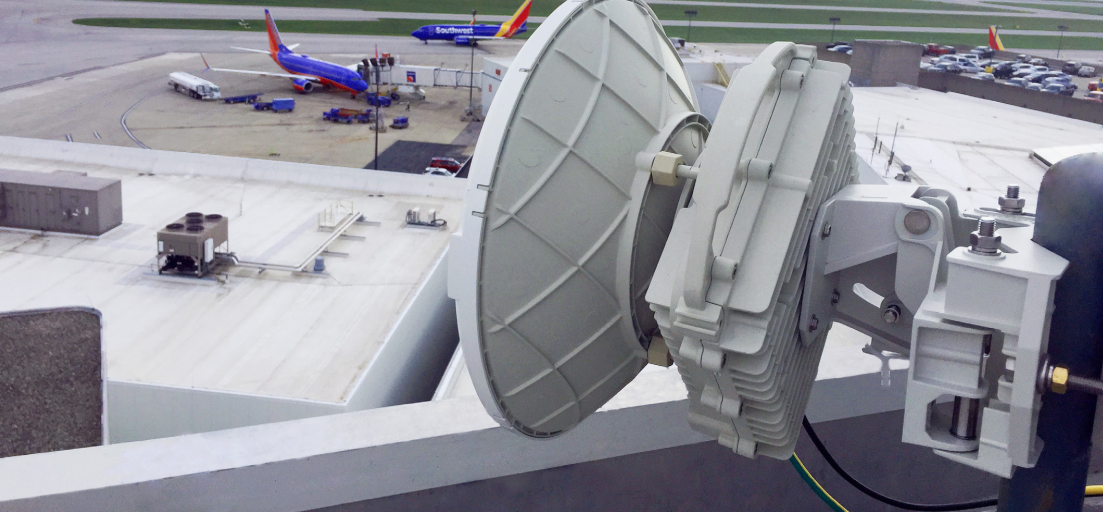 John Glenn Columbus International Airport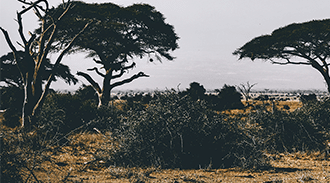 Siklu's EH-8010FX Exceeds All Expectations With a 10Gbps Deployment Over 10.4Km!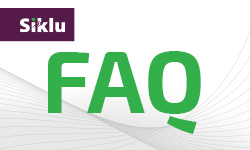 mmWave Wireless Fiber Frequently Asked Questions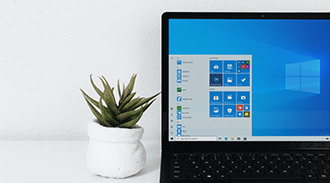 5G Overview and Safety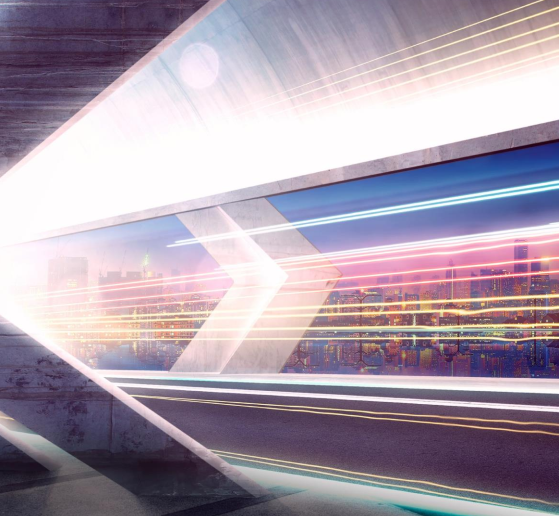 ExtendMM Brochure – Multi-gigabit Capacity for Miles and Miles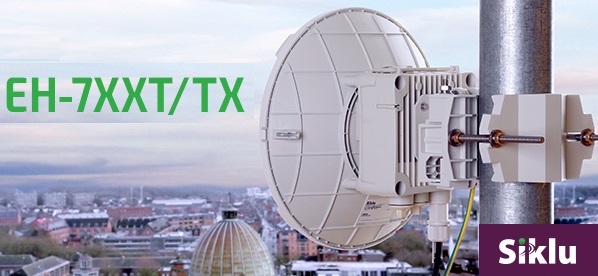 Encryption & EtherHaul™ 7xx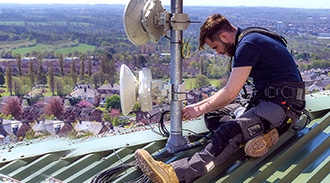 Best Practices in mmWave Deployments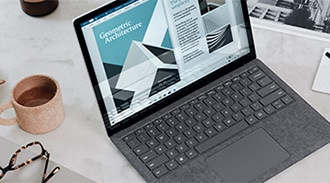 5G Fixed Wireless and Business Case Analysis Maravedis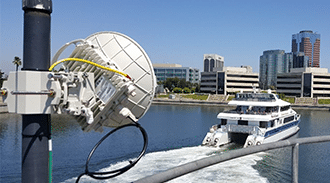 Port of Long Beach, CA, USA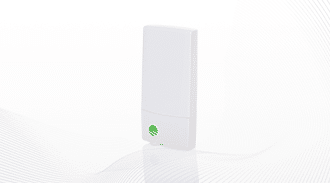 MultiHaul™ PtMP cTU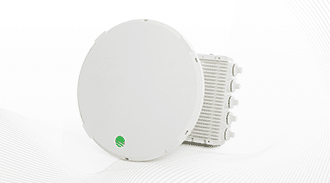 EtherHaul™-8010
SmartHaul™-Wireless Network Design Engine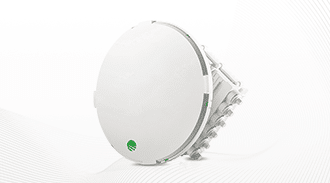 EtherHaul™-2X00 Series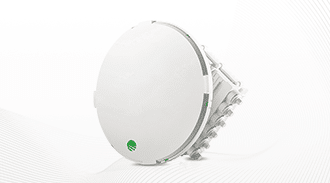 EtherHaul™-5500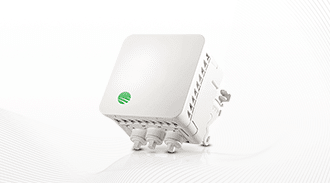 EtherHaul™-710 Series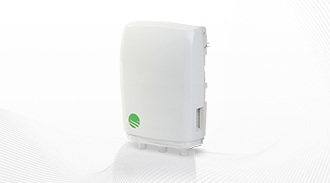 MultiHaul™ PTMP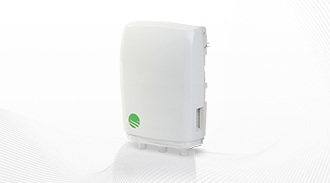 MultiHaul™ PTP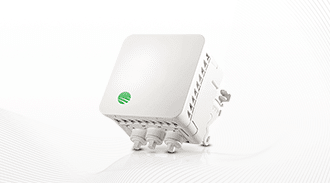 EtherHaul™-500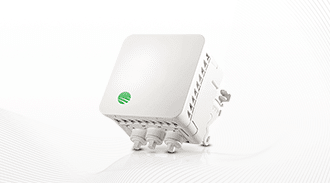 EtherHaul™-600 Series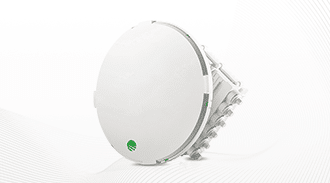 EtherHaul™-1200 Series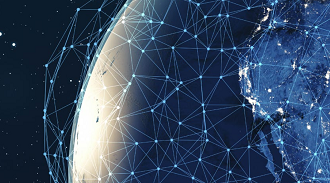 Internet Access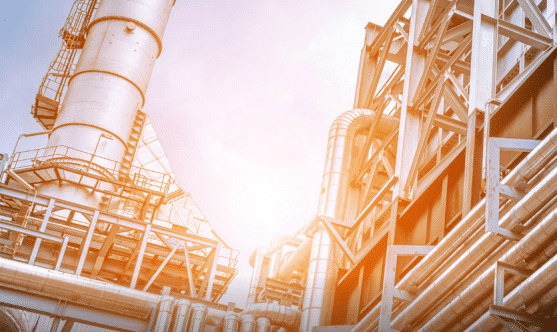 Industrial Connectivity Brochure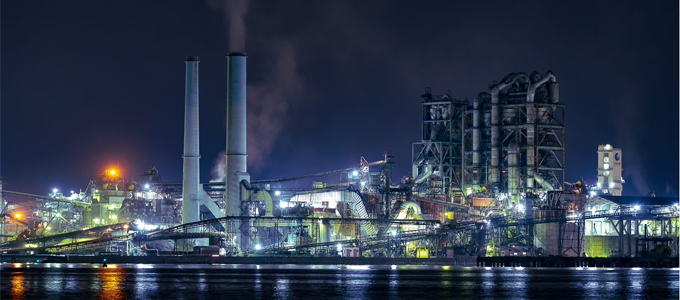 Critical Infrastructure Brochure