Search Results: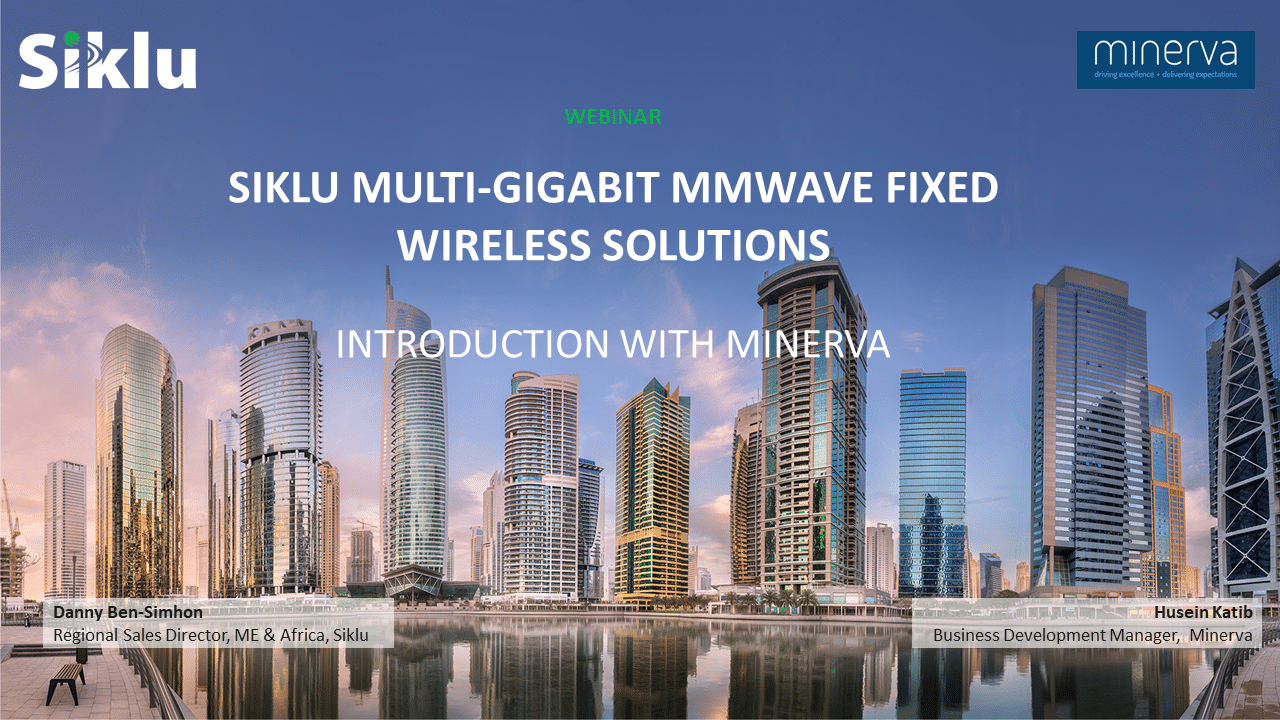 Siklu multi-gigabit mmWave Fixed Wireless Solutions – Introduction with Minerva
The New EtherHaul™ Extend18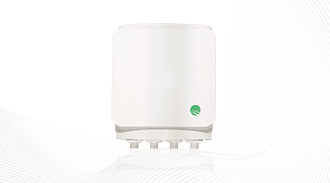 MultiHaul™ TG Update: New Long Range T280 and New Features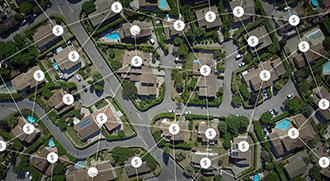 $ for Broadband, it's Never Been So Available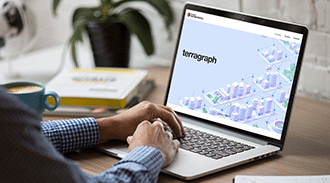 SmartHaul™ WiNDE for Terragraph Network Designs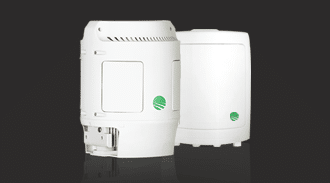 GA Webinar: The New Siklu MultiHaul™ TG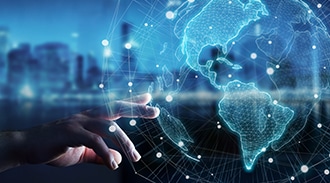 Gigabits for All Brought to You by Siklu and Facebook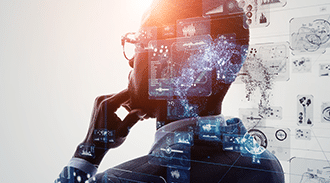 Is 5G Going to Cook My Brain?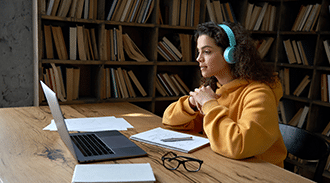 The Urban Digital Divide – Eliminating the "Digital Deserts"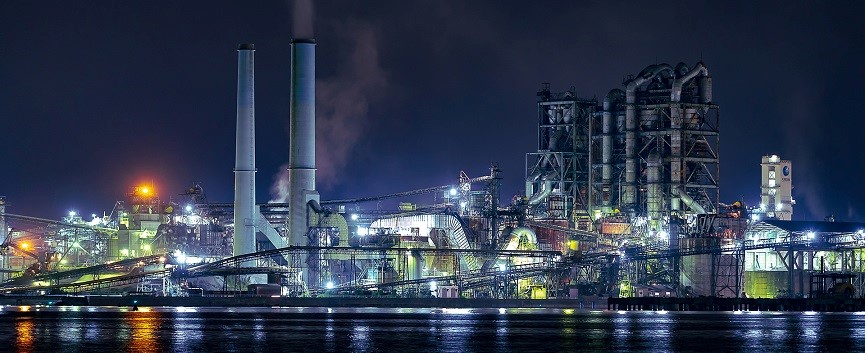 When Important Becomes Critical – Infrastructure Safety and Security
How to Take the Next Step in Customer Growth
Wireline Operators can use FREE 5G mmWave Spectrum for Gigabit Service – Now!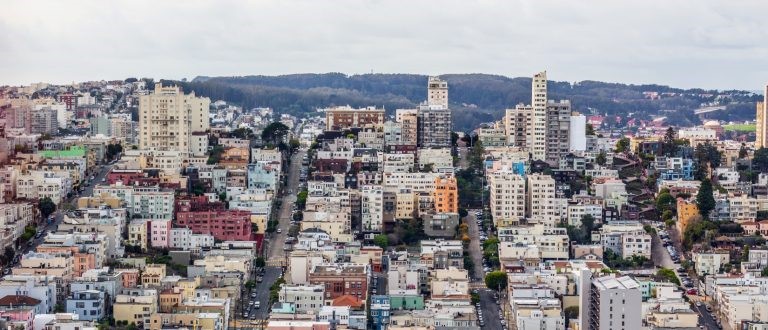 How to Deploy Dense Urban Fixed Wireless Access Profitably
It's all about the customer experience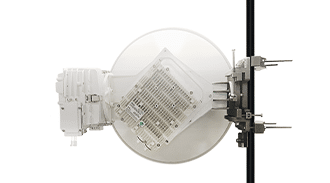 EtherHaul™ Extend18
Product Reference Guide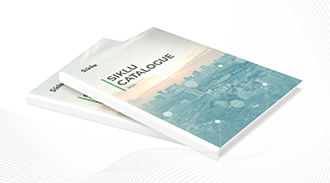 Product Catalogue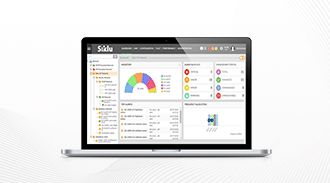 SmartHaul™ Element Management System (EMS)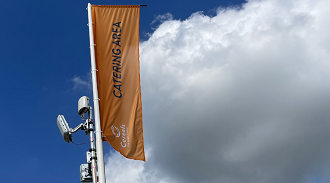 Siklu Terragraph Shines in Rural Deployment in UK
Au Wireless Deploys Siklu Terragraph Certified Solution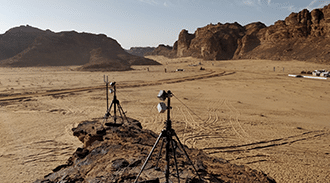 Deploying Gigabits in the Desert to Support "Extreme E" Racing Event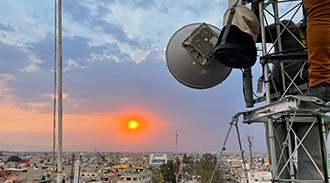 Siklu Delivers Affordable Gigabits to the Residents of Neza, Mexico
Fibre Through – the Air Technology Connects UK Military Base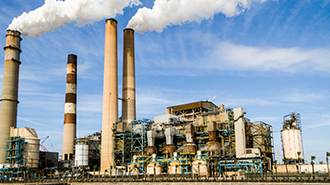 Critical Infrastructure Security
EtherHaul™ Extend18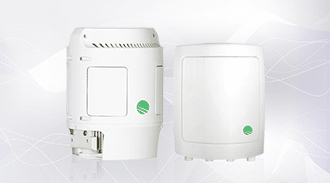 MultiHaul™ Terragraph
Company Profile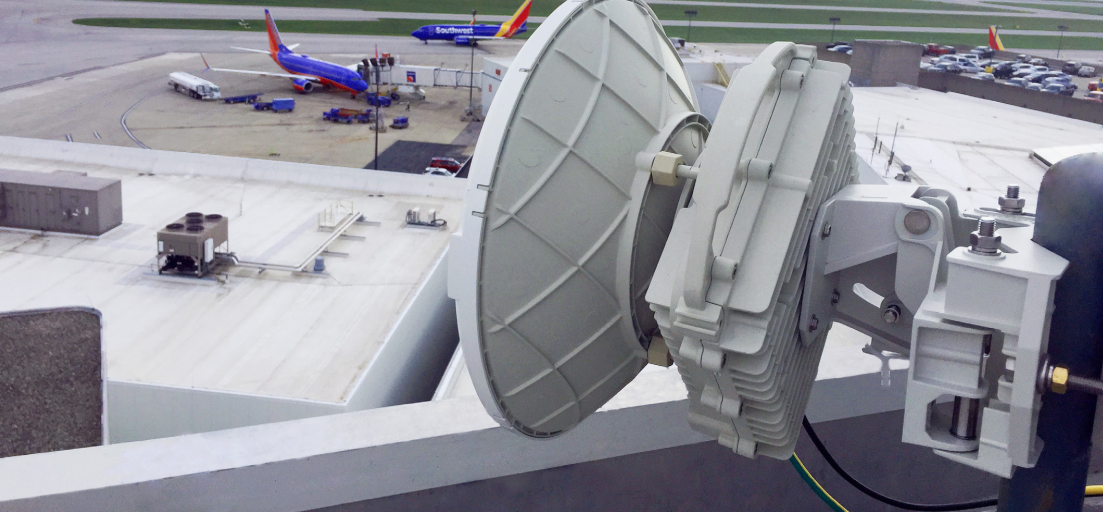 John Glenn Columbus International Airport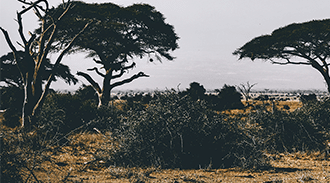 Siklu's EH-8010FX Exceeds All Expectations With a 10Gbps Deployment Over 10.4Km!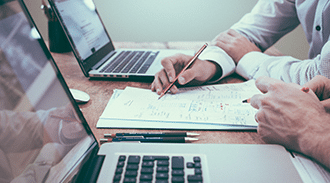 mmWave Wireless Fiber Frequently Asked Questions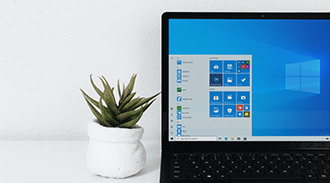 5G Overview and Safety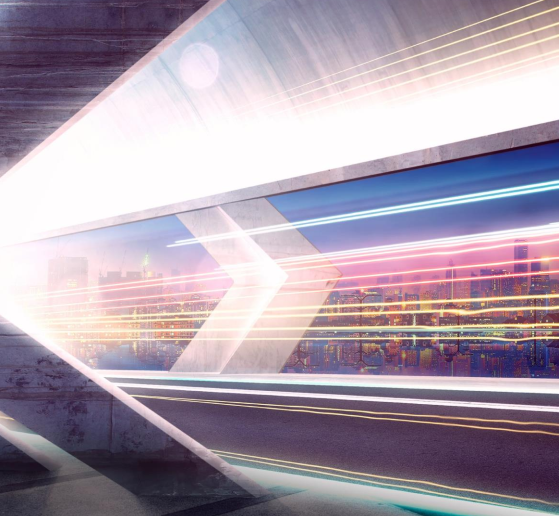 ExtendMM Brochure – Multi-gigabit Capacity for Miles and Miles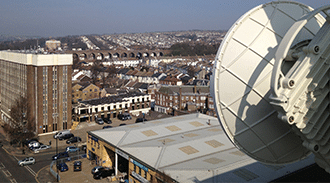 Encryption & EtherHaul™ 7xx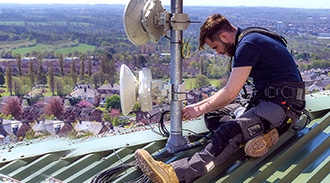 Best Practices in mmWave Deployments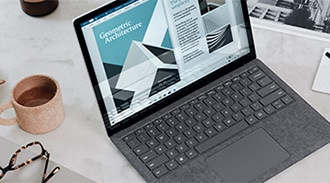 5G Fixed Wireless and Business Case Analysis Maravedis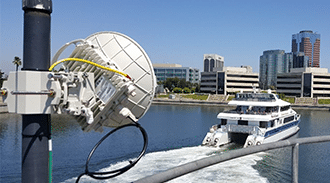 Port of Long Beach, CA, USA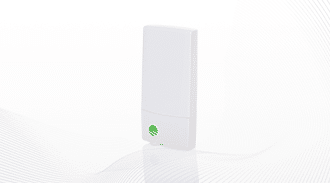 MultiHaul™ PtMP cTU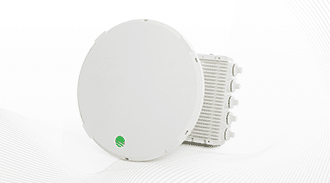 EtherHaul™-8010
SmartHaul™-Wireless Network Design Engine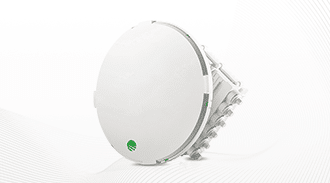 EtherHaul™-2X00 Series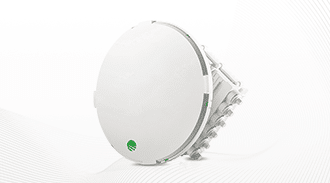 EtherHaul™-5500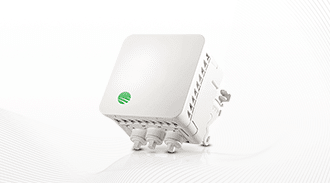 EtherHaul™-710 Series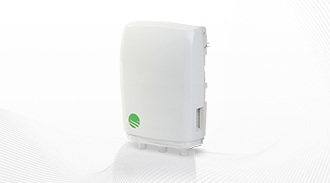 MultiHaul™ PTMP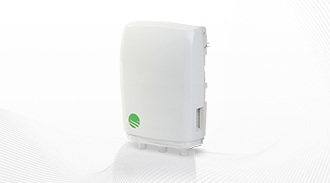 MultiHaul™ PTP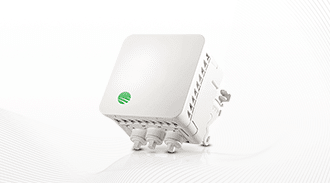 EtherHaul™-600 Series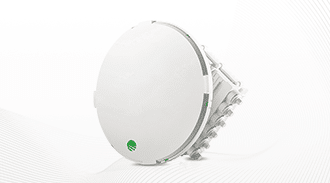 EtherHaul™-1200 Series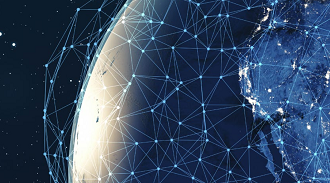 Internet Access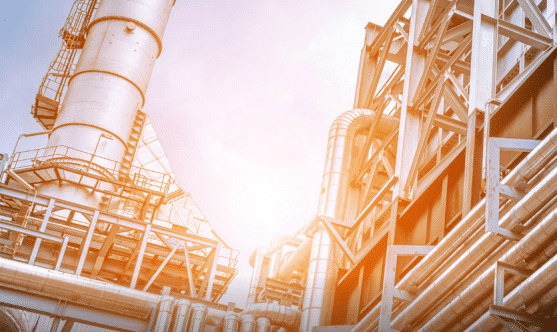 Industrial Connectivity Brochure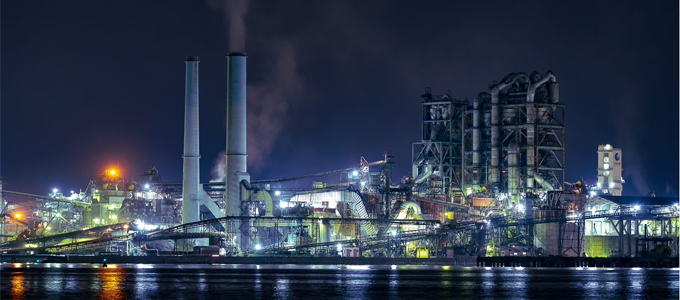 Critical Infrastructure Brochure