Multi-Gigabit mmWave for Multi-Site Enterprise and Campus Connectivity
Businesses with operations in multiple buildings in a downtown district or in an office park setting often find that contracting for their own privately-run wireless networks provide them with the flexibility they need to meet their broadband needs. Even businesses with operations consolidated within one high-rise building often use a Gigabit-speed wireless connection for backup (network redundancy) purposes. In fact, studies show that by 2025 more than 20 percent of all business in sectors such as financial services and manufacturing will be using LTE, 5G and mmWave options to manage their own wireless networks in some way.
mmWave wireless is also a good solution for more compact, college-like campus settings, as it can be installed rapidly and has the built-in capacity to accommodate the public-access WiFi hotspots often incorporated into such networks. Whatever the setting, mmWave might be the only option for a Gigabit speed connection – particularly for small- to medium-sized businesses.
For instance, despite great progress with fiber deployments in the U.S., according to an industry study there were more than 4 million commercial buildings without a fiber connection as of the end of 2019. Roughly two-thirds of buildings with 20 or more employees had a direct fiber connection, but only one in eight buildings with less than 20 employees had fiber.
And Siklu is here to answer the call. The Siklu EtherHaul™ Kilo series is designed for rooftop deployments and offers capacities from 1 Gbps up to 10 Gbps Full Duplex. Siklu also can go the distance – taking 10Gbps Full Duplex as far as 3 miles (5.5 km). When used in conjunction with our patented "ExtendMM" software, the Siklu Kilo series radios can achieve links as far as 6 or 7 miles (11 – 13 km).
In addition, because Siklu radios operate in the 60/70/80Ghz bands, spectrum is virtually limitless. And interference is not even remotely a concern — even in dense urban areas, where 5GHz links can suffer from high noise floors.
All together, using license-free or lightly-licensed mmWave spectrum — as opposed to contracting for leased lines or wireless spectrum that has been acquired through auction from a carrier – is in most cases the most cost-effective option for your business.
Siklu is a field proven solution, see our products starring in various locations around the world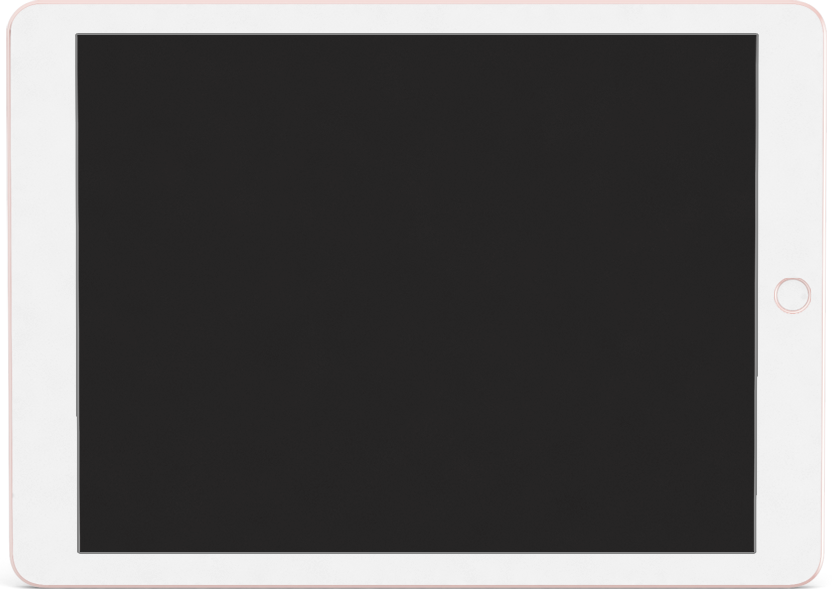 Siklu offers the widest selection of mmWave products in the industry. This portfolio of 60GHz (V-Band) and 70/80GHz (E-Band) solutions in both PtP, PtMP and Mesh configurations allows Siklu to offer complete end to end multi Gigabit wireless networks.
Enterprise BackHaul Resources
Brochures

Case Studies

Webinars

Blog

Data Sheet
It seems we can't find what you're looking for.
Looking for more resources?
Find them in our resource library
Here you can find information about related applications
Small Cell & Mobile BackHaul