Getting Top Marks – mmWave for Education and Smart Campus Networks
When applied to campus settings, Gigabit speed mmWave networks provide the best coverage for multiple applications including linking HD security cameras for academic buildings, dormitories, athletic facilities and parking lots and garages. They can also be used of course to improve the distance learning infrastructure, for real-time interactive video classes and more, for local school districts and at the university level. The ultimate goal is to have these and a myriad of other applications on one wireless network – creating and supporting a Smart Campus.
Siklu Gigabit mmWave seamlessly connects multiple buildings and facilities and devices typically located within an area measuring several square kilometers. The Siklu network also can accommodate the many high-speed WiFi access nodes located throughout the campus – to improve intra-campus connectivity and as a backhaul to the wide area network.
Campus sizes vary widely of course and the topology of each campus will require a unique network design. Siklu offers a broad selection of products – in terms of capacity and range / link distance — to provide the best solution for each portion of the network. This includes 1Gbps to 10Gbps full duplex point to point connections and point to multipoint beam steering solutions. In short, only Siklu has the depth and breadth of products for a fully-functional, full coverage mmWave Smart Campus network.
Siklu is a field proven solution, see our products starring in various locations around the world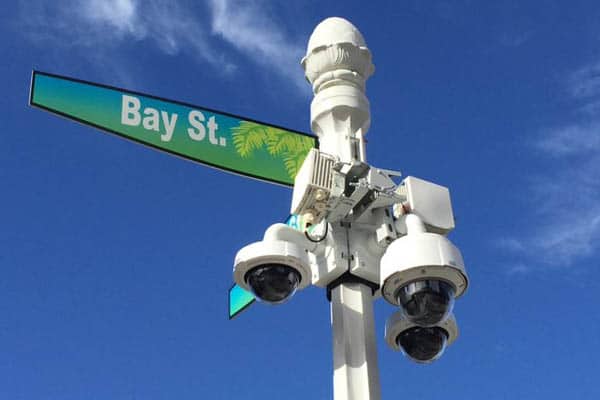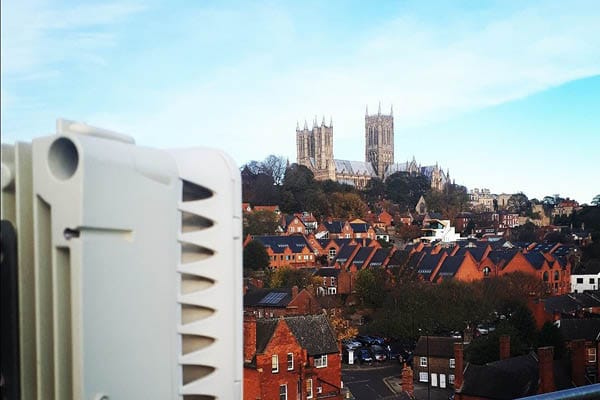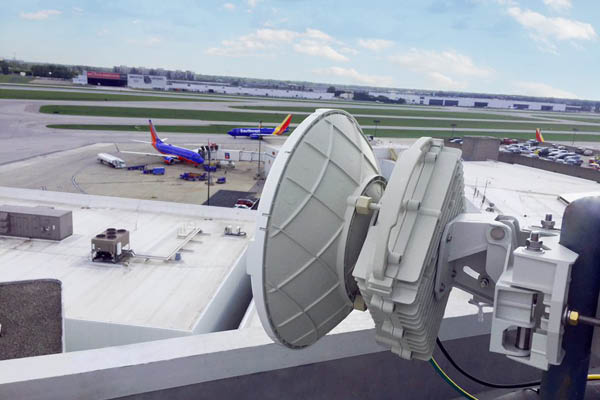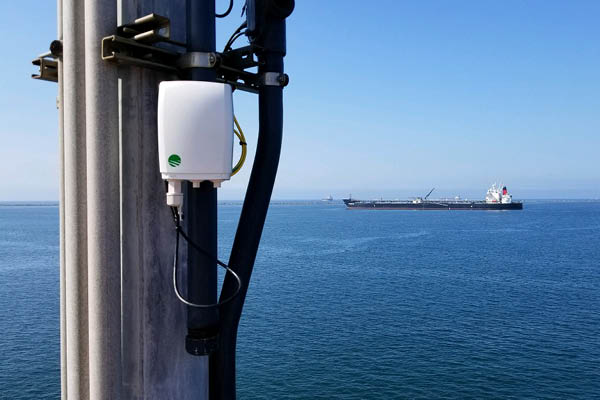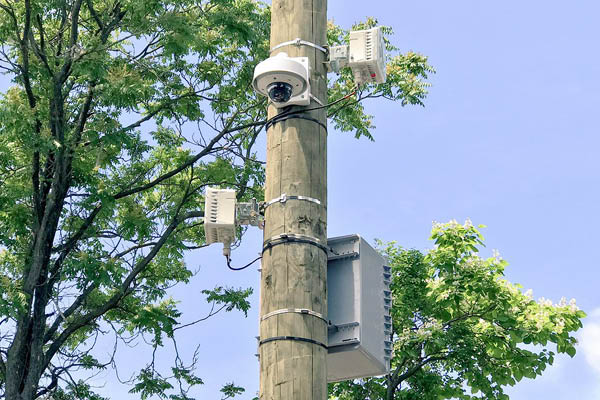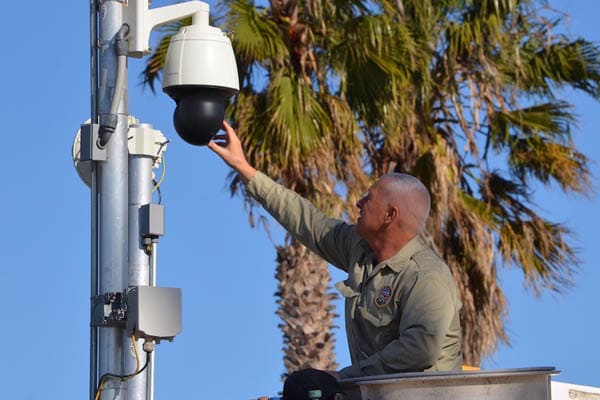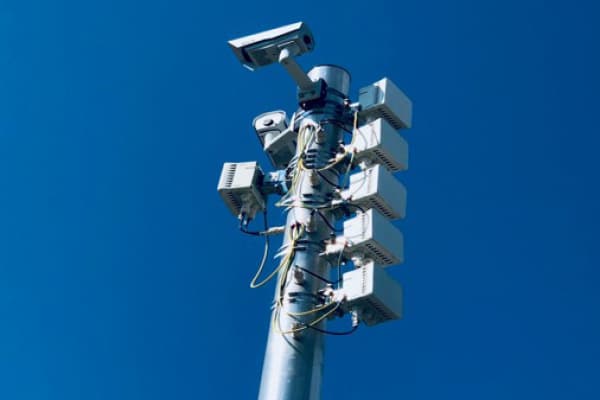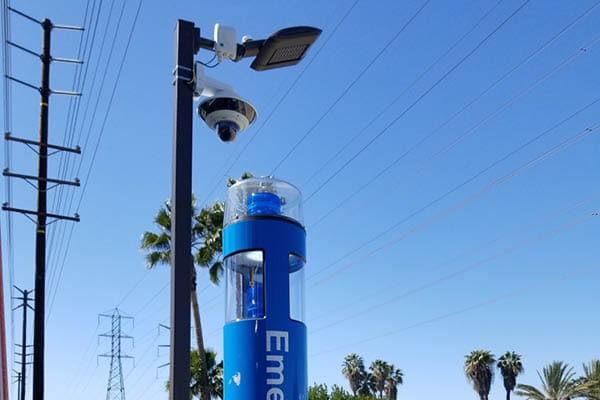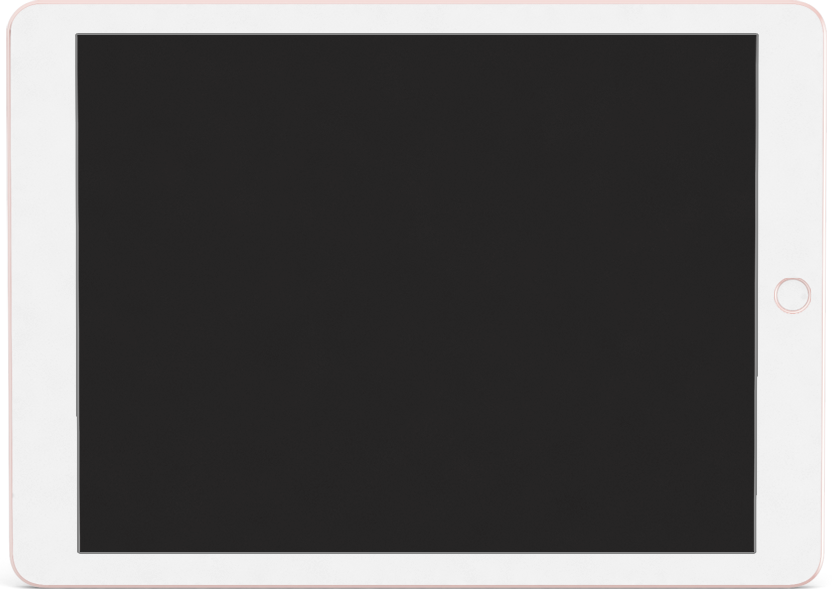 Siklu offers the widest selection of mmWave products in the industry. This portfolio of 60GHz (V-Band) and 70/80GHz (E-Band) solutions in both PtP, PtMP and Mesh configurations allows Siklu to offer complete end to end multi Gigabit wireless networks.
Brochures

Case Studies

Webinars

Blog

Data Sheet
It seems we can't find what you're looking for.
Looking for more resources?
Find them in our resource library
Here you can find information about related applications