Search Results: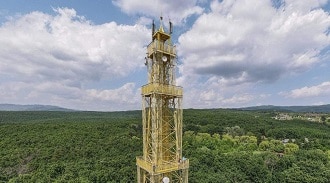 Global-Line Kft in Hungary Goes the Distance with Siklu EH-8010 for a Full-Duplex 10 Gb/s Link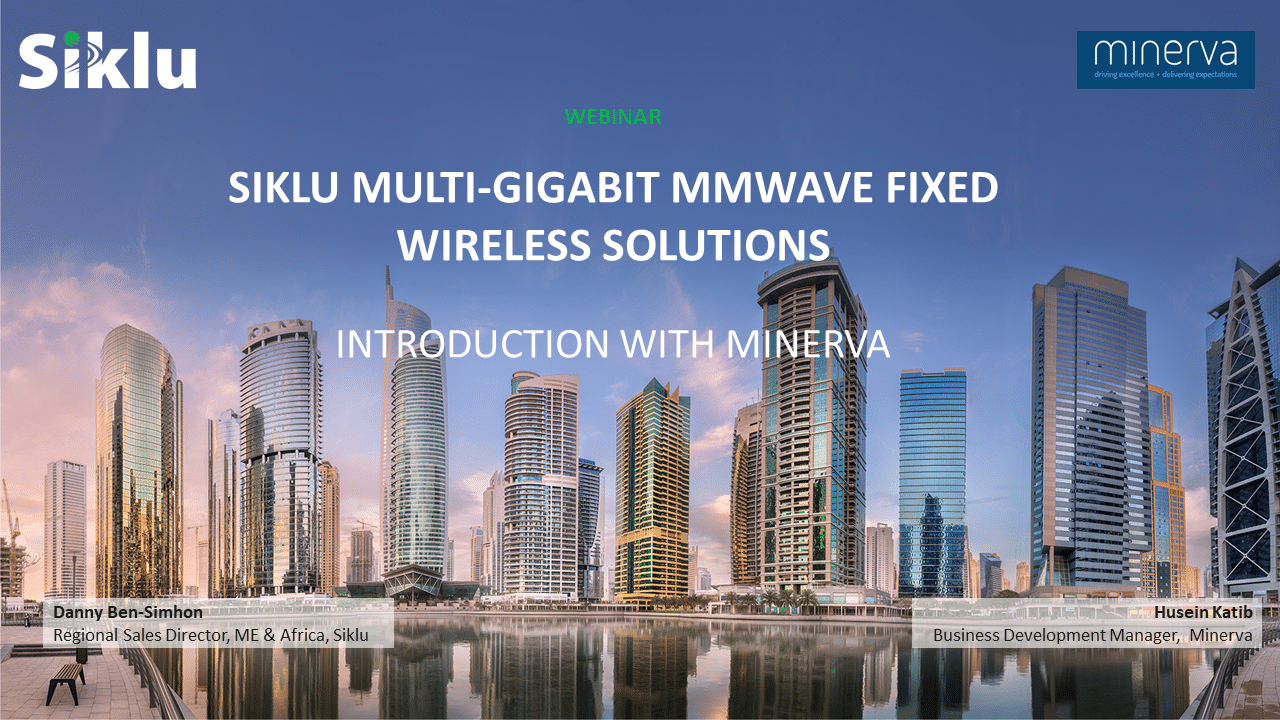 Siklu multi-gigabit mmWave Fixed Wireless Solutions – Introduction with Minerva
The New EtherHaul™ Extend18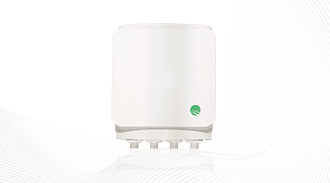 MultiHaul™ TG Update: New Long Range T280 and New Features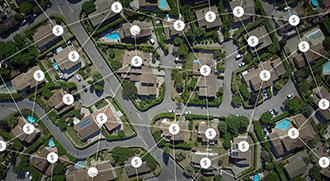 $ for Broadband, it's Never Been So Available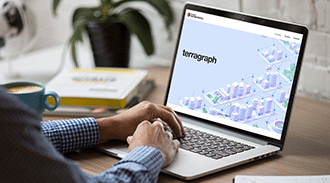 SmartHaul™ WiNDE for Terragraph Network Designs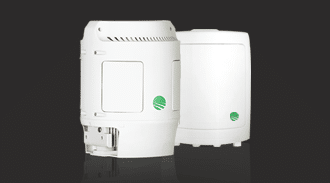 GA Webinar: The New Siklu MultiHaul™ TG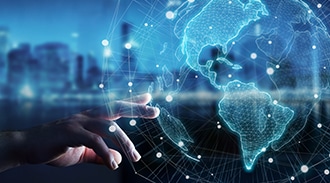 Gigabits for All Brought to You by Siklu and Facebook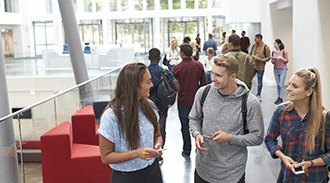 Gigabits for Remote Learning and Smart Campuses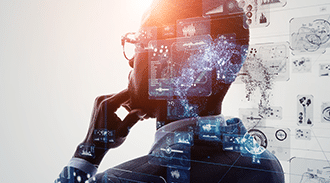 Is 5G Going to Cook My Brain?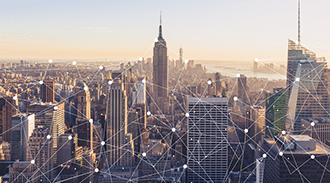 Mesh in the City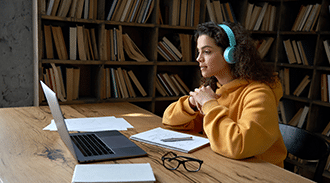 The Urban Digital Divide – Eliminating the "Digital Deserts"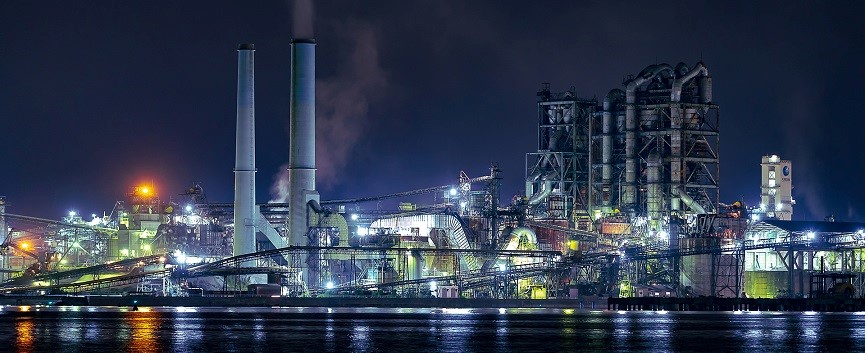 When Important Becomes Critical – Infrastructure Safety and Security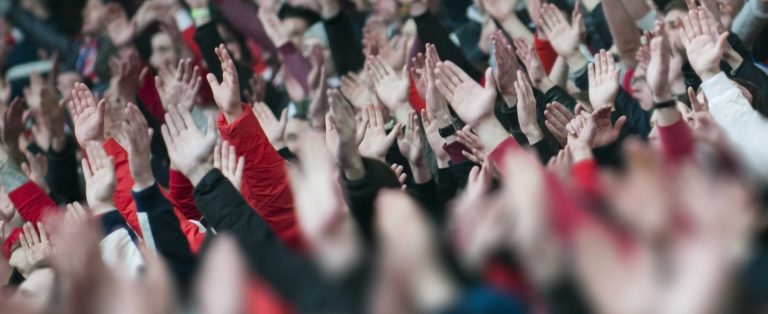 The Real Benefits of Temporary Wireless Networks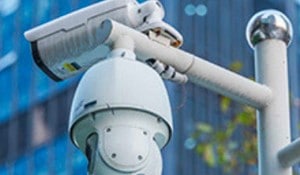 Wireless Fiber Video Surveillance Networks Connectivity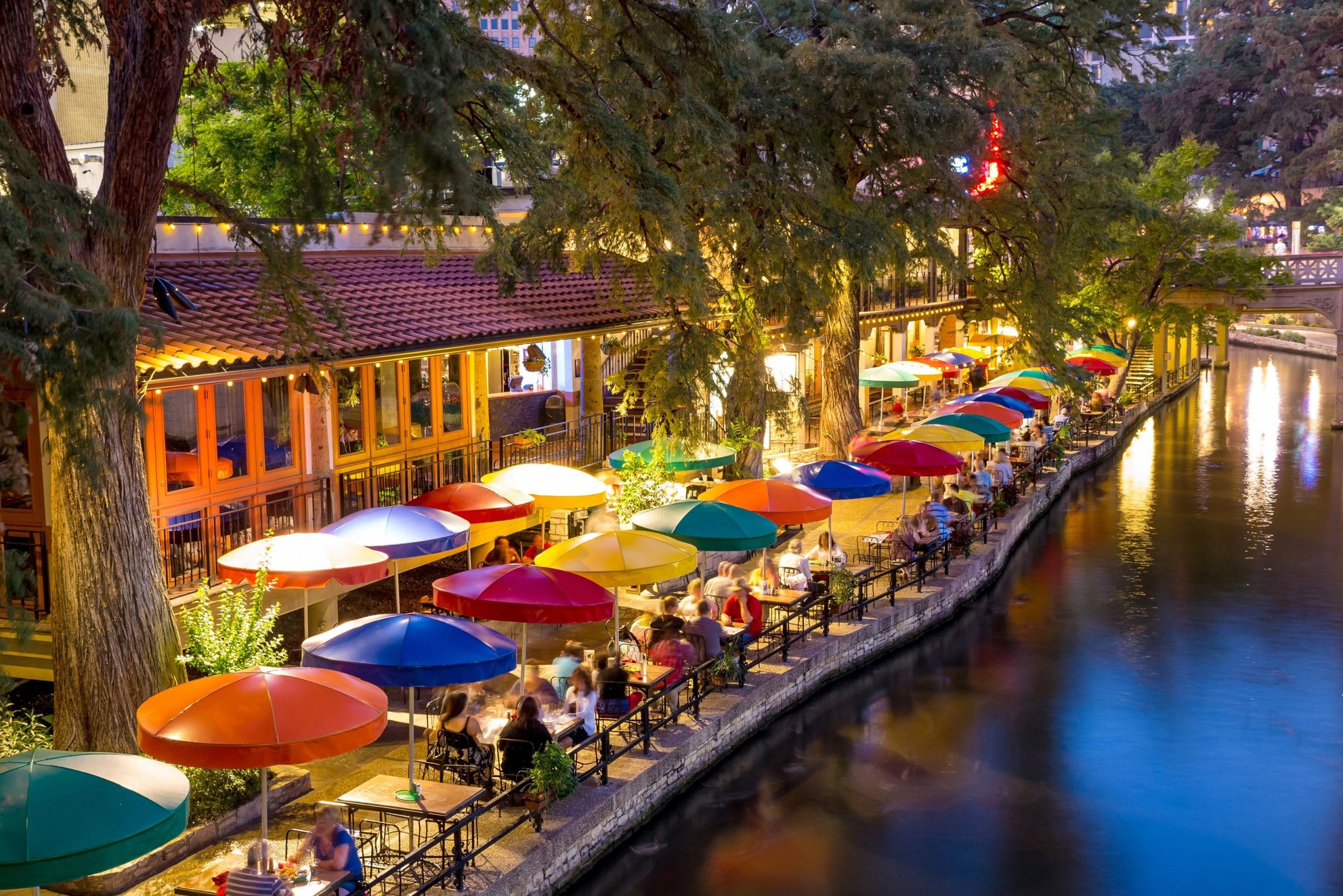 The 32 Flavors of 5G and how Smart Cities will choose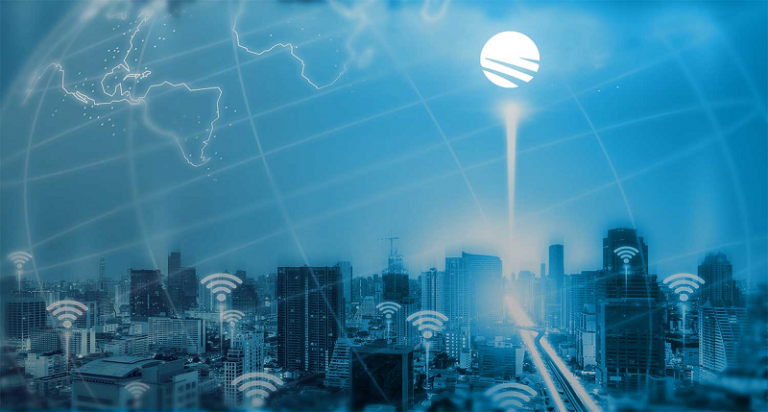 Attention Security Professionals: The Wireless Revolution is Finally Here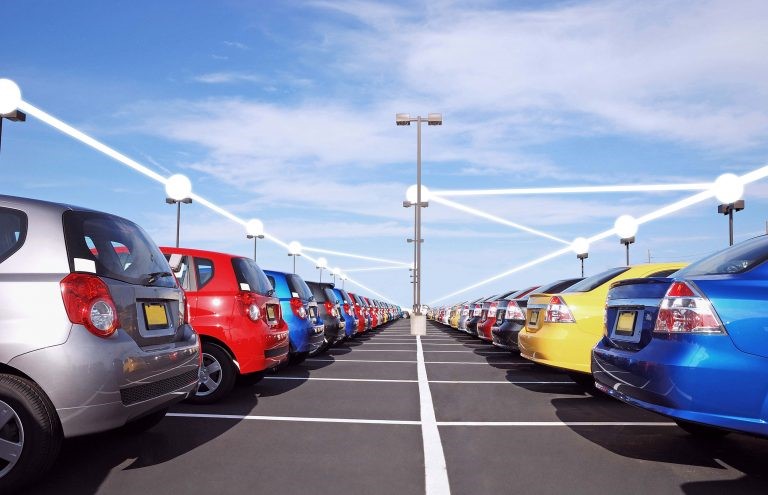 Parking Lot Surveillance Cameras: Installation Tips and Tricks
City Utility Poles and Broadband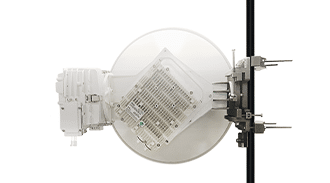 EtherHaul™ Extend18
Product Reference Guide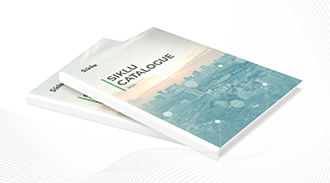 Product Catalogue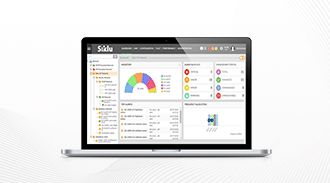 SmartHaul™ Element Management System (EMS)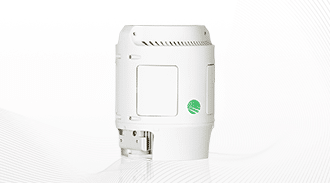 MultiHaul™ TG Node N366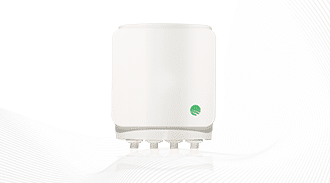 MultiHaul™ TG LR TU T280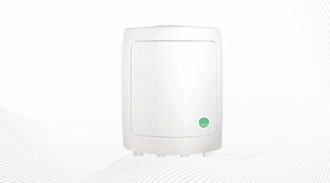 MultiHaul™ TG TU T265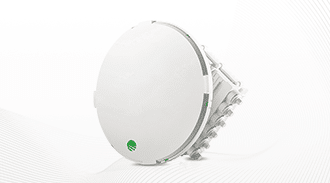 EH-ANT-2ft-DL5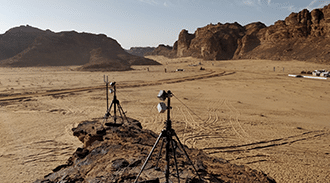 Deploying Gigabits in the Desert to Support "Extreme E" Racing Event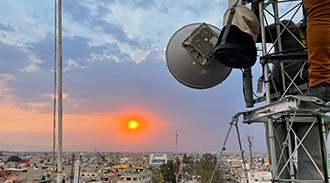 Siklu Delivers Affordable Gigabits to the Residents of Neza, Mexico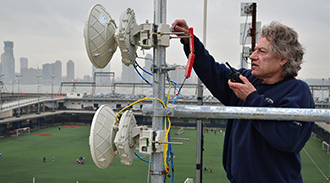 Hudson River Parks Video Security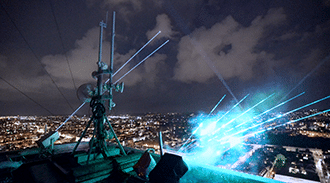 Metranet Brings Gigabits for All to Brighton
Drogenbos –Small Town using Big City Solutions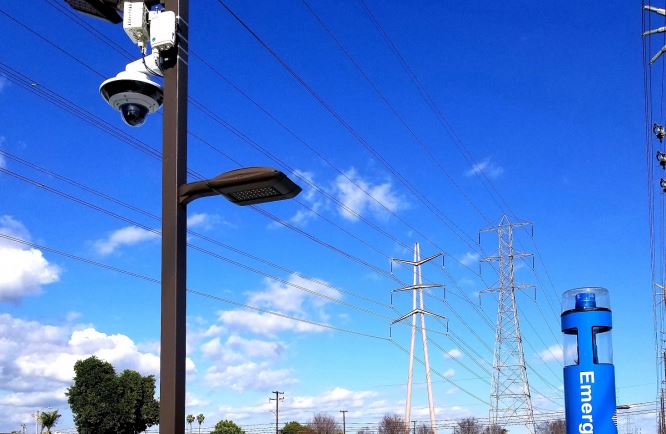 Buena Park Police Go Wireless with Mission Critical Network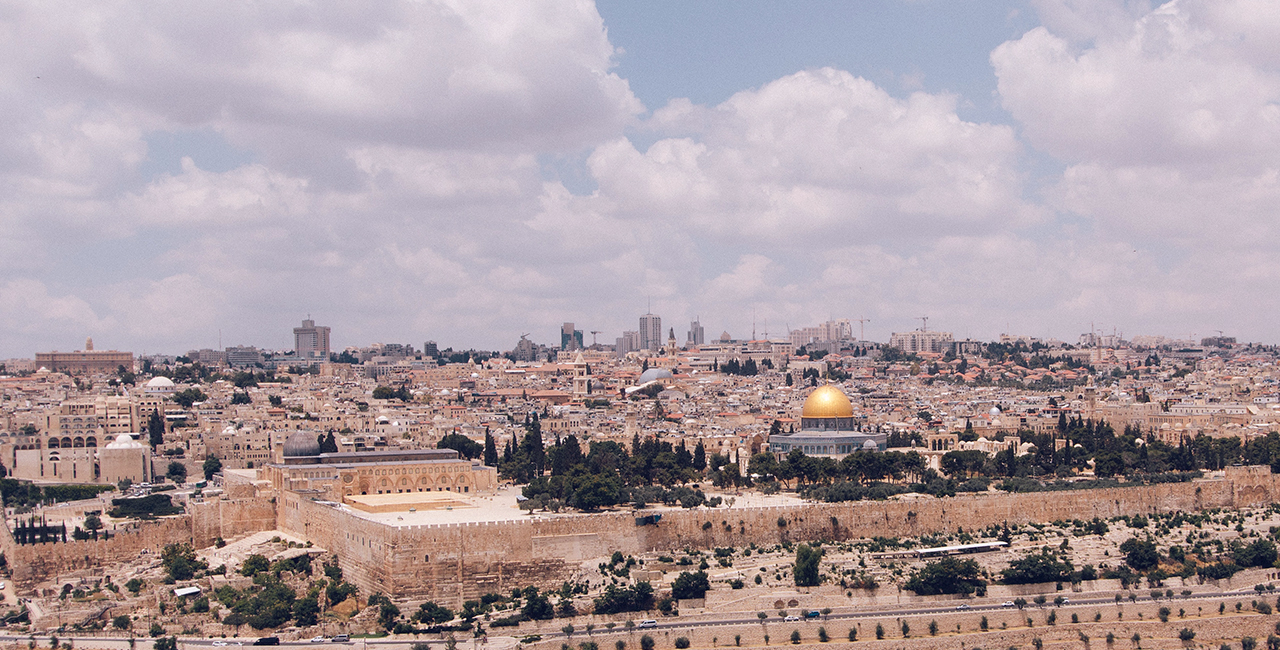 City of Jerusalem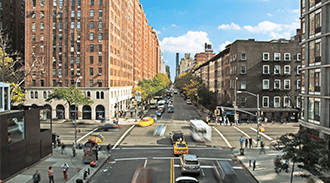 Smart Cities and 5G in the 21st Century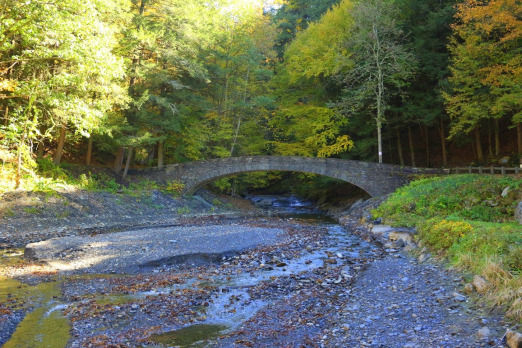 Appreciating Siklu- An Un-a-bridged Tale
Siklu Delivers Public Safety and Public Wifi for the City of Cambridge, Ontario Canada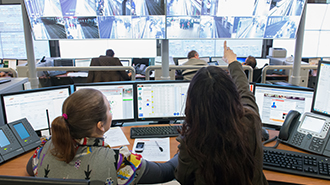 "High-Def" Gigabit Speed Security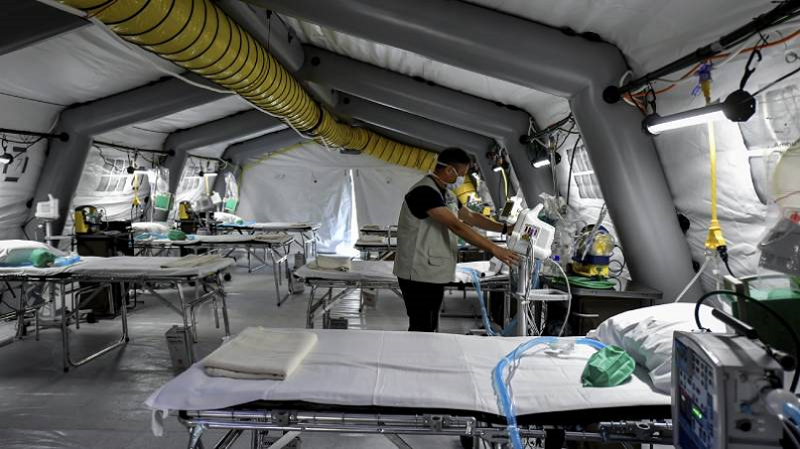 How to Provide Temporary High Bandwidth Networks in Crises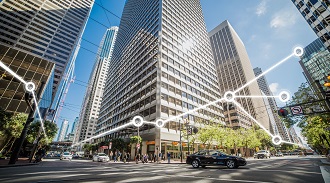 How to Save Money and Time When Deploying a Smart City Critical Network?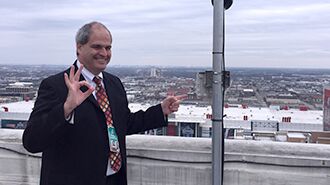 City of Houston – Avenidas Plaza and The Galleria

Ruckus, Idaq Networks and Siklu build a high-speed "Data Ring Road" around Sheffield
EtherHaul™ Extend18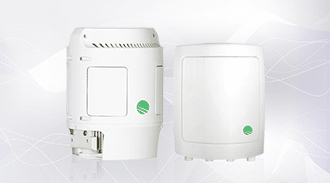 MultiHaul™ Terragraph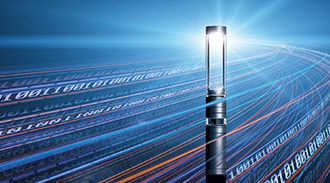 SHUFFLE Gigabit Wireless Enabled Smart Poles
Company Profile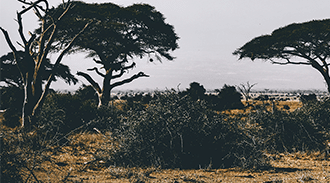 Siklu's EH-8010FX Exceeds All Expectations With a 10Gbps Deployment Over 10.4Km!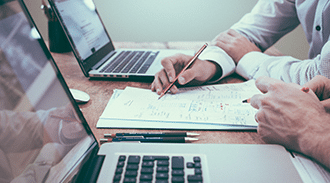 mmWave Wireless Fiber Frequently Asked Questions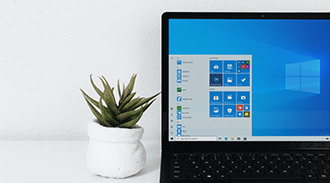 5G Overview and Safety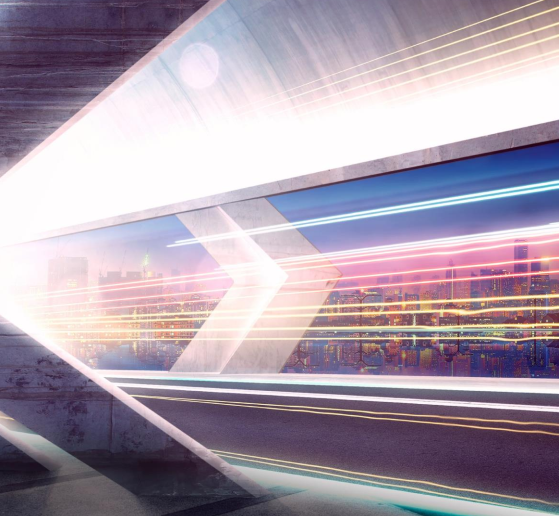 ExtendMM Brochure – Multi-gigabit Capacity for Miles and Miles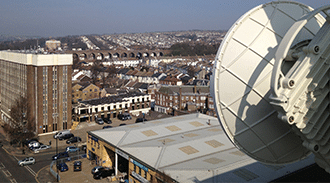 Encryption & EtherHaul™ 7xx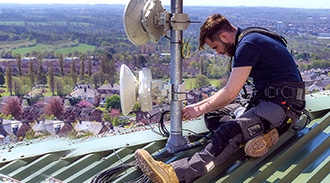 Best Practices in mmWave Deployments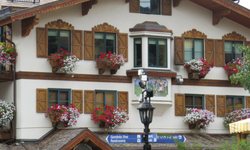 Smart city application on a Siklu network – Vail, Colorado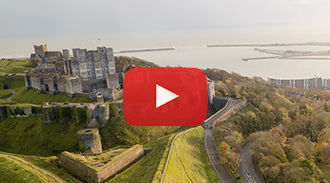 Dover Castle, UK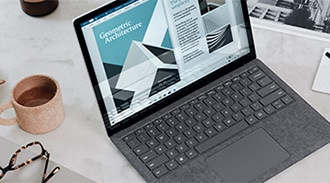 5G Fixed Wireless and Business Case Analysis Maravedis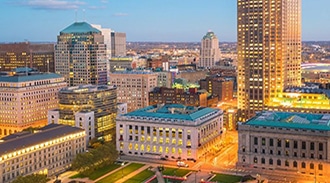 Siklu Radios Connect the Unconnected Cleveland, Ohio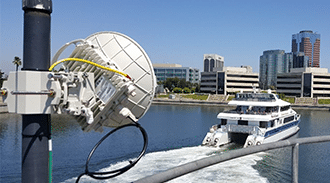 Port of Long Beach, CA, USA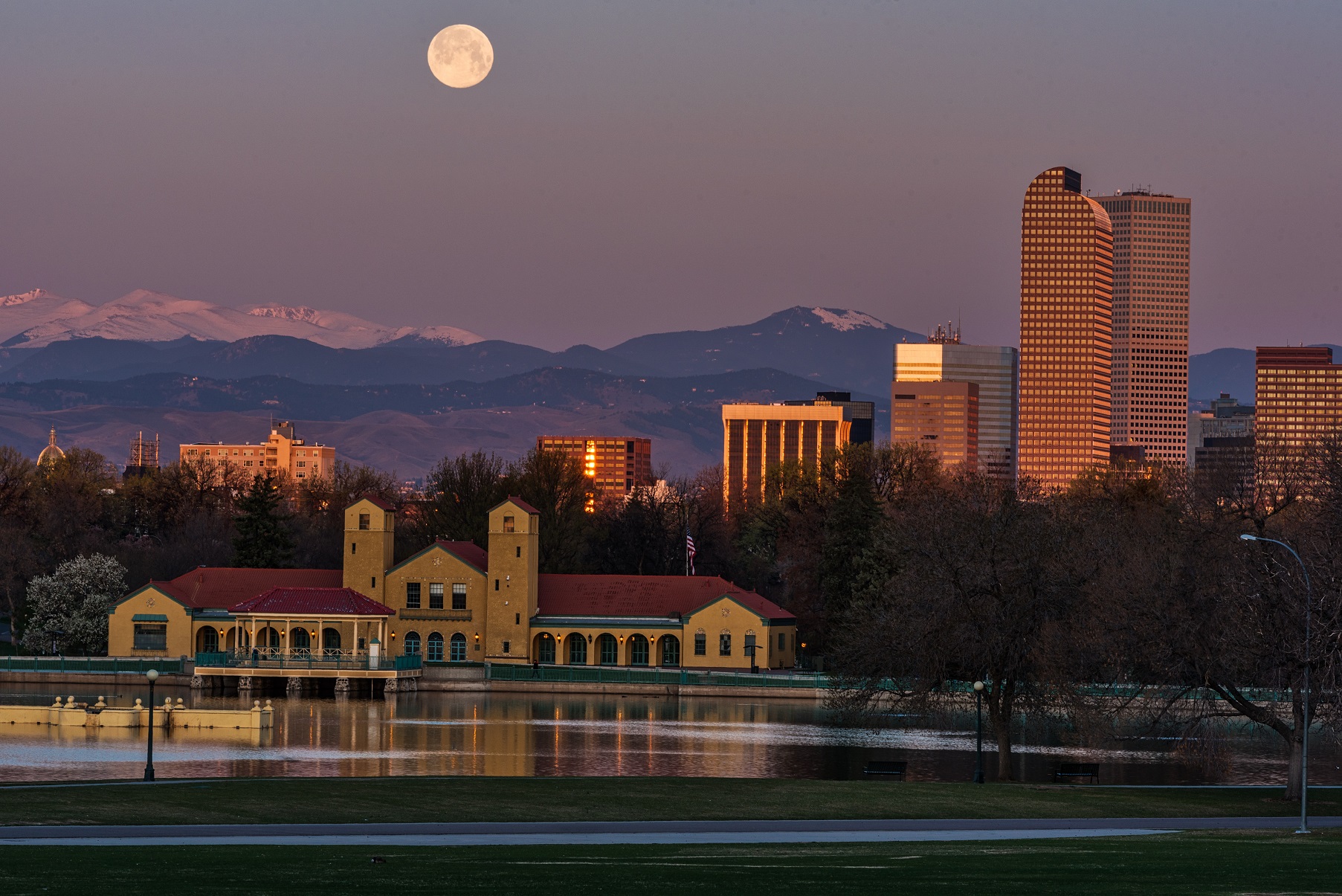 Arvada, Colorado Boosts OPeX Hungry 1.5Mbps Leased-Lines to Gigabit Private Links
Super Bowl LIVE Event City of Houston , TX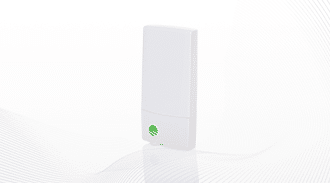 MultiHaul™ PtMP cTU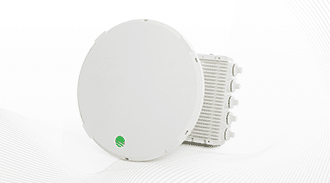 EtherHaul™-8010
SmartHaul™-Wireless Network Design Engine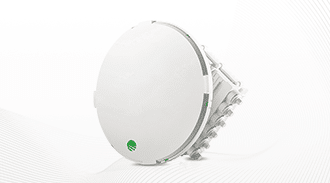 EtherHaul™-2X00 Series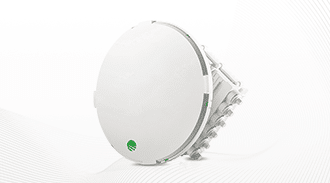 EtherHaul™-5500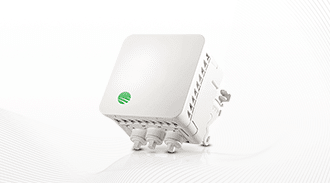 EtherHaul™-710 Series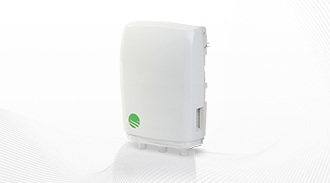 MultiHaul™ PTMP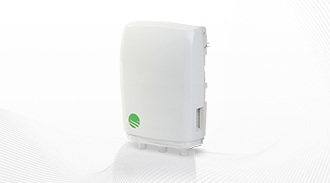 MultiHaul™ PTP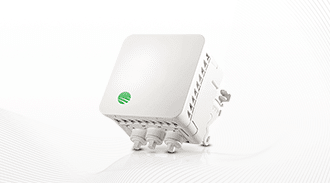 EtherHaul™-600 Series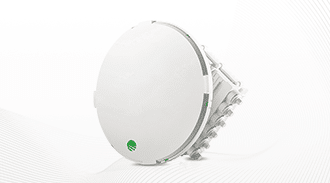 EtherHaul™-1200 Series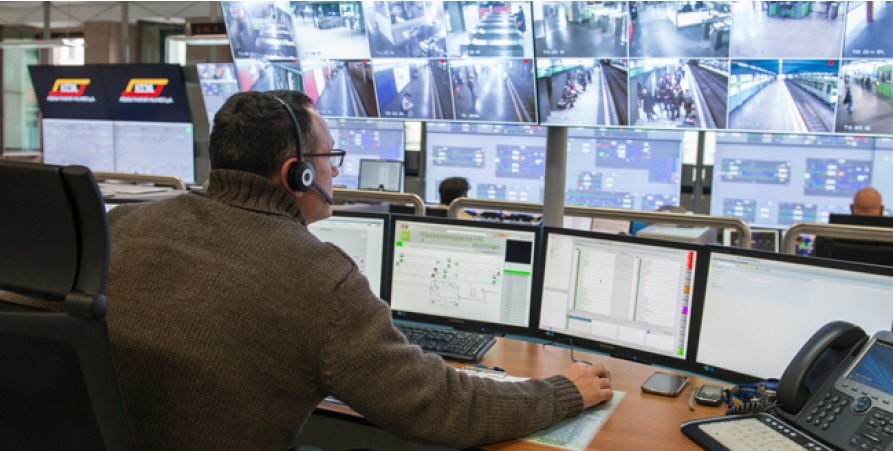 Connectivity for Security Networks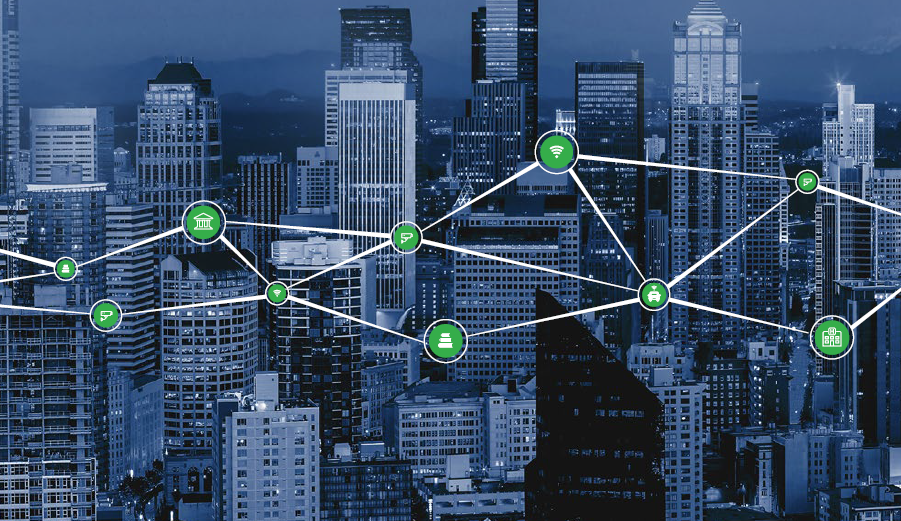 Connect your high bandwidth Smart City