With the introduction of the MultiHaul™ TG series of products, Siklu brings to the L2 Software Defined Networking (SDN) mesh market the same expertise and technological innovation that have made us a leader in the point to point E-band and point to multiband V-band market. MultiHaul™ TG products operate in the widely available and license exempt 60GHz V-Band and deliver multi Gigabit throughputs. And now "Gigabits for All" is even more of a reality as Siklu's third generation of multipoint 60GHz products is Terragraph certified.

Initiated by Facebook, Terragraph is the Gigabit wireless technology designed to meet the growing demand for reliable, high-speed internet access in urban and suburban environments. Siklu has made significant contributions to this initiative and this effort has resulted in innovative products such as the MultiHaul™ TG N366 and companion MultiHaul™ TG TU series.

With the MultiHaul™ TG series, Siklu is lowering the cost of delivering Gigabit wireless access services to homes, businesses and within Smart Cities Broadband IoT applications. A single unit that provides 360-degree coverage, the N366 provides up to 16 Gbps of capacity. The N366 also features built-in self-backhaul, autonomous L2 network self-healing ability and the industry's most-advanced, cloud-based SaaS network design and implementation toolkit.
Gigabit Wireless Access Now Enhanced with Facebook Terragraph Compatibility.
Learn more about MultiHaul™ TG products
Key features of the MultiHaul™ Terragraph product line: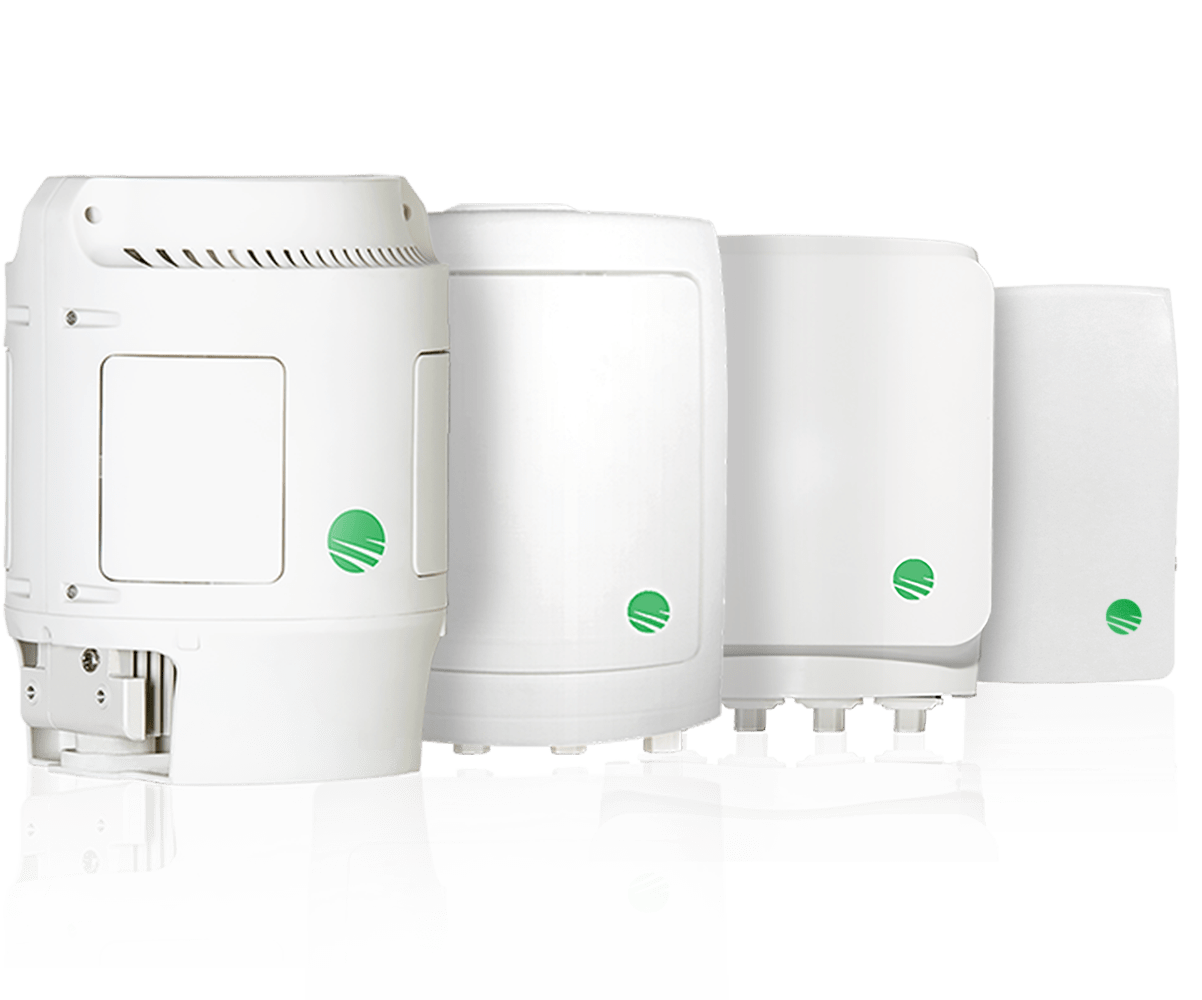 The N366 is part of a complete system for designing and operating dense, L2 SDN mesh networks of thousands of nodes, which will help propel the adoption of the Terragraph system. MultiHaul™ TG is another example of the compelling advantage service providers and other organizations can enjoy with Siklu's ocean of available spectrum, narrow beams with an extremely high re-use factor (even in dense urban areas and challenging deployment scenarios), automated operations support SaaS applications and industry-leading product reliability and customer support.