Siklu Expands its MultiHaulTM TG Series with its Smallest Terminal Unit to Date – the "Mini T261"
Petach Tikva, Israel – 03/08/2023 – Siklu, a world leader in millimeter wave (mmWave) solutions for Digital City and Gigabit Wireless Access (GWA), today announced general availability of its new  MultiHaul™  TG T261 terminal unit. The T261 represents Siklu's fourth addition to the MultiHaul™ TG family of point-to-multipoint 60 GHz products and is Terragraph (TG) certified.  Measuring only 4.3 x 6.2 x2 in. (10.8 x 15.7 x 5.2 cm), the T261 is easily installed on almost any exterior surface and is connected to a MultiHaul TG distribution node to serve as an end point in a fully-meshed MH TG topology.  Furthermore, the T261 meets the highest standards for protection against – and reliable operation during – extreme weather events.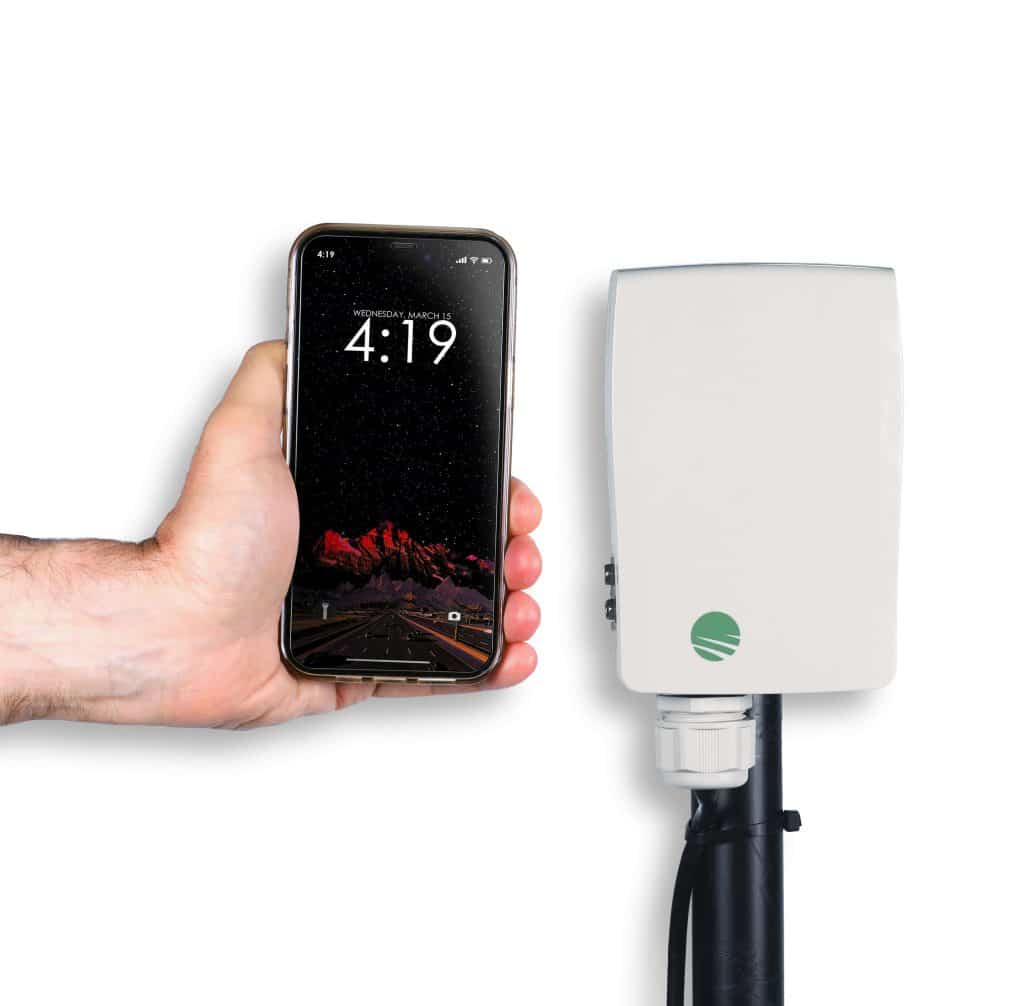 The T261 was designed with "plug and play" simplicity in mind for an easy single person installation. The unit contains a patent-pending scanning that automatically aligns and connects with the nearest distribution node. Further, the T261's auto-connect feature means no laptop or mobile device is required to access a configuration program. Tthe T261's compact form factor also offers several aesthetic benefits, such as eliminating the need for ground wiring, for the single-family home and other applications. Lastly, the antenna also features an industry-unique "RF2" capability, which delivers a superior link budget to enhance service capacity and availability across a 60% to 80% larger service area, compared to non-RF2 antennas.
"Everyone needs reliable Gigabit-speed connections these days and we firmly believe our millimeter-wave technology can match or even exceed the speed and reliability of fiber and other wireline technologies," said Shimon Hochbaum, AVP of Product Management at Siklu. "Since 2011 we have deployed thousands of networks for our service provider and private network operator customers. We and our customers have been successful because Siklu wireless networks offer tremendous flexibility, speed of deployment and low total cost of ownership benefits — and the new T261 represents our latest example of that ."
The mini T261 will begin shipping to Siklu's distributor partners worldwide in Q4, 2023.