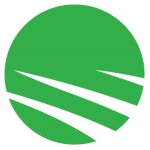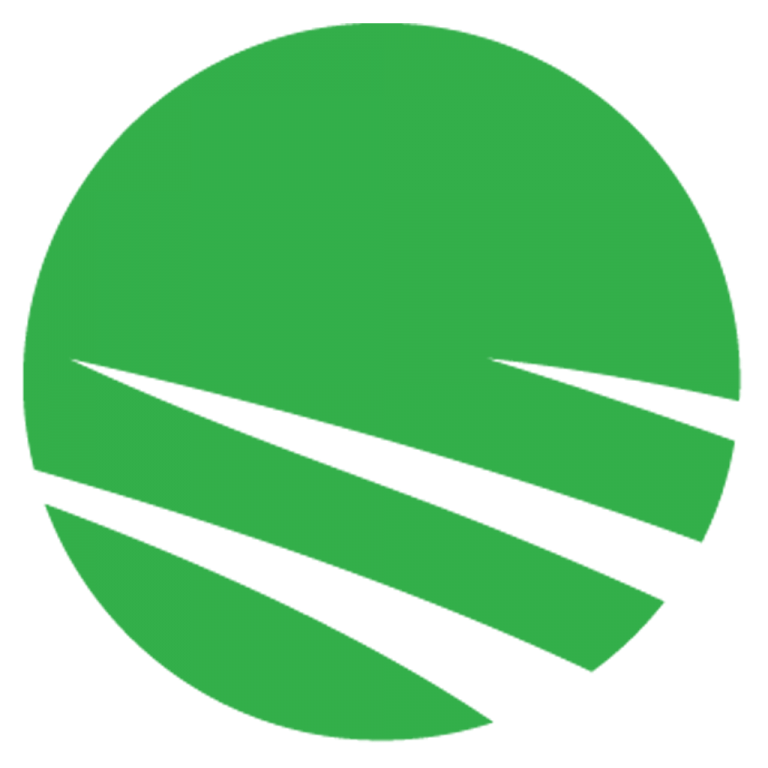 The fastest way to connect your high bandwidth applications in a smart city
Siklu wireless networks do all the heavy lifting, without bending your budget.
Building your smart city network can get quite expensive, and can run into delays while deploying wireline connectivity. In addition many of your smart city applications demand multi-gigabit capacity and unfortunately, your fiber infrastructure isn't going to reach every location that requires a reliable high bandwidth connection.
So how do you extend your smart city network everywhere, on time and on budget?
That's where Siklu's field-proven mmWave wireless solutions come into play with multi-gigabit capacities and zero interference. Siklu radios can provide the performance and reliability you need for your smart city network.
If you're interested in:
Fast and flexible rollouts
Wireless Fiber capacity & reliability
The cost advantage of wireless
A single, multi-application network for all your smart city needs