Siklu MultiHaul™ TG N366 Wins 2022 ASTORS Homeland Security Award

Petach Tikva, Israel – [November 22, 2022] –  Siklu, a world leader in millimeter wave (mmWave) solutions for Digital City, Gigabit Wireless Access (GWA), and Mobile x-Haul, announced today that the company recently received the 2022 ASTORS Homeland Security Award from American Security Today (AST) magazine in the "Best Wireless Video Surveillance Network Solution" category for its MultiHaul™ TG N366 product line.  This recognition from AST marks the second award this year  from the security industry for this product.   
The Terragraph-compliant MultiHaul TG system marks the release of Siklu's 3rd generation point-to-multipoint (P2MP) 60GHz products.  The N366 provides 360-degree P2MP connectivity for physical security and smart city applications. 
The Annual 'ASTORS' Awards is a premiere U.S. Homeland Security Awards Program, highlighting the most cutting-edge and forward-thinking security solutions coming onto the market today. Siklu received the award at a ceremony which took place during the ISC East conference and exhibition in New York.  The ceremony, held in honor of the New York City Fire Department, featured a keynote by the Department of Homeland Security and comments from Bill Bratton, former Police Commissioner of New York City.
"We thank the ASTORS awards committee for this recognition and are proud to work with them in advancing the cause of technological innovation in the security industry," said Alex Doorduyn, VP/GM, Americas.  "Requirements for security networks are rapidly evolving and products such as our MultiHaul TG N366 and those from the other award winners are more important than ever."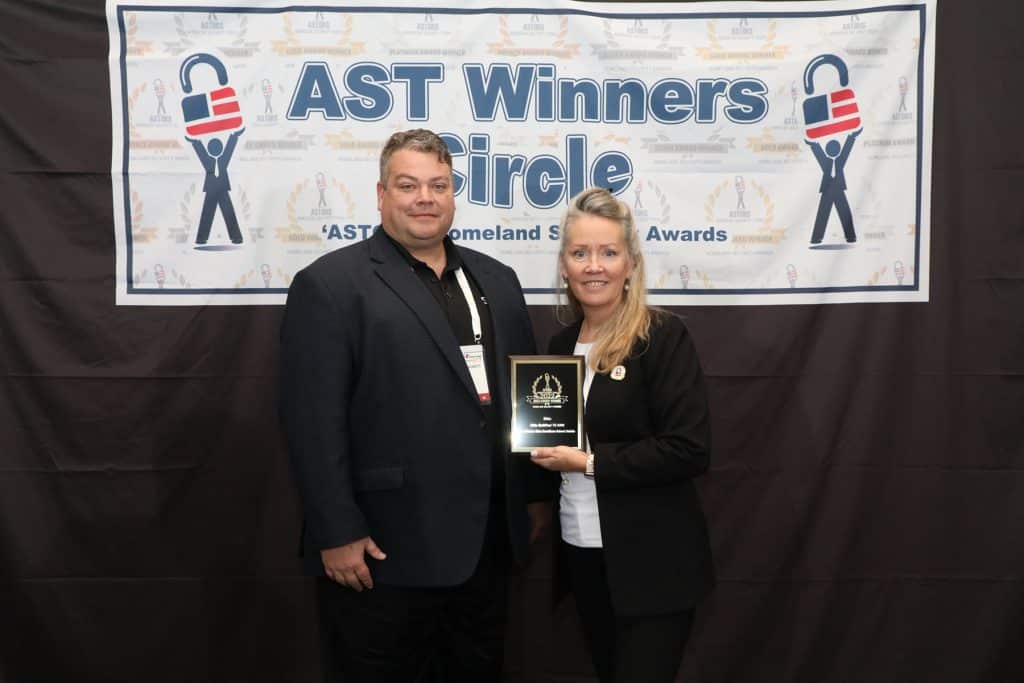 About Siklu Inc.
Siklu delivers multi-Gigabit "wireless fiber" connectivity in urban, suburban and rural areas. Operating in the millimeter wave bands, Siklu's wireless solutions are used by leading service providers and system integrators to provide 5G Gigabit Wireless Access services. In addition, Siklu solutions are ideal for Smart City projects requiring extra capacity such as video security, WiFi backhaul and municipal network connectivity — all running over one network. Thousands of carrier-grade systems are delivering interference-free performance worldwide. Easily installed on street-fixtures or rooftops, these radios have been proven to be the ideal solution for networks requiring fast and simple deployment of secure, wireless fiber.